eSports
The Chinese and Russian governments will hold esports events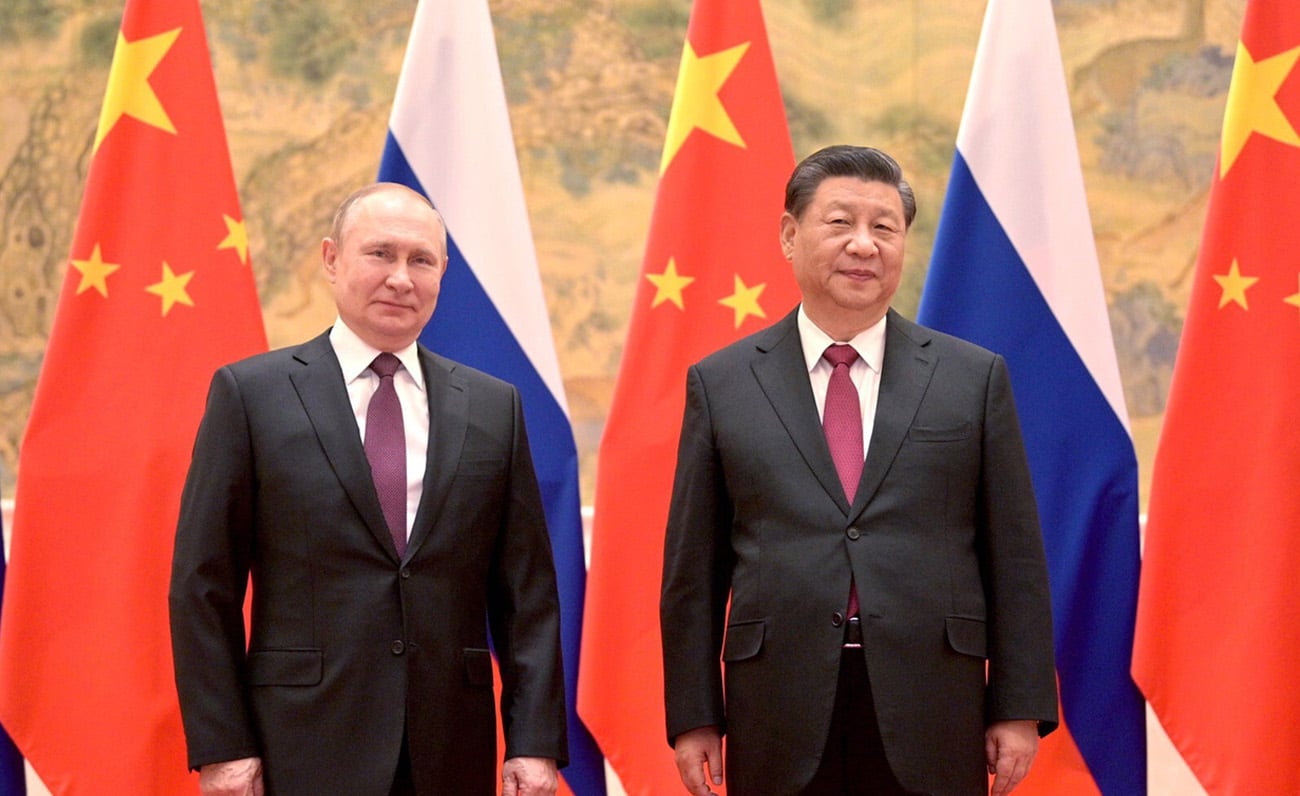 China and Russia posted this week joint declaration signed by the Russian President Vladimir Putin and the Chinese President Xi Jinping in Moscowwhich included an important mention of "esports". The statement revealed that the two countries will cooperate to create international sporting events in Russia. He reason of this cooperation is that Russia is excluded from the events international sports due to the war with Ukraine.
China will support Russia in hosting the 'Future Games' international e-sports event in Kazan, Russia, in 2024. Both sides oppose politicization in sports, hoping it can promote peace and unity.

Joint declaration
This announcement is a milestone for Chinese esports as it is the first time that he President Xi actually acknowledges the term "esports" in the joint statement with the top Russian leader. It also indicates that esports has moved to the main stage of diplomacy between two of the largest countries in the world.
It is unclear which titles will be included in the Russian Future Games, since most of them, such as Dota 2, League of Legends and CS:GO, were developed by American publishers Valve and Riot Games. Although it is likely that some Riot titles, such as Valorant, Wild Rift and League of Legendsare part of the programming, since Tencentthe Chinese video game publisher, is the owner of the company.
On the other hand, dota 2 is very popular in Russia, so it may be that it is present. In 2021, the Russian eSports organization Team Spirit won The International Dota 2 eventand has taken home more than $18.2M in prizes. After the event, President Putin sent a congratulatory letter to Team Spirit and all its players.