News
ElXokas and a harsh criticism of Squid Craft Games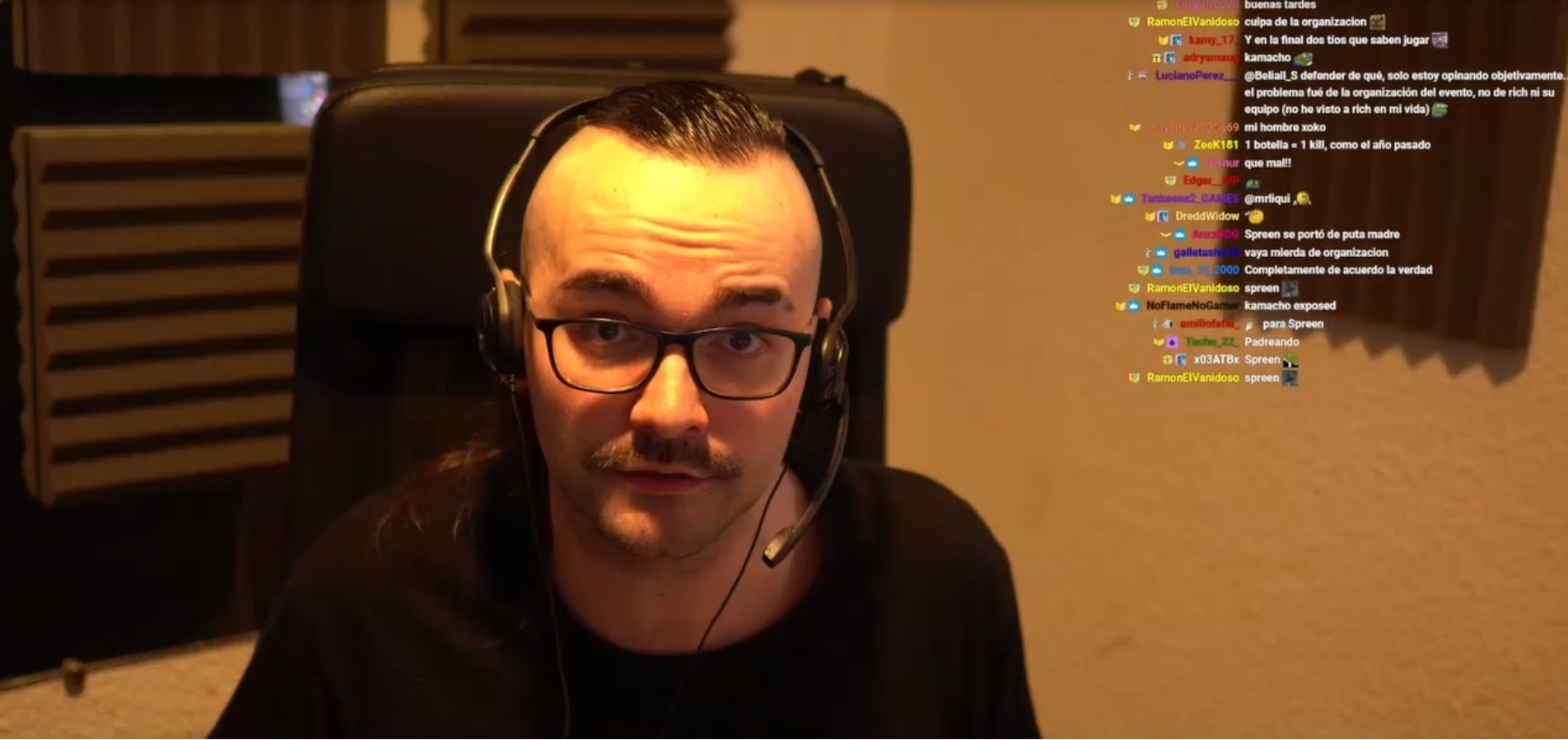 The Squid Craft Games have finished, however this was not a reason to get rid of all the controversies that this great event has brought and they plan to stay a few more days within the community. on this occasion elXokas Given the large number of comments, according to him "rat kids«, made a strong discharge Over the Squid Craft Games and the great injustice in the equality of conditions between regular players of Minecraft and others who do not have much experience in the game.
From the beginning and with this idea of ​​the imbalance in the equality of conditions elXokas He began by explaining how his death was. The third day of the Squid Craft Games 2 It began with a tense night where the participants organized themselves into groups to protect each other and survive from the attack of other groups. It is in this context that a group of LATAM players decides to go hunting for ElXokas, «This is what happened, they got together and went after me, which is legal» pointed out the Spaniard.
However he quickly fired, «Can you consider it more or less moral? It is certainly quite immoral. It is ugly that people who have been in the game for many hours abuse players who do not play so badly, but it is also legal", but elXokas I am not only targeting the players, the team in charge of organizing the Squid Craft Games it was also the target of criticism.
Did the organization decide to give the experienced an advantage?
elXokas I continue with his discharge, strongly criticizing the organization of the Squid Craft Games and the uneven playing field between experienced gamers and those who don't spend time with Minecraft. «What would have been fair is that 'La Noche' would have been like last year, where everyone was on an equal footing, that is, you give them a single-use bottle that oneshots (kills with a single hit) and that you can throw it", shot the Spanish streamer.
We recall that this second edition of the Squid Craft Games for "The night» The players also received a bottle, but that it was not thrown but was used as a sharp weapon, which in the PvP, points ElXokas, this gave experienced players a much greater advantage. The Spaniard took out of the bag some players who have not abused this advantage, "many players have abused this, but other experienced players like Spreen they decided not to» sentenced elXokas and finally added, «Spreen he is probably the best PvP player that we were there in the lobby, and he could have cleaned us all but he decided not to abuse the less experienced ones«.
More in our section Streamers.