eSports
Saprissa Esports will seek the three-time Elements League championship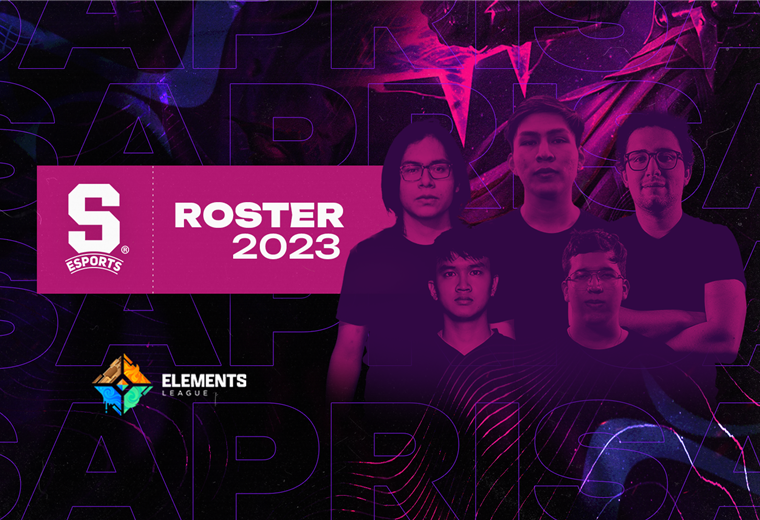 BY Jose Fernando Araya | March 23, 2023, 12:53 PM
Saprissa Esports will seek this Friday the three-time Elements League championship, the main League of Legends (LoL) League in Central America and the Caribbean.
The purples reach the grand final after 10 consecutive victories in the regular phase and will face the Dominican team Bandits Gaming in this final instance.
In their defense of the champion title, the purples have managed to win against Mezexis (MZS, RD), War Legion (WL, PR), Vandals (VAN, RD), Bandits (BAN, RD), Janus (JNS, GT ).
"We reached the final against one of the best competitors in the Caribbean region; That motivates us even more in our goal of reaching the title for the third time in a row. We are working on the game strategy, analyzing the opponent and, mainly, improving our collective performance. We are aware that a three-time championship is achieved with the sum of talents and we hope that the title stays at home", indicated Yostin Rojas, head coach of the purple team.
Saprissa Esports is made up of players Óscar Lobos "Putin" from Guatemala, Franco Sánchez "Ganks" from Peru, Sergio Silva "Cotopaco" from Colombia, André Calvo "Xpontaneous" from Costa Rica, Li NG "Lyng" from the Dominican Republic as Support and Caleb Fenton "Adsiit" from Panama as substitute.
For its part, the technical staff is made up of: the head coach, Yostin Rojas (Yostin) from Costa Rica; the strategy coach, Rafael Silverio (Rafap) from Brazil; and Ian Espinoza (1AN) from Mexico, as team analyst.
The grand finale will be this Friday, March 24 at 5:30 p.m. and can be watched live at the following link: https://www.twitch.tv/lvpcayclol.