eSports
s1mple played CS2 and gave his first impressions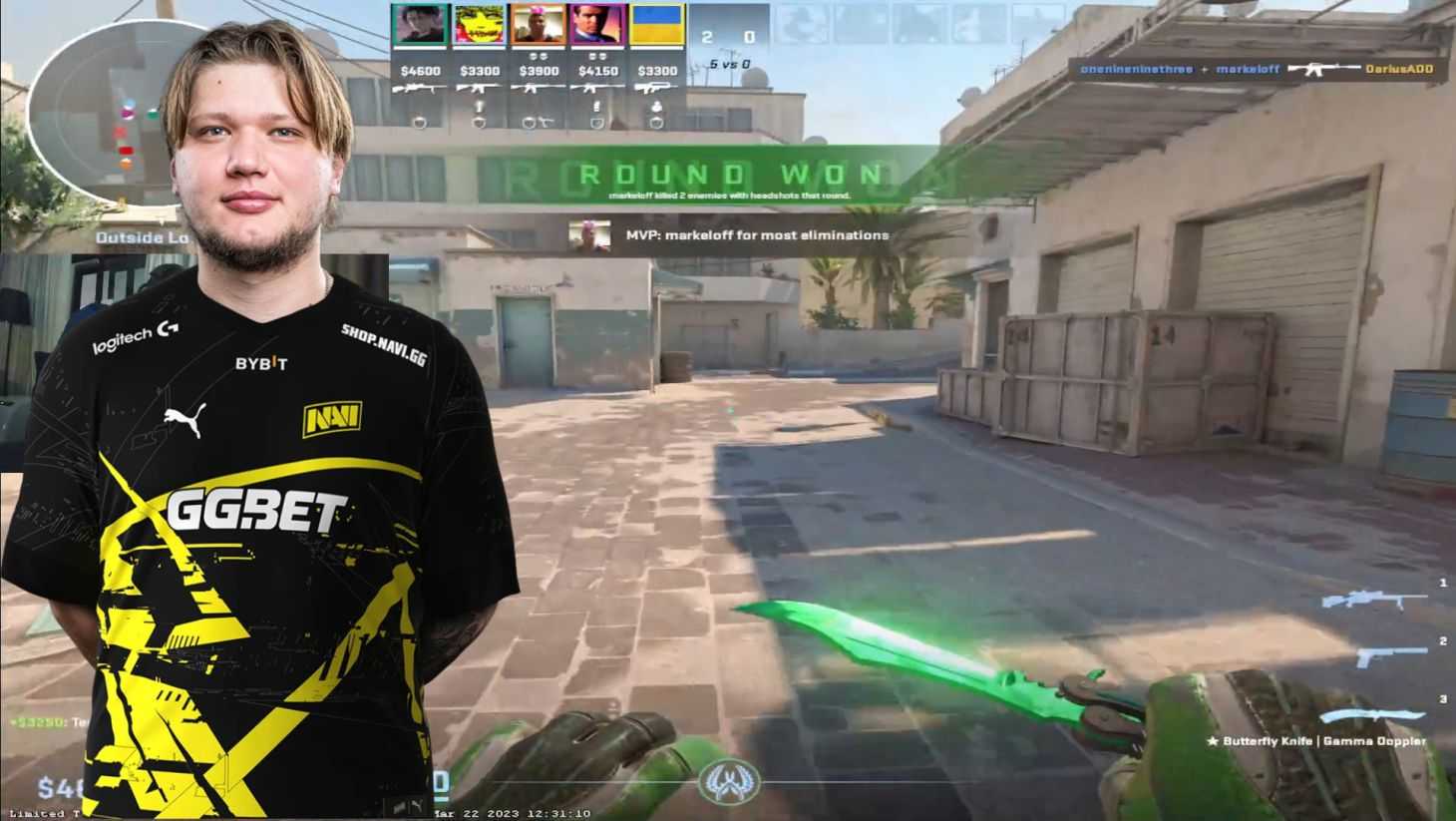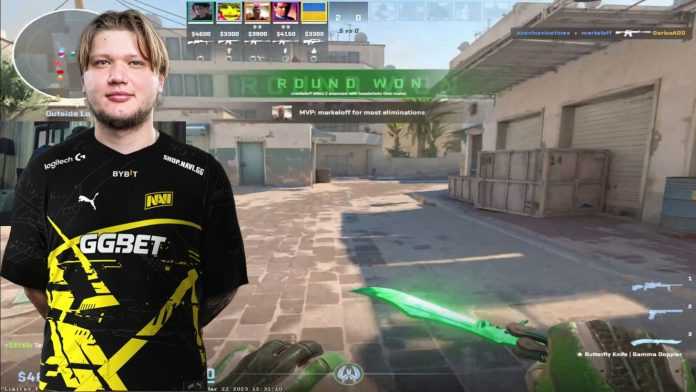 «Like a child on Christmas Eve«, that was one of the most appropriate descriptions of what was seen in Aleksandr Kostyliev's live «s1mple» playing counter strike 2. After the euphoric arrival from CS2 to reality, hundreds and thousands of players gave way to try the VALVE game. Among them was found s1mple, the best CS:GO player today and one of the greatest personalities throughout esports. The Ukrainian player launched himself to test the game live, showing some other news and leaving us his first impressions of the new era of Counter-Strike.
Although, yesterday afternoon there were more than 500,000 viewers watching Counter-Strike 2 on Twitch, They all turned when he GOAT appeared. Although VALVE had already taught us a lot about CS2, s1mple's opinion and reaction was unmissable. The CS:GO star made his way to try CS2, but not before starring in one of the funniest moments of the day. Don't be surprised if you don't have access to a CS2 beta yet, s1mple himself didn't have one and he had to claim it through his social networks.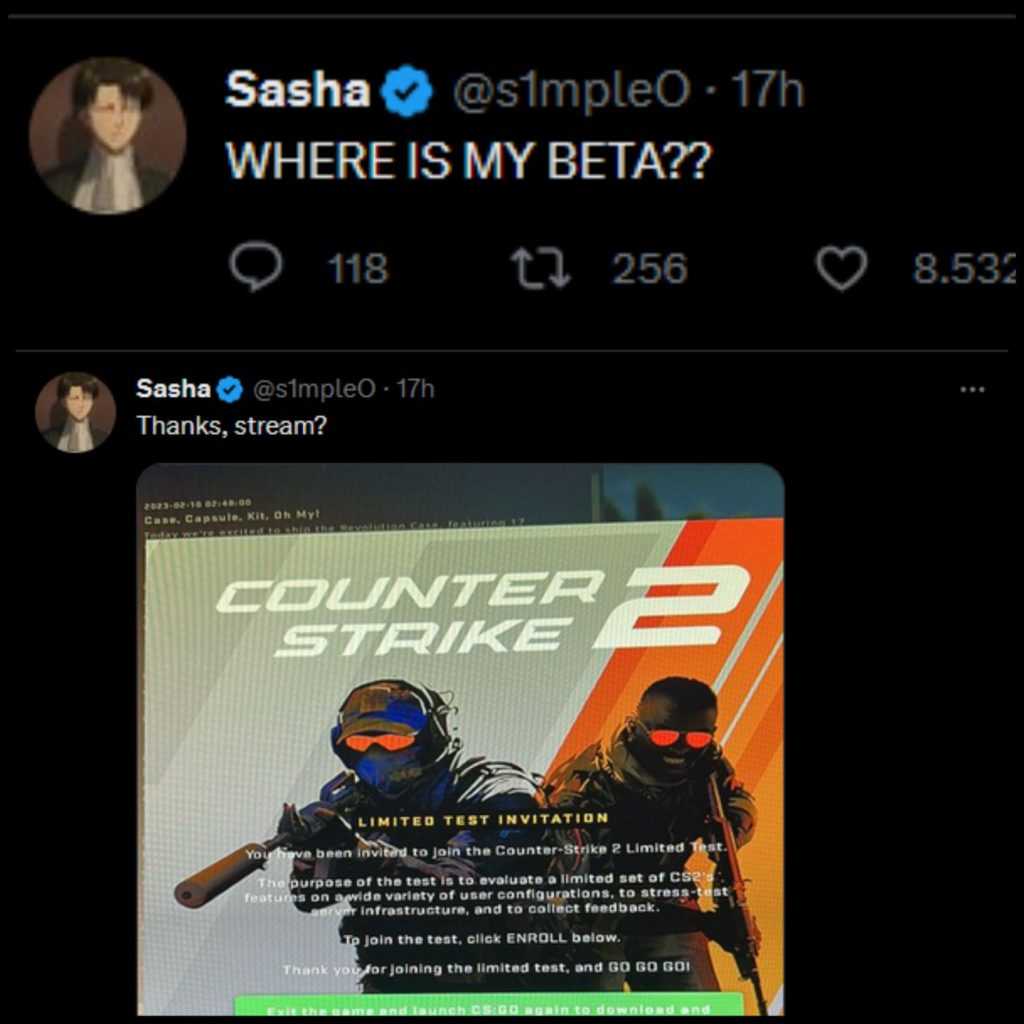 s1mple leaves his first plays in CS2
Now yes, with the beta ready in his hands, s1mple turned on his direct in twitch and set out to enjoy. He AW Per of NaVi He was not distracted for a minute, entering the game immediately and playing as usual, doing impossible things. S1mple enjoyed the new AWP and he praised the new characteristics of seeing the trail left by the bullet when firing. While he was playing, s1mple left a more than positive review of the graphic finish of the game and the map Dust IIwhich is the only one currently available in the CS2 beta.
The stream continued for a few hours where s1mple He played a handful of games in CS2, counting on the appearances of legends of the scene and his compatriots such as Edward and Markeloff. During the baggage of the games, as if it were CS: GO, s1mple left details of why he is the best player in the world, starring some plays worthy of his ability.