News
Marved is the replacement for SicK in Sentinels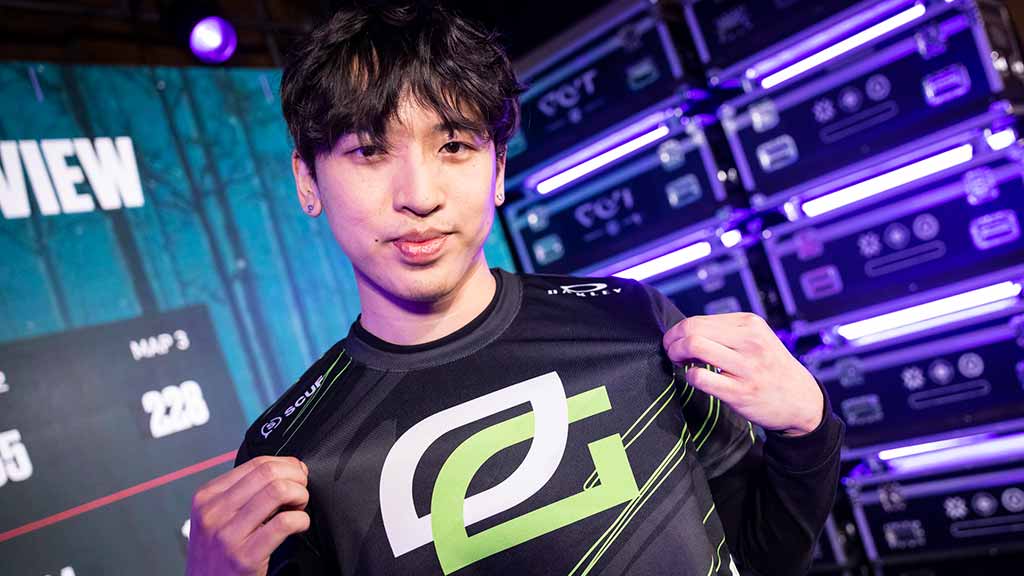 Sentinels has been placed in the spotlight of the VALORANT community, but not because of their performance in LOCK//IN. Last March 4 Hunter Mims «sick«, sixth player of the North American team, was arrested for trespassing. Since then, the American player has been imprisoned by the authorities, something that has forced the sentinels to look for a new member to replace him. as it progressed George Geddesjournalist from Dot Esportsand the club has already confirmed, that figure is Jimmy Nguyen «marved«.
Marved signs for Sentinels as a replacement for SicK after being inactive since his departure from OpTic Gaming. The Canadian was the only OpTic player who decided not to sign for any team in the VALORANT Champions Tour (VCT). "What you don't understand is that last year was exhausting. I played many games. For the franchises you have to move to Los Angeles, and for me it is not the time to do it now, "he said at the time. His break ends after half a year.
For the past few months Marved's only activity has been a qualifying attempt for the challengers. The Canadian competed with Jay Won «sinatra» in a set known as UNTAMABLE BEASTS. However, the fate of OpTic Gaming players has radically changed since LOCK//IN. As Marved returns, Jaccob Whiteaker"yay» is waiting to sign for a new team after his departure from Cloud9. Instead, most of the 'thickness' has stood out at NRG.
Sentinels consider paying SicK's bail
The signing of Marved is the 'toll' that the sentinels have had to pay for the actions of their player. However, as progress has been made Dot Esports, Sentinels would be considering paying SicK's bail to be released. The club would be willing to pay both the money to the authorities and to pay for the Mims family to travel so that he could be with him during his departure. In any case, the player -absent since mid-2022 after suffering mental health problems- continues to be suspended by the organization.
You can follow all the news in our VALORANT section.