eSports
Keznit officially returns to KRÜ Esports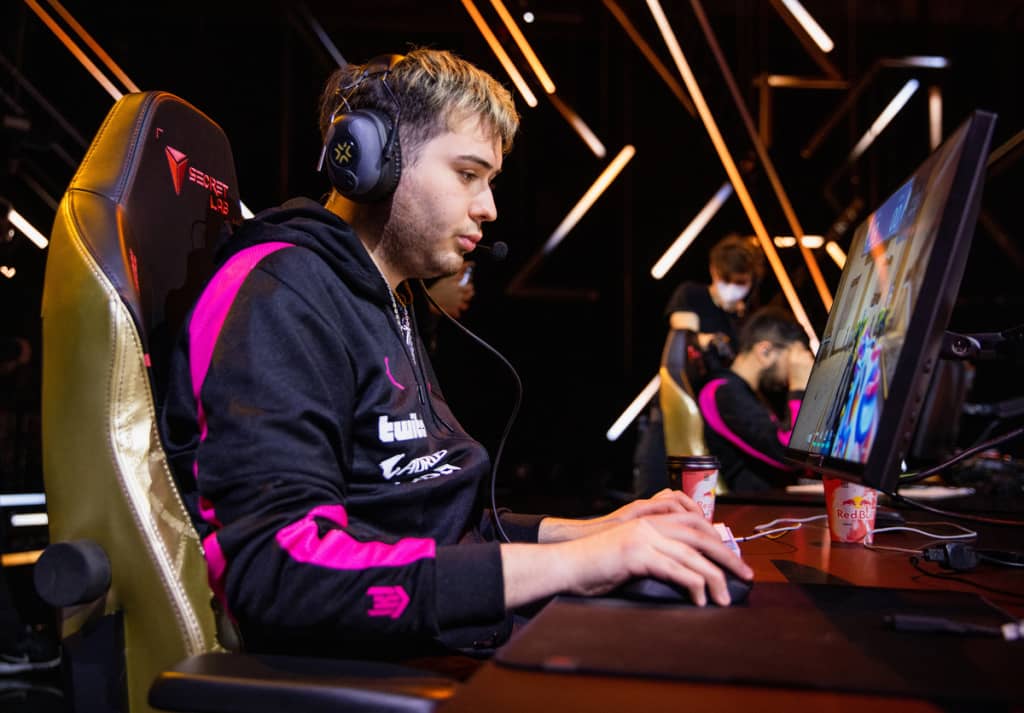 Angelo Mori's journey «keznit» away from KRÜ Esports has had a maximum duration of six months. Half a year after leaving the 'Kun' Agüero organization to sign for Leviatán, the Chilean star has returned to the entity after his discreet passage through Leviatán. The move comes after the club's lack of success in LOCK//IN, the inaugural tournament of the VALORANT Champions Tour (VCT) of 2023, and the little role of keznit in the 'great rival' of KRÜ.
Keznit returns to KRÜ Esports after not having played any minute in LOCK//IN. In his time with the blue and white team, the Chilean only played a total of three games as he was in a six-player squad. KRÜ also currently has a team with the same number of members, but Mori's role would a priori be greater compared to his previous team. In the press conference prior to the start of the VCT, the Chilean-Argentine organization already stated that the future of "Deus" in Leviatán was unknown.
At the moment it is unknown which will be the starting five of KRÜ Esports after the confirmation of the signing of keznit. At the moment the organization of 'Kun' Agüero has changed its coaching staff and has sent a player to the bench. With Alexandre Zizi «xand» In the inactive team, KRÜ has dispensed with the services of Leandro Liset «leazo»as the first coach to count on those of Jorge Luis Siero«Atom«. In any case, the organization continues to have:
Nicholas Ferrari «Klaus«
Juan Pablo LopezNagZ«
Santiago Galvis «daveeys«
Marco Amaro «Melser«
Carlos Galvao «axeddy«
KRÜ Esports needs a push
The immediate incorporation of keznit -who is already on his way to Los Angeles for the start of the American VCT- is due to the poor result of KRÜ Esports in the LOCK//IN. KRÜ only played one game against Natus Vincere which ended with a 2-0 loss, with an initial Ascent (13-5) much stronger than the later Lotus (13-10). The debut of the 'Kun' Agüero entity in the VCT will be next April 1 against FURIA Esports.
You can follow all the news in our VALORANT section.