eSports
FURIA lands in Europe with its new facilities in Malta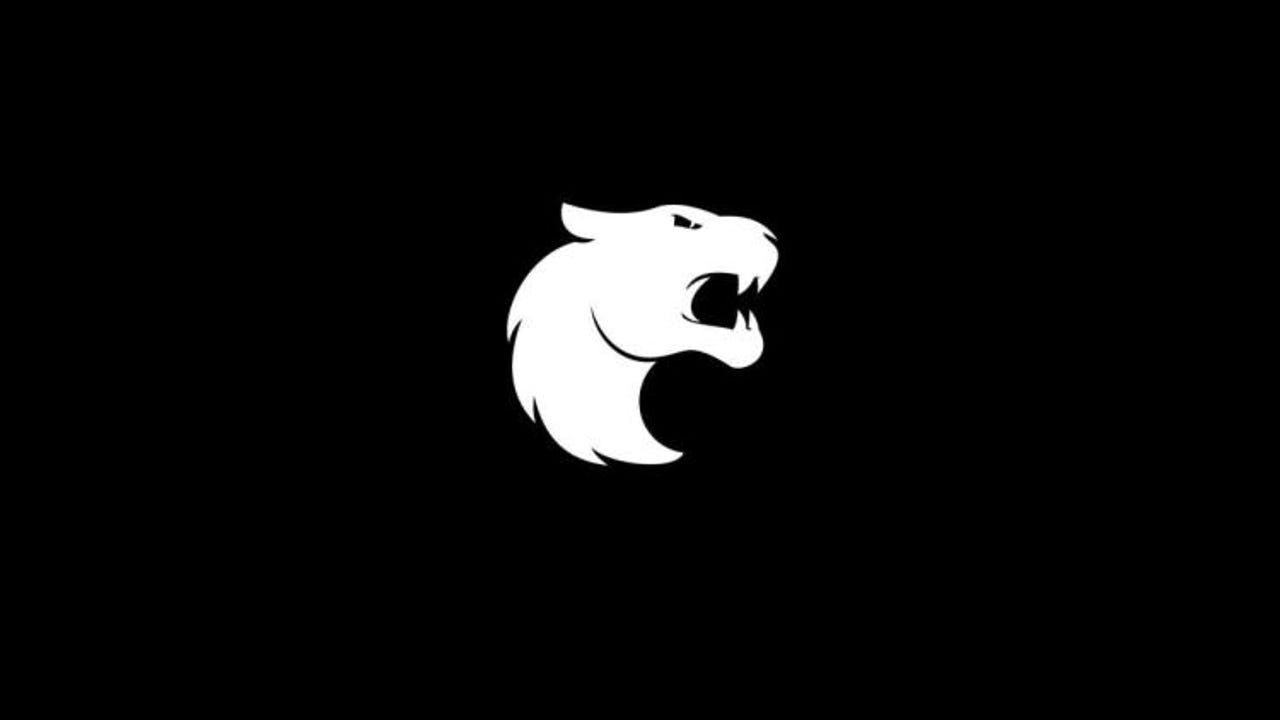 eSports
The panthers inaugurate their landing on the old continent in order to support CS: GP and R1 players

The development and expansion of esports opens a new chapter. FURIA Esports formalizes its landing in Europe unpacking his company in Malta in order to expand his brand and open new premises.
Mellieha, the city in the north of Malta, will be the place where they establish their new headquarters. The space that it will have is around 1,000 square meters and it will begin to start its operations from this summer.
But, what is it that has caused FURIA to open new offices in the old continent? This decision was not taken in vain and although it may seem somewhat strange, it has the same meaning as the Panthers play several of their tournaments in Europe, both at the level of Counter Strike: Global Offensive as in R1.
However, the investment implemented to carry out this new headquarters project is part of an investment by FURIA itself in the country's ecosystem with costs of 136,000 euros during the first six months.
In the words of Jaime Pádua, co-founder and Co-CEO of FURIA, this movement is synonymous with expansion and good health within the entity: "I would like to express our gratitude to the government of Malta for their help in facilitating our investment in this beautiful country. Your commitment to creating a welcoming environment and ensuring our organization has everything it takes to succeed led us to the easy decision to establish our facility here. Therefore, FURIA is now becoming an active part of the esports ecosystem in Malta."

With this we see that despite the current situation of electronic sports where the cuts and the transfer of activity in many of the companies that currently exist, there are others that enjoy a more comfortable situation where they can afford to continue developing their brand and can continue to grow, a priori, without major problems.
In the case of FURIA, good health comes from the shooter mostly. both in CS:GO, R1, Rainbow Six or VALORANT have earned the respect of other rivals who always fear them in the qualifying matches or group stages.
Given this evolution, it is normal that the globalization of the brand has wanted to jump into the pond and be able to continue expanding both fans and business forces around it.