eSports
eSports: F1 eSports Series security issues come to light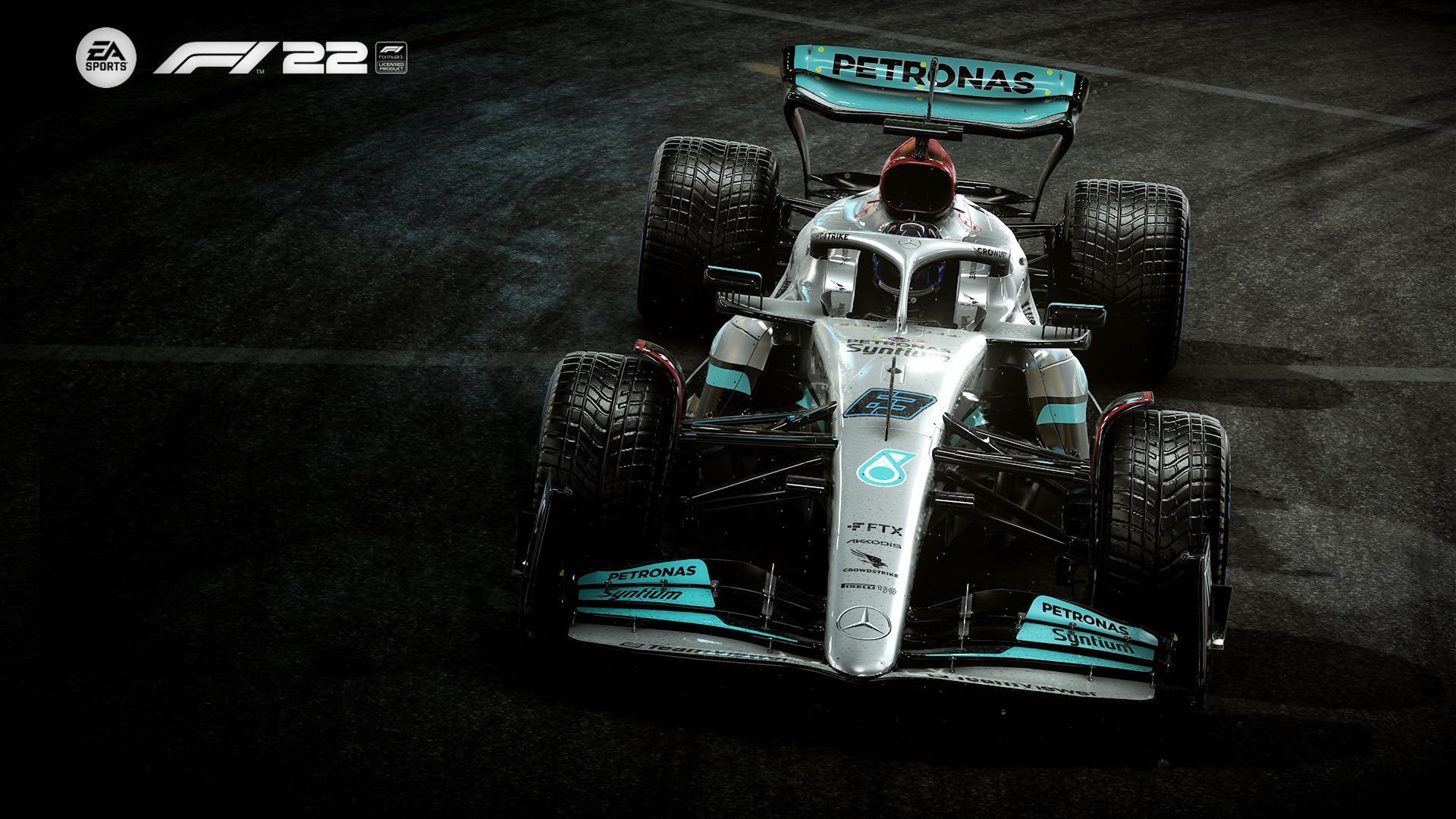 Little by little, the security problems (read, anti-cheat) of the F1 eSports Series and the saga of official Formula 1 games are becoming known after everything that has come to light between the months of February and March. An endemic problem that has also been seen in other simulators currently used and that has serious repercussions when we are talking about big championships (as is the case with the F1 eSports Series) with big financial prizes on the table.
The most controversial revelations in recent days have taken place around F1 22, the current official Formula 1 simulator on which the F1 eSports Series is based in which the ten teams of the queen category are represented. However, it is a problem that affects several simulators, as seen in recent weeks. It has happened at a national level with Assetto Corsa (specifically in the virtual Asphalt Rally Spanish Cup) and also at an international level with Assetto Corsa Competizione.
This problem is common, in short, in those platforms that are based on PC versions, given the freedoms that a computer offers. However, in the case of console versions, be it Xbox or PlayStation (even Switch in some eSports cases, not in simracing) the introduction of mods or hacks in online games is much more difficult or even impossible.
In the case of Assetto Corsa We are also talking about an open source platform that is more than ten years old. However, in the case of F1 22, although it is a priori a modern game, the base has been used year after another for the successive official Formula 1 games. However, it does not have anti-cheat protection in accordance with the standards that it should have to be used as the basis of the F1 eSports Series.
With these cheats, one can alter the physics of the game so that bumps don't affect the stability of the car as much (or even at all) or improve the level of grip. If a player suddenly beats the world record in a lap by two, three or five seconds, it's clear that something is up and that time is usually discarded. Now, if it is done in a subtle way (increasing the grip by 0.1% or 0.15% for example) it is possible to camouflage it between the times that would be considered legitimate.
F1 eSports Series will need better anti cheat
In this interview of the popular simracer (and now also a real driver) Jimmy Broadbent to two-time F1 eSports Series World Champion Jarno Opmeer Several of the cases that have arisen in recent times are detailed. One of them refers to thomas ronhaar, Haas F1 driver in the F1 eSports Series. The image of Alvaro Carretonwho was world champion before Opmeer or the current champion, the British Luke Blakeley (McLaren Shadow driver). Opmeer is clear that The first thing that F1 23, which will be out this year, would need is a good anti-cheat system…
In these cases, it is evident that the more financial incentives offered to the players who show better results (whether they are better or not), the greater the possibility that they will try to achieve these results through illegitimate means. Even if it is an advantage of less than 0.2%. Maybe not to win every race, but to have an advantage over other rivals.
Unlike in other Formula 1 simulators, in F1 22 all the cars have the same performance to offer equality between all online players, so any advantage is noticed. Something ironic since it essentially turns the F1 eSports Series into single-brand racing, exactly the opposite of what it has always been throughout its history. With all that, the image or credibility of F1 22 online racing is somewhat batteredsomething that Codemasters and Electronic Arts have to work on since it is a full-blown crisis.