Patch Notes
Elden Ring adds ray-tracing in its latest update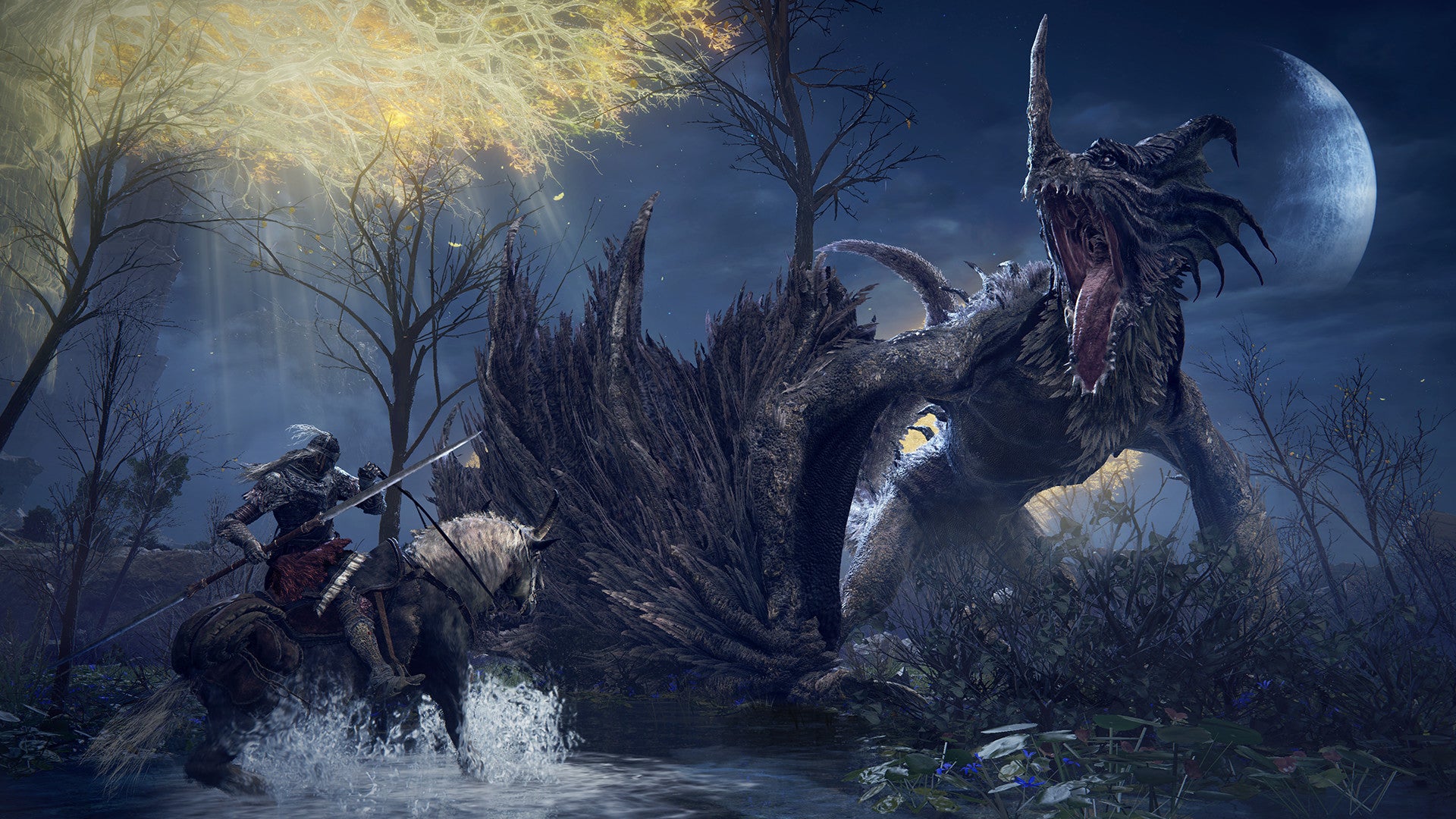 Elden Ring has received a new update that adds ray-tracing functionality on both PC and Xbox Series X and PlayStation 5. The option can be activated in the in-game options menu.
However, the patch notes point out that there is a trade-off: the frame rate and resolution could be affected when playing with ray tracing enabled.
This update had already been anticipated by dataminers last October, who had detected the inclusion of certain lines of code in this regard.
The new patch also adds some balance changes to the PvP mode to better match the recently added Colosseum mode. Crucially, the changes decrease the effectiveness of some moves and Ashes of War. Also, there have been bug fixes.
These are the minimum and recommended specifications for the use of raytracing on PC:
Minimum:
Operating system: Windows 10
Processor: Intel Core i5-10600K or AMD Ryzen 5 3600XT
Memory: 16 GB RAM
Graphics card: NVIDIA GeForce RTX 3060 Ti, 8 GB or AMD Radeon RX 6700 XT, 12 GB
Recommended Graphics Settings: 1080p – Low Quality – Low Ray Tracing
Recommended:
Operating system: Windows 11
Processor: Intel Core i7-10700K or AMD Ryzen 7 3800XT
Memory: 16 GB RAM
Graphics card: NVIDIA GeForce RTX 3070 Ti, 8 GB or AMD Radeon RX 6900 XT, 16 GB
Recommended Graphics Settings: 1080p – High Quality – High Ray Tracing
In our review of Elden Ring, we gave it a Must-Have stamp, saying of it, "Groundbreaker in just about everything, Elden Ring elevates the Souls formula beyond difficulty and combat, and makes everything extraordinary."