Technology
This is the WhatsApp trick to be able to change the font in messages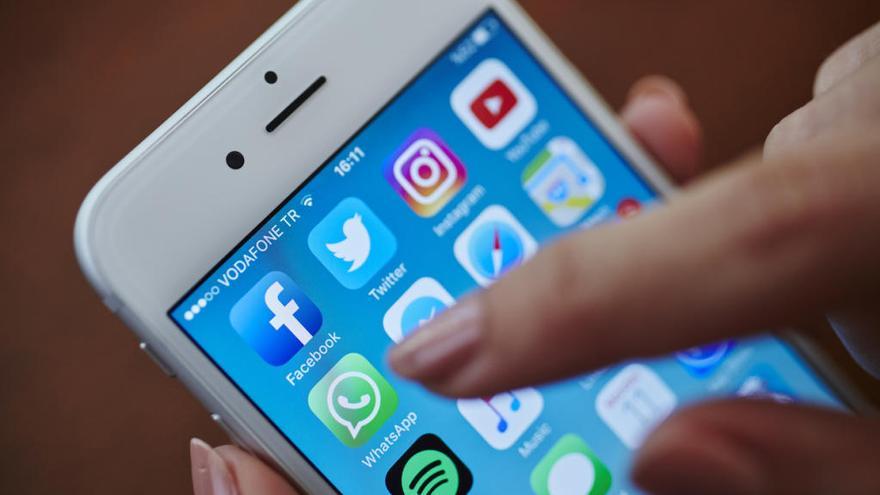 Related
There are shortcuts to change the font style of WhatsApp conversations and thus be able to fully customize the application. However, how to do it is information that is not widely available to everyone despite being the most widely used messaging application in Spain.
One of the main hurdles WhatsApp users face is that the Meta-owned app, formerly known as Facebook, doesn't offer many customization features; while Telegram, its rival, is more complete in that sense. Fortunately, There is a trick that solves part of this deficiency and that makes it possible to change the style of the letters. It is not something new, but here we explain how you can do it since it is something rather little known by users and it is really easy to use.
A shortcut that allows you to change the style of the letters in the messages that are sent in any WhatsApp chat, whether individual or group, with which to surprise others within the application and make the user experience even more fun. There are several ways, two of which require going to third-party pages and applications. There are websites where you can transform the text to unicode format. There is also the option to download a Unicode keyboard from the Android and iOS app stores.
What's new in WhatsApp: what you should do if you don't want to lose part of your photos and videos
bold and italics
WhatsApp natively allows you to change the style of the message text, but in this case it is only possible to send it in bold, italics, strikethrough or monospace. To do this, there are also two ways to do it. The first is possibly the easiest: using the dropdown menu of the messaging application. Its operation is fast, you open the application, enter the chat in which you want to send a message and write the text. Before clicking on the button to send it, you must select it by clicking on it for a few seconds. Another option is to use some typographical codes to be able to write directly in those same styles: if you want to send the message in bold, the words will have to be between asterisks (*Text*); if you want them to be in italics, you must use hyphens (_Text_); while for strikethrough you have to place them between tildes (~Text~). Finally, in order for them to be sent in monospace, you must use three open accents ("`Text"`).