eSports
The Storm Circuit passes through Granada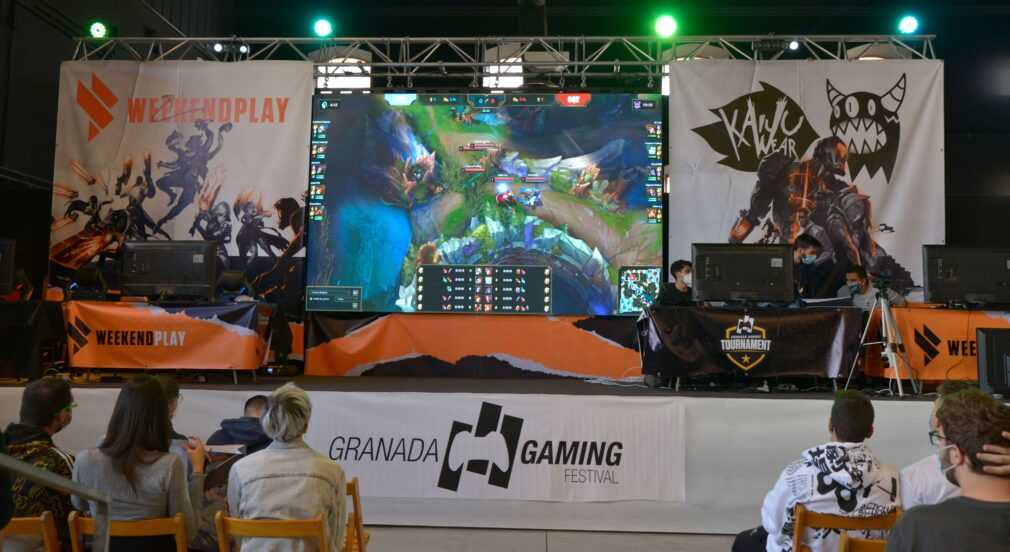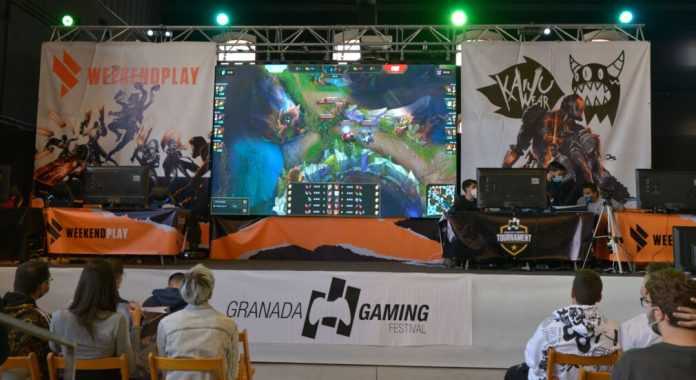 The Alhambra will once again witness one of the best esports events that are held every year in Spain. Riot Games will be at the Grenada Gaming Festivalan event that will have two tournaments within the category of Tier 1. He Storm Circuit, both League of Legends and Valorant arrives in Granada and will be divided into two phases. Between both competitions a prize total of €4,500 and will provide a large number of points for the general ranking.
Granada once again hosts a key tournament for the Storm Circuit
The Granada Gaming Tournament will kick off the next March 24th with an online phase for Valorant and the end of the March 26th. As for the League of Legends, this will start the March 31st and the day will end april 2. Eight teams will come from there for each tournament that will have their pass for the face-to-face edition in Granada.
Once this first process is over, there will be a qualifier and a Grand finale which will be disputed between April 22 and 23. The first day will be for the qualifier and at most you can register 16 teams for each game. For the second day we will have the Grand Final. Here the two finalist teams of the online phase and the other two of the face-to-face phase will face each other in a format B03 (best of three). From there will come the champion definitive.
It is worth mentioning that both the champion and the runner-up of LoL and Valorant will be entitled to part of the total prize. This will be distributed as follows and will be the same in both games: €1,500 will be for him first post and €750 for him second.
Parallel Online Tournament
Along with the aforementioned we will have a LoL and Valorant competition that will be played exclusively online between the days April 8 and 9. This tournament will have a qualifier and four teams will escape from there for the final phase. This tournament will serve to obtain points Facing the overall ranking of the Storm Circuit, but there will be no monetary prize.
The registration form is very easy to access, since it can be found during these days in the networks of the Granada Gaming Festival itself. In addition, the city of Granada will not only witness the Storm Circuit, but this event will also have a huge amount of experiences related to video games.