Technology
PwC signs a strategic alliance to incorporate Artificial Intelligence into the work of its professionals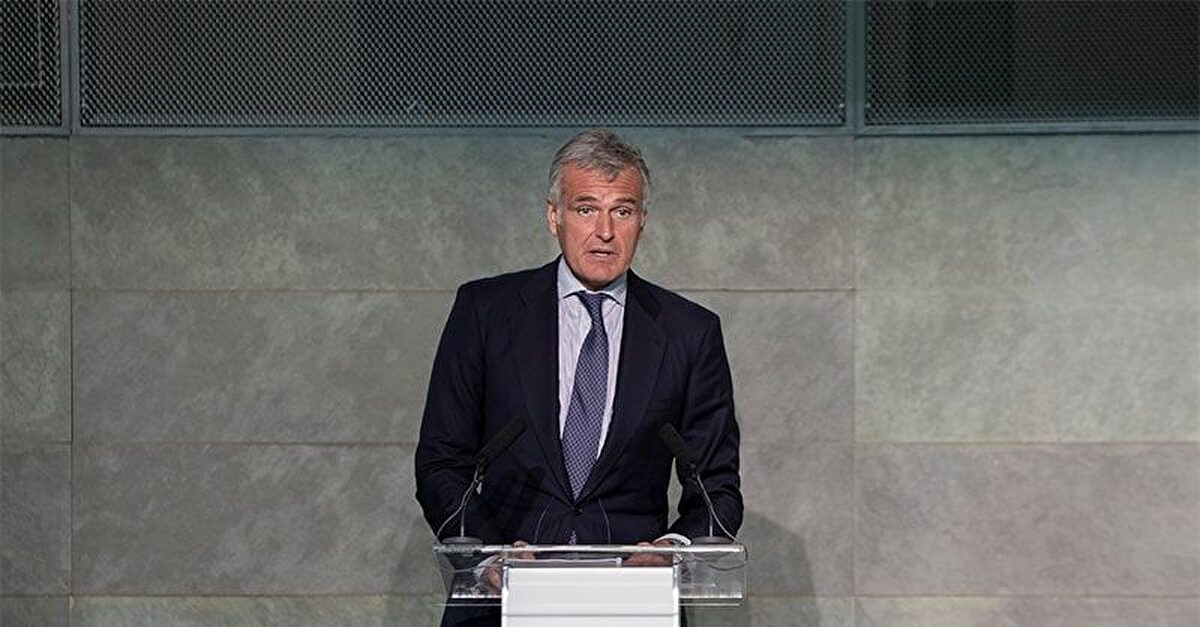 PwC has signed a global strategic alliance with Harvey, an Artificial Intelligence (AI) startup, which will provide professionals in the firm's legal area exclusive access to a platform based on the latest OpenAI technology and GPT Chat.
The tool, which will serve the professionals of PwC Tax & Legal in Spain, uses the procedure of the natural language, machine learning and data analysis to automate and improve various aspects of legal performance.
The agreement will be presented in Spain during the third edition of the New Law Summit, a pioneering event in the sector in which the different digital solutions in the tax and legal departments of companies will be analyzed and which will be held on March 22 and 23. in Madrid.
The deal with Harvey, a startup backed by the OpenAI Startup Fund, will help PwC Tax & Legal professionals generate insights and recommendations based on big data, providing richer information that will allow lawyers to identify solutions for their clients more quickly. All the results offered by the tool will be supervised and reviewed at all times by the professionals of PwC Tax & Legal, who are leaders in LegalTech in Spain.
Thanks to this strategic agreement, Harvey will provide PwC professionals with in 150 countries access to leading generative AI technology. This will enhance the ability of the global firm, which has more than 4,000 dedicated legal advisors, to deliver human- and technology-driven legal solutions in a variety of areas, including contract analysis, regulatory compliance, risk management, claims, due diligence or broader advisory and consulting services.
own models
PwC will work with the 'startup' to bring the platform to market and help clients further streamline their internal legal processes. PwC will also look to develop and train its own proprietary AI models with Harvey to create customized products and services that serve to improve work done internally and with clients.
Joaquin Latorrepartner in charge of PwC Tax & Legal, assured that "the Artificial Intelligence solution offered by this global strategic agreement with Harvey will help us to continue leading the digital transformation that our sector is undergoing."
He also stated that "access to the Harvey startup platform is a great opportunity that will change the rules of the game for our professionals and for our clients." "I am confident in the problem-solving capacity that will be generated thanks to the combination of the technical and professional capabilities of the PwC teams, who have in-depth knowledge of the market, and the innovative platform that incorporates the latest advances in Artificial Intelligence", concluded.
Gabriel Pereira, co-founder and CEO of Harvey, noted that "working with PwC provides a unique opportunity to further enhance the potential of AI to solve the most complex legal problems." "The scope of PwC's capabilities allows us to collaborate on AI systems that extend Harvey's core legal use cases to provide more comprehensive solutions for PwC and its clients," he said.
In this same sense, Winston WeinbergHarvey's co-founder and COO, noted that "PwC is home to an incredible array of expertise complementary to its legal services and working with them provides Harvey with a unique opportunity to develop multi-faceted AI solutions."