eSports
It's Here!: VALVE Announces Counter-Strike 2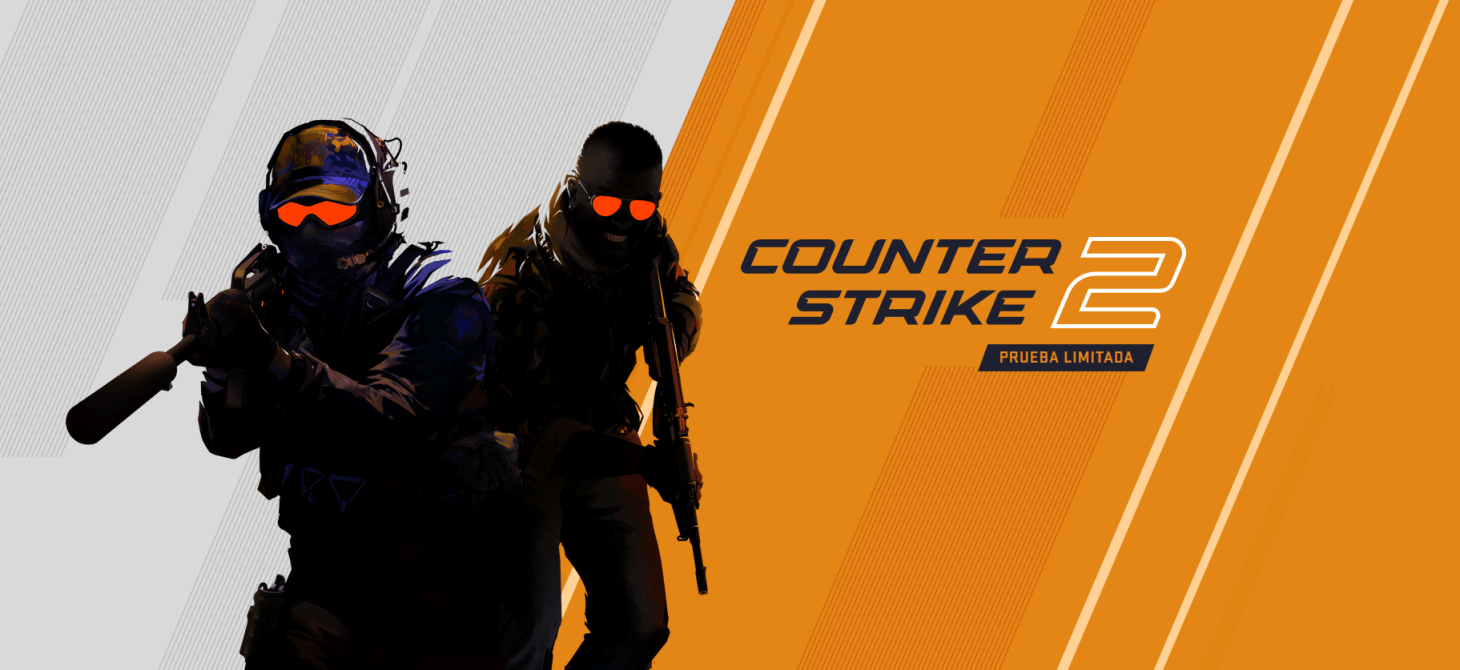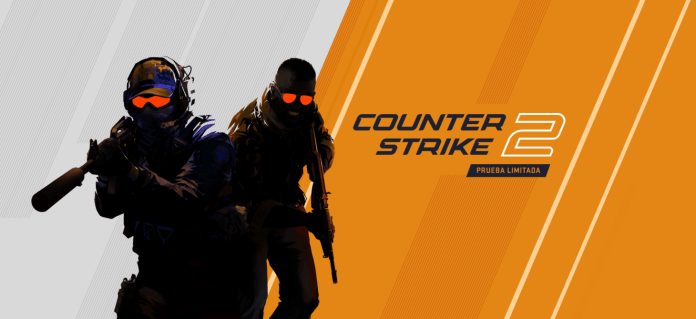 The long-awaited day has arrived counter strike 2 It stopped being a promise and became a reality. VALVE finally announces the arrival of Counter-Strike 2, the complete rework from Counter-Strike: Global Offensive. The legendary shooter is starting A new agewhich VALVE invites us to learn little by little with all the news and a limited beta until the launch date. Counter-Strike 2 has arrived and we show you all the news in this article.
Write down today's date, Wednesday April 22, 2023, because it will be historic. VALVE announces Counter-Strike 2 and it does so with a statement that teaches all the details. New graphics engine, visual rework of maps, HUD changes and much more. We list all the news here. At the end of the article, we will explain how you can have a limited beta to play Counter-Strike 2 starting today.
All the news of Counter-Strike 2
Where to start, we have everything, there is a lot and we want to see everything. It is time to present this new game, in the words of VALVE, «Counter-Strike 2 is the most important technical breakthrough in Counter-Strike history. and it will allow us to continue adding features and updates for many years to come." In addition, VALVE presents us three videos full of information, news and many details.
Interactive fumes:
Smoke Grenades are now dynamic volumetric objects that interact with the environment and react to lighting, gunfire, and explosions. Smoke now has the ability to interact with other in-game eventsthus creating new possibilities. Bullets and Explosive Grenades can displace it to briefly clear lines of sight or widen occlusion. In addition, now the fumes will filter through open doors and broken windows, it will go up and down stairs, it will spread through long corridors and it will combine with other fumes. This in order to fill spaces naturally and work in the most realistic way possible. Finally, the fumes receive a lighting system, which will allow them to obtain realistic light and colors depending on the environment where they are located.
No more tickrate:
Tic frequency, also known as tickrate no longer affects moving, shooting or throwing grenades. Thanks to the subticks update architecture of counter strike 2, the servers know exactly when the move starts, when a shot is fired, or when a grenade is thrown. As a result, regardless of the frequency of ticks, your movements and shots will be just as precise and your grenades will always fall in the same way. In this way, the game will no longer work differently if we are on servers of VALVE or external, allowing us to have the same experience wherever we choose to play.
Changes to maps:
Undoubtedly, this is what interests the most with respect to counter strike 2. With the new graphics engine, VALVE has breathed new life into all of its maps. The first images have arrived, from historical maps such as Dust II, nuke and Mirage even maps of the new school like over pass and Ancient. You can make the comparison between the current versions and those of CS2 in the VALVE article.
How to get a limited beta of Counter-Strike 2?
Although during the statement it is still not possible to enter the video game, Counter-Strike 2 starts today. It can be foreseen that in the next few hours the limited beta will begin and those who have the possibility of being part will be able to give the game a hard time. According to VALVE comments, players are selected for the limited test of counter strike 2 in function of a number of factors that the CS2 development team considers important. These include the game time recent on official Valve servers, trust factor and Steam account status
How do I know if I've been selected for the Counter-Strike 2 Limited Trial? If you are chosen to participate in the Counter-Strike 2 Limited Trial, you will receive a notification in the CS:GO main menu. If you receive an invitation, select "SIGN UP" and start the download. When the download is complete, launch CS:GO and select the option «limited trial» to play the Counter-Strike 2 Limited Trial.