eSports
Giants Gaming returns to blue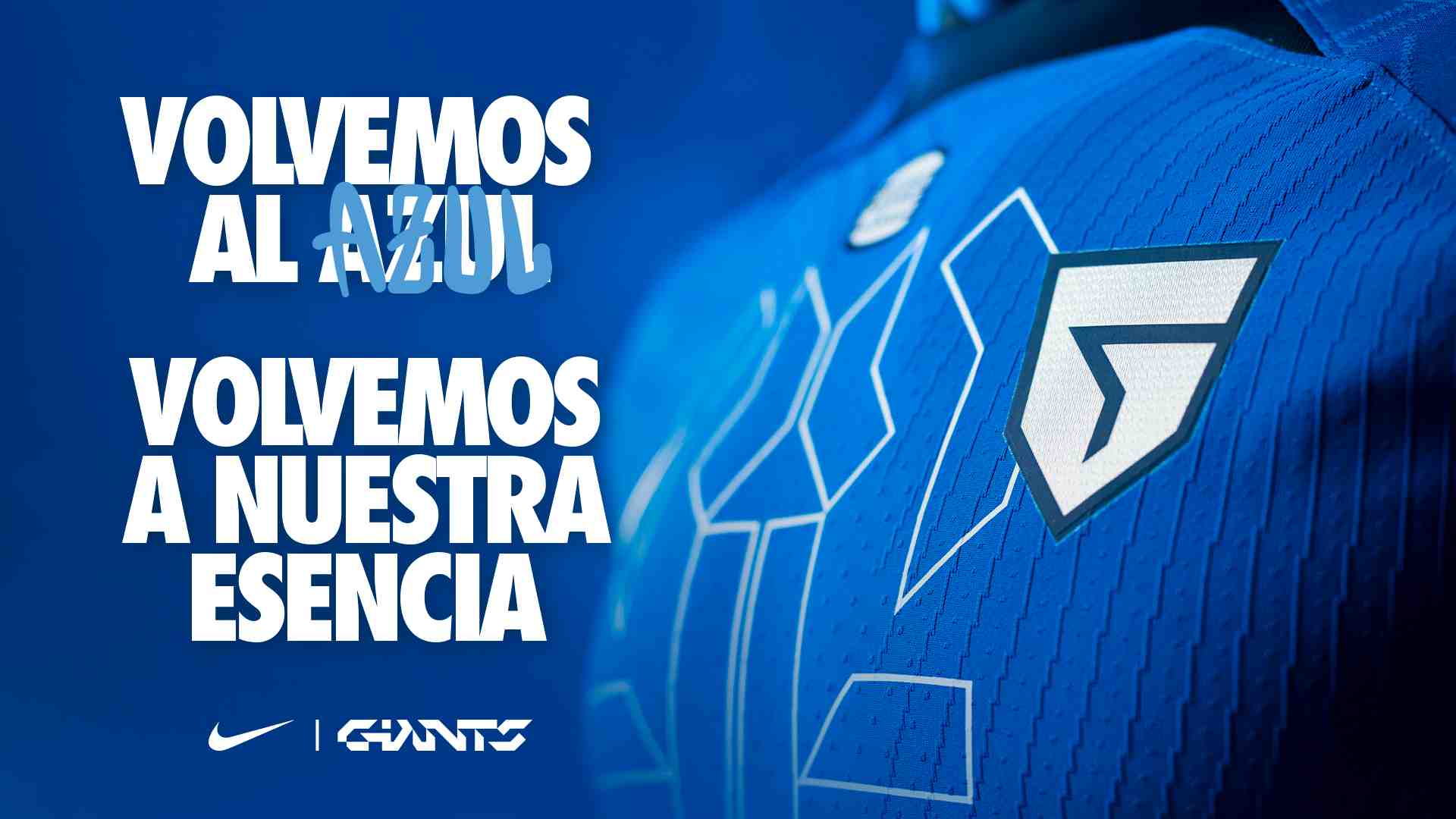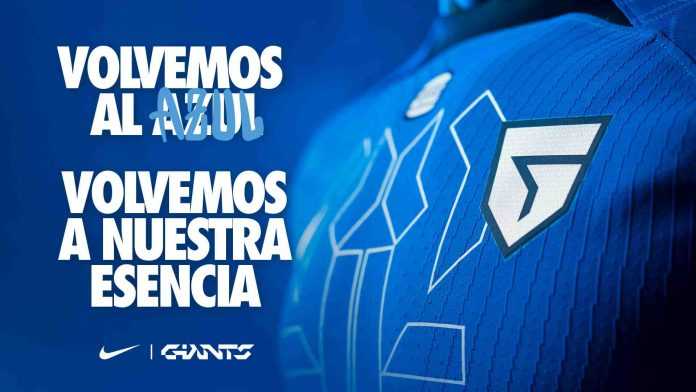 Giants Gaming dresses in blue again. The Malaga esports club, has decided to go back to his roots and return to the blue. The color change has been prompted by fans of the club, who have expressed their desire to see the Giants wear blue again. The return to blue occurs just before Giants debut on the Valorant Champions Tour (VCT). A new era in the new pillar of Giants
Back to blue: The complete return of blue for Giants Gaming
The new Giants campaign, «back to blue", marks the return to the color blue in all team clothing, including the official jersey. In addition to the color change, the official jersey now features the Giants name on the front in a mirror effect. The outfit will debut on March 27 in the opening match of the Valorant Champions Tour (VCT) against Fnatic..
The return to blue is not only a tribute to the club's history, but also a tribute to the fans who have supported the Giants for the past 15 years. The organization, founded in 2008, is among the top 30 teams on the Valorant Champions Tour (VCT)which promises an exciting return to international competition for the Giants.
The history of the giants began in blue
Blue was the Giants start. This tone has accompanied the team in its greatest achievements, from Spain's first title in Call of Duty to its time in the European LCS in League of Legends. After a period dressed in black, Giants returns to its Malaga essence and its connection with the sea and the blue sky of the city. The transition has been announced with posters in some parts of the city to notify the people of Malaga of the return of their esports team. A return to the tonality that has forged the history of the Giants and that accompanies them in their next stage in the competition.