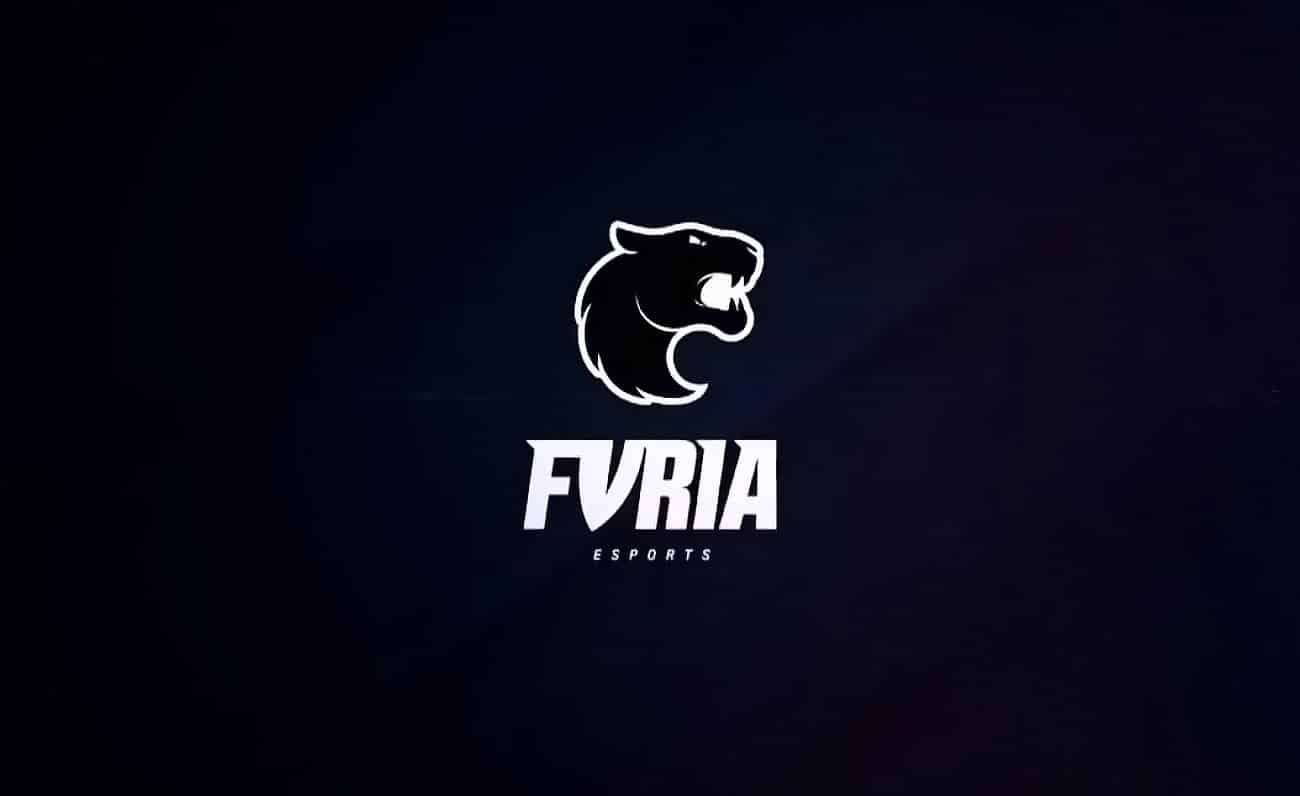 The Brazilian organization of video games and electronic sports RAGEhas expanded into Europe after announcing a new base of operations in Mellieha, a city located in the north of Malta. The new headquarters has approximately 1,000 meters square meters and is expected to be fully operational in the summer.
The decision to open this establishment outside its area of ​​origin was made after the organization verified that it is much more efficient. FURIA is one of the largest esports organizations in South America and has teams in Europe.
The structure will serve as support for the champions of Counter-Strike and R1 of the organization, who often compete in European tournaments. In addition, the facilities form part of an investment by FURIA in the Maltese esports ecosystem, with investment planned for first six months of about €136,000.
Jaime Pádua, CO-CEO of FURIAshared the news of the headquarters through a video during the event of the ESL Pro League, that also is celebrated in Malta.
I would like to express our gratitude to the Maltese government for their help in facilitating our investment in this beautiful country. Your commitment to creating a welcoming environment and ensuring our organization has everything it takes to succeed led us to the easy decision to establish our facility here. Therefore, FURIA is now becoming an active part of the esports ecosystem in Malta.

Jaime Pádua, Co-Founder and CO-CEO of FURIA