Technology
EVE Online Creators Raise $40 Million For Blockchain-Powered Game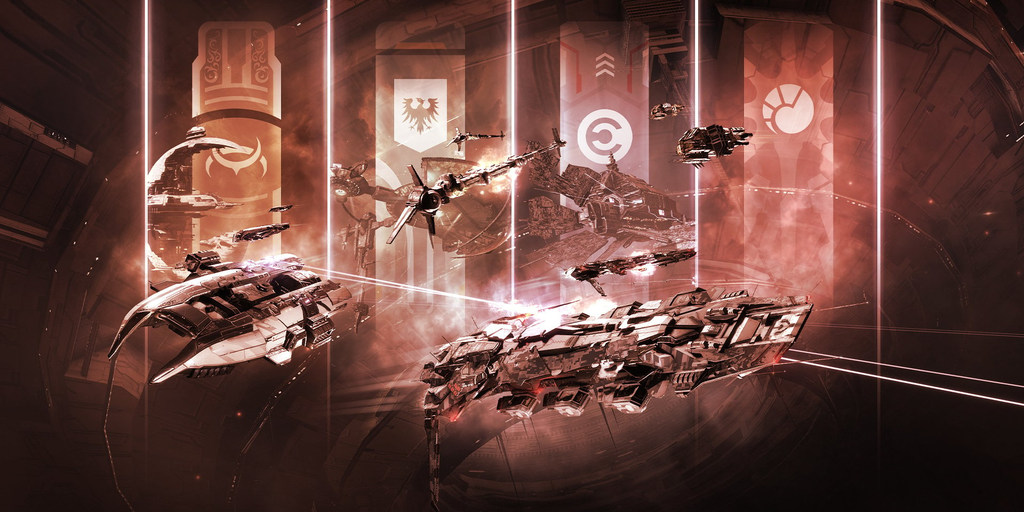 A massively multiplayer online role-playing game (MMORPG) set in outer space, EVE Online boasts one of the most die-hard and engaged audiences in gaming. And today, developer CCP Games has announced that it has raised money to expand the EVE universe with a new Web3 game based on blockchain technology.
CCP today revealed that it has raised $40 million in funding in a round led by Andreessen Horowitz to develop what it calls "a new AAA title using blockchain technology, set in the EVE universe." The $40 million round also saw participation from BITKRAFT, Nexon, Kingsway Capital, and HASHED, among other investors.
The announcement's web page URL suggests a name "Project Awakening" for the initiative.
In a press release, the company explained that the new EVE game will feature on-chain systems, with an emphasis on "persistence, composability, and truly open third-party development to create a new relationship between virtual worlds and games." players."
"Since its inception, CCP Games' vision has been to create virtual worlds more meaningful than real life," CCP CEO Hilmar Veigar Pétursson said in a statement. "Now, with advances made within the blockchain, we can forge a new universe deeply imbued with our expertise in player agency and autonomy, empowering players to engage in new ways."
EVE Online "On the Blockchain"?
EVE Online celebrates 20 years of existence this year and has cultivated an audience of die-hard gamers who have formed factions within its sci-fi world. The game has spawned an annual convention in Iceland, a number of spin-off games, and even books documenting the game's historical battles between its contentious rival crews.
Although this is CCP's first foray into Web3 or cryptocurrency gaming, Pétursson has long been interested in the potential of blockchain to revolutionize concepts like user ownership and open economies in the gaming world.
But he's been realistic about it.
In 2020, Pétursson told Decrypt who thought the market for blockchain games was too small at the time for the developers of EVE Online to make a move. He also pointed out the complexities around handling cryptocurrency, saying it could take five to 10 years before a blockchain game had the potential to be a real "killer app."
"I'm not necessarily sure it's going to be a tipping point," he said in 2020. "But you could envision a time where there's a killer app, where you really have to get involved regardless of whether you need to find out something, and That attracts a wave of people and it kind of starts an avalanche."
CCP Games is not the only major traditional game maker to enter the Web3 world.
Assassin's Creed publisher Ubisoft has been experimenting and investing in the development space with NFT, cryptocurrency and blockchain-powered Web3 games for years, for example, while Final Fantasy creator Square Enix is ​​actively developing NFT games such as the next Symbiogenesis on the Ethereum scaling network, Polygon.