Reviews
Alpha Dog Games' Mighty DOOM is now available on iOS and Android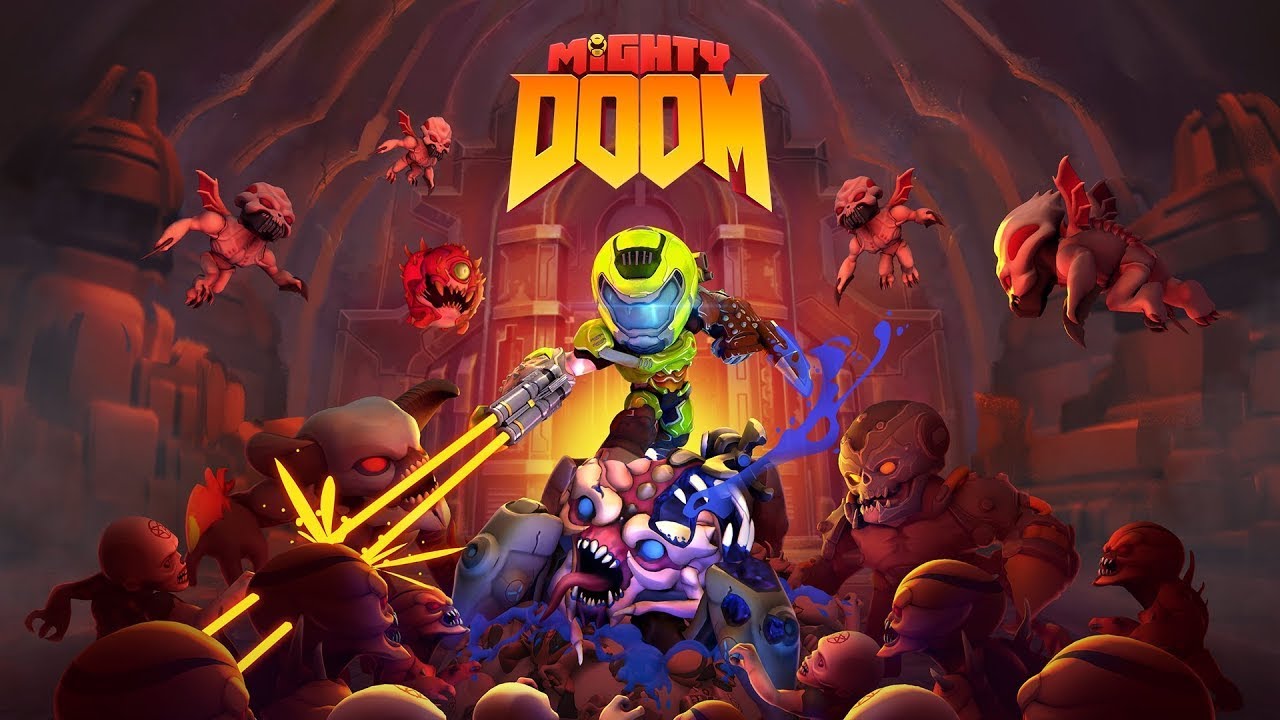 Mighty DOOMhe shooter A top-down view from Alpha Dog Games and Bethesda Softworks that can be operated with just one finger, is now available to download for free on iOS and Android. Join the million pre-registered users now and embark on a frantic and adorable adventure, starring the new Minislayer.
From today until April 20, 2023, if you download Mighty DOOM and play it, you will receive the Minislayer Pack, which includes weapon skins, equipment keys, and crystals.
Minislayer Package Contents:
Baron of Hell weapon skin for the heavy barrel
Cacodemon Weapon Skin for the Missile Launcher
three equipment keys
a gun key
80 crystals
run and shoot Thanks to its refined touch control system, you will be able to fight against the hordes of the best known demons of DOOM, such as the floating one-eyed cacodemons or the brutal cybermancubus. Dodge your enemies' attacks, finish them off with the most amazing executions, and settle scores with deadly bosses like the Hellhunter in a game whose combat system is easy to learn and fun to master.
Smash and tear between your favorite toys – Mighty DOOM stars the Minislayer, a charming collectible action figure brought to life by a surge of Argent energy. Unfortunately, the party was also joined by figures of the worst demons from hell, who took to their heels after kidnapping Daisy, the Minislayer's pet bunny.
Upgrade your flesh and metal in this roguelite arena – If the demons of hell make you fall in combat, you can get up again and continue the fight by leveling up the Minislayer, armor, weapons and equipment by gaining resources and abilities just by playing.
Extra reward for Slayers Club members – Starting today, all members of the Slayers Club will receive an exclusive skin of Mighty DOOM for the Minislayer making a connection to their accounts during launch.
Animated DOOM Universe – Enjoy the journey of the Minislayer in a unique "animated DOOM universe", an alternate reality of the DOOM universe inspired by the collectible toys from DOOM Eternal.
More information about Mighty DOOM in mightydoomgame.com