eSports
Twitch co-founder Emmett Shear resigns as CEO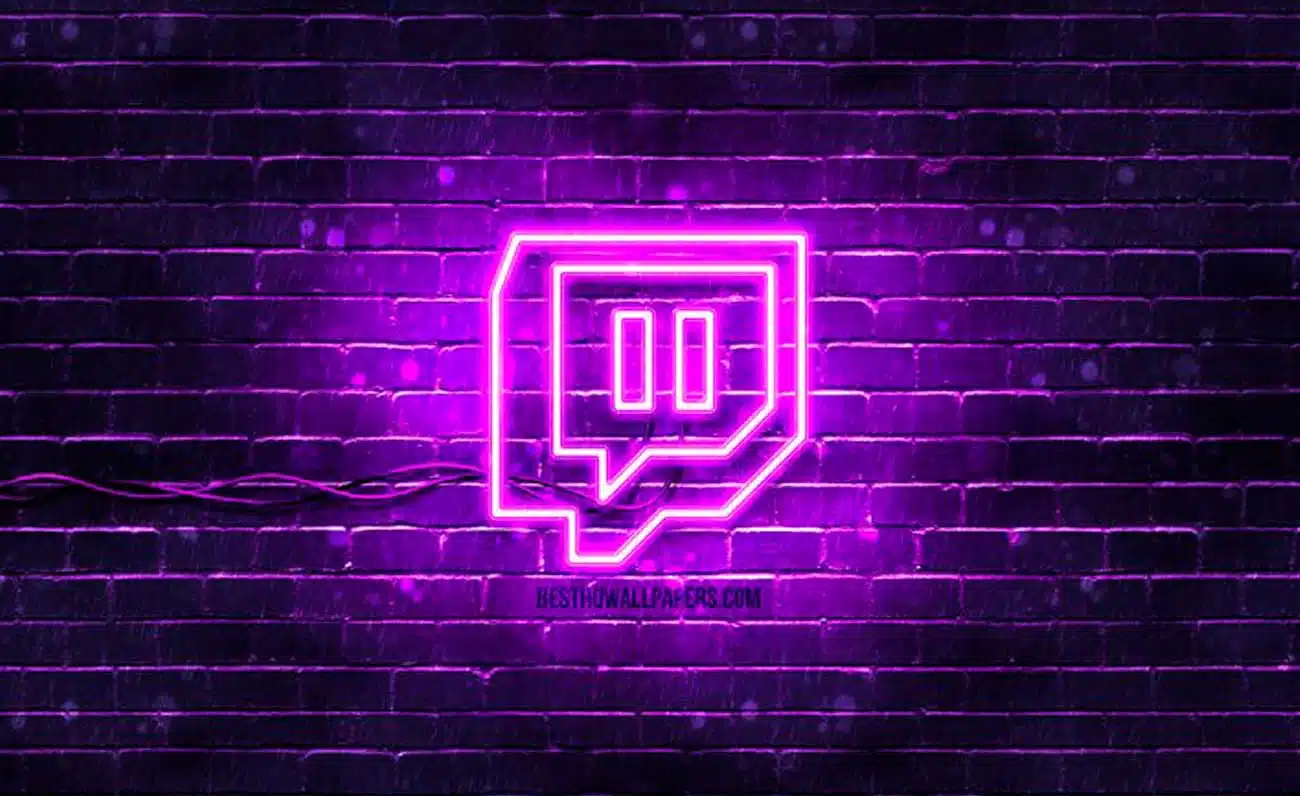 Twitch co-founder Emmett Shear announced this Friday that he is stepping down as CEO of the streaming platform. Along with this news, it has been revealed that Dan Clancy, the current president of Twitch, will become the new CEO of the platform, effective immediately. Shear will continue to work for Twitch, albeit as a consultant.
Shear's announcement was revealed in a Twitch blog post, with the founder claiming that the birth of his son was a crucial factor in his decision to step down.
With my first child just born, I've been reflecting on my future with Twitch. Twitch often feels like a child I've been raising too. And while I'll always want to be there if Twitch needs me, at 16 I feel like Twitch is ready to move on and venture out on his own. It is with great shock that I share my decision to step down from Twitch as CEO. I want to be fully available for my son when he comes into this world and I feel ready for this change to face new challenges.

Emmett Shear, co-founder of Twitch
Shear's journey with the streaming platform began when he founded Justin.tv in 2007 with Justin Kan, Michael Seibel and Kyle Vogt. The company would later become Twitch, which was later bought by tech giant Amazon in 2014 for nearly $1 billion.
For his part, Clancy joined Twitch in 2019 and has been responsible for the streaming platform's product development since it began. Previously, he worked at the neighborhood social networking service for Nextdoor as vice president of product and engineering. In addition, Clancy spent over 9 years at Google, which included being YouTube's Engineering and Consumer Products Lead.