Technology
The Province invested $31 million to remodel the Erill de Escobar hospital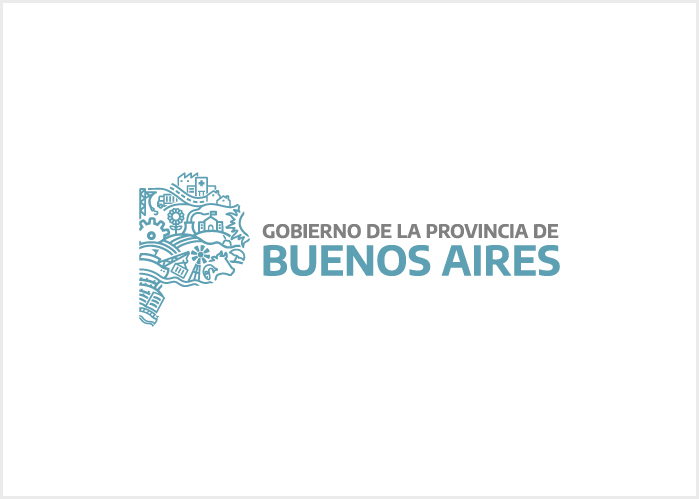 In the works carried out at the "Enrique Erill" hospital, the Government of the Province of Buenos Aires invested 31 million pesos, which benefits the entire hospital community of patients and workers. There, the enhancement of the intensive care unit, the central operating room, the pediatric service and the main entrance have already been completed.
"The provincial State works to guarantee the right to health. One of the milestones is the growth of our public hospitals. With extensions, spare parts and new spaces equipped with the best technology that streamlined and strengthened service. All this is reflected in the transformation and integration of Buenos Aires health to reach everyone and all Buenos Aires residents", explained the Minister of Health, Nicholas Kreplak.
The work in the Intensive Care Unit required an investment of 12 million pesos that managed to increase its operating capacity. It went from 6 to 12 highly complex beds with new state-of-the-art equipment. With funds added, seven electric beds were purchased and installed. At the same time, the medical gas panels were renewed. During the Pandemic, this unit received respirators, infusion pumps, and multiparameter monitors.
The central operating room received an investment of four million pesos: it incorporated twenty-eight beds with central oxygen for adults, two new recovery beds, a room for used materials, and the compressed air network for three operating rooms. In addition, it was equipped with an endoscopy tower, with a gastroscope and colonoscope, which are added to the newly installed anesthesia table. Painting work was also completed and new openings were placed.
Likewise, in the pediatric service, new bathrooms and ceilings were built and a game library was created that allows a recreation space for children, as well as a work area for health teams that, through games, evaluate the health status of the patients. little patients. All this was done with an investment of five million pesos.
Meanwhile, the hospital entrance was also remodeled with an investment of $10 million that included new lighting and sidewalks, painting tasks, placement of trash cans, and signage. While in the spaces of the five floors of the hospital they were put in value with paint jobs, in the ceilings, new lighting and tandem chairs were installed.