Guides
Hogwarts Legacy: This magnificent nod to Ron Weasley enchants the players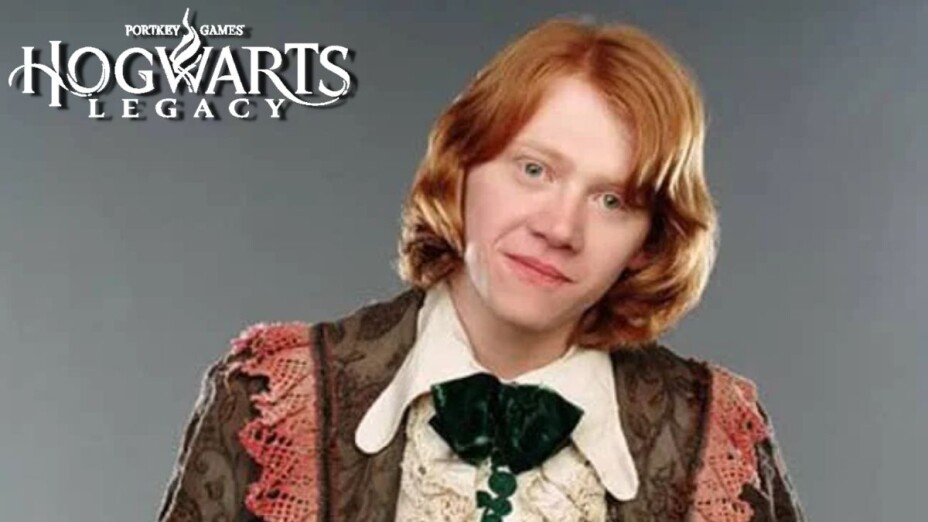 We already talked about it in our article that talked about the 50 best Harry Potter references in the game, but you may have missed this perfect nod to Ronald Weasley in Hogwarts Legacy! This is the case of a user on Reddit who simply took the opportunity to greet the goldsmith work of the developers and the entire community agreed in comments.
Ronald Wealsey and Aunt Tessie's famous dress
If you are a fan of the Harry Potter saga, then you must remember the fourth book/movie where Harry, Ron and Hermione have to prepare for the big winter dance while students from other schools like Durmstang and Beauxbatons are also part of the Triwizard Tournament. Neville and Harry dressed in their best clothes, but Ron got a horrible dress because he didn't have the money to pay for it.
With a disgusted smile, the red-haired wizard exclaims: "I look like my great-aunt Tessie! I smell… like my great-aunt Tessie!" A complaint that has now become a cult phrase and that the developers of Hogwarts Legacy have used wisely in the game.
This outfit appears in Hogwarts Legacy
In fact, one of the best winks you can find in Hogwarts Legacy is the possibility of wear Great Aunt Tessie's dress. To get this outfit, nothing could be easier: you must solve the puzzle in the principal's office and claim your reward in the Field Guide. There's no need to explore the open world, so it's an automatic win by completing one of the three Hogwarts secrets.
For the record, this "fashionable evening dress" might as well have belonged to Tessie Weasley since this aunt of Arthur lived in the 1890s, the time in which Hogwarts Legacy is also set.