Patch Notes
Hogwarts Legacy: This character you hate so much will stop talking after the last update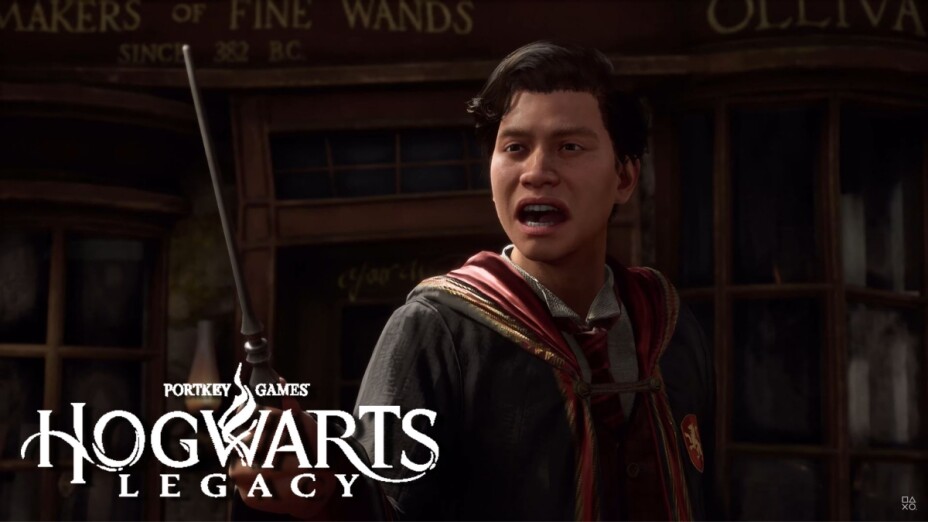 On March 8, an important update arrived at Hogwarts Legacy loaded with many new features. The aforementioned patch notes included many fixes and various optimizations for PC and console, but what is most notable is that there is one that was not mentioned in that update and that the CM of the game has explained on the social networks of this title.
The most hated character in the game
If you've played Hogwarts Legacy for more than ten hours, with the sound on, you're probably tired of a certain Ignitia Wildsmith, the bust that appears in each and every one of the teleportation lines in the game through the floo channels.
Ignitia is a famous witch who invented the floo dust and it is thanks to her that you can travel with ease. But you have to admit that while floo llamas are very handy for moving around in the open world, it quickly becomes annoying listening to this magician repeat over and over again phrases such as "I have always said that traveling opens the mind" (to name but a few).
Chandler Wood to the rescue
If there is something that we must recognize on the Avalanche Software side, it is that the development team listens to the community to propose updates that correct exactly the problems pointed out by it. This is thanks in particular to the Community Manager, Chandler Wood, who communicates very often with fans of the game and the wizard saga through Twitter and Discord.
Thus, in a recent tweet, he specifies that these patch notes are not entirely complete, and that Phrases spoken by Ignitia will now be less frequent. Therefore, from now on you will be able to travel more calmly through the floo network without having to listen to your message every two by three.