Guides
Elden Ring Shares Which Boss Costs Players The Most And Which Is The Highest Cause Of Death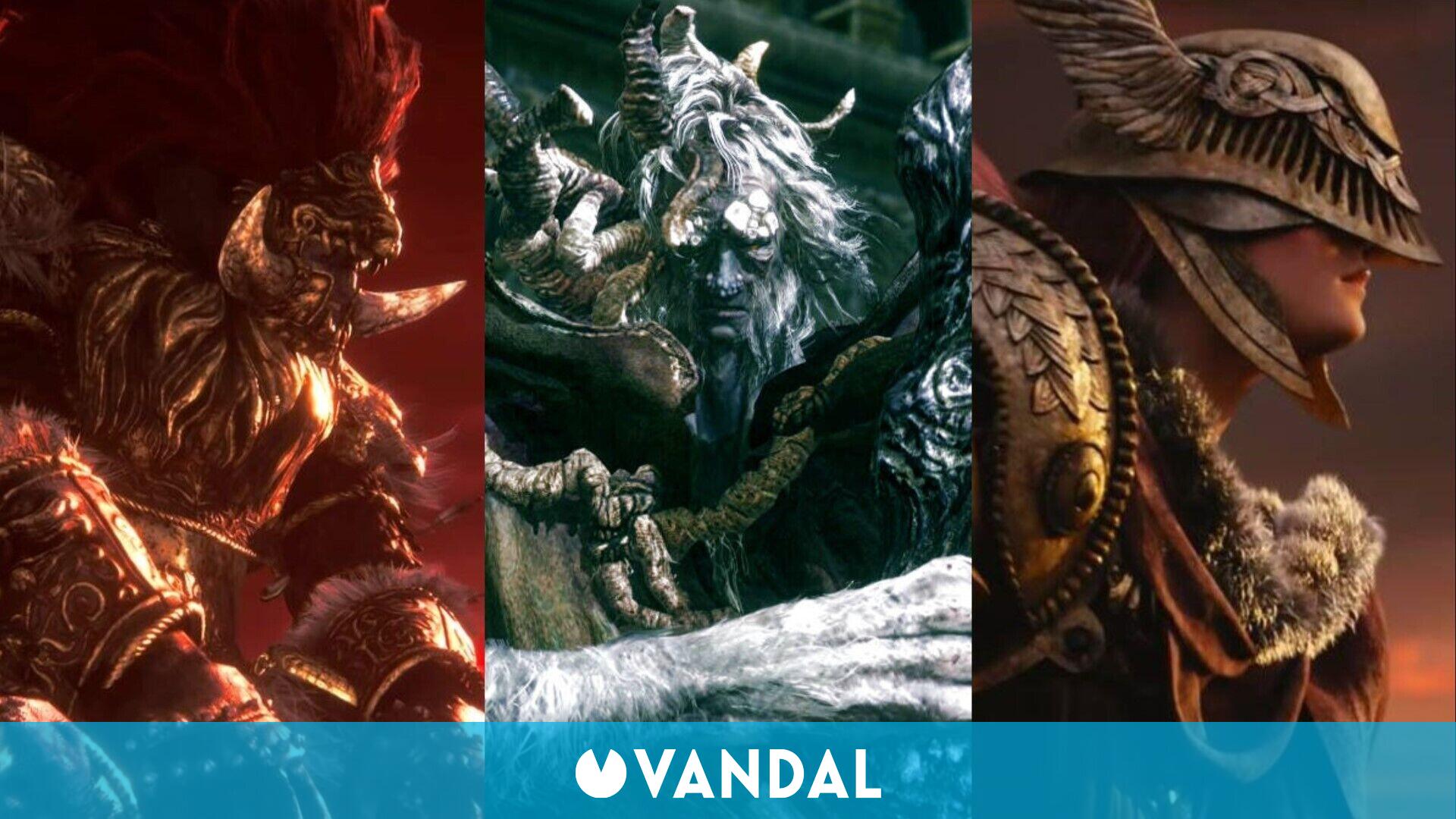 Exceeded 20 million sales of Elden Ringwhich prepares its first expansion, it is shown that there are not a few players who gather enough courage to enter the Intermediate Lands and face the multiple enemies and fierce zone bosses that must be overcome in order to complete this new adventure by Hidetaka Miyazaki, who managed to win the 2022 GOTY at the last The Game Awards gala. To celebrate the title's first anniversary, Bandai Namco have shared a series of infographics in which they highlight how the majority of players have died and in front of which bosses the community has had the most complications. That is to say, What has been the monster that has caused the most headaches for the players?.
The boss that costs the community the most is Malenia, one of the most complicated in the game
Total, there have been 5.9 billion attempts against the game's bosses. A very high number that, on the other hand, is normal considering that you die over and over again until you learn the mechanics of each boss to be able to kill him. The boss that has led the players the most attempts has been Malenia, the Sword of Miquella, with 329 million attempts. It was to be expected that this would be the one that was made the most uphill among the community, since it is a true beast in combat and it is difficult to adapt to its frenzy and strong blows. Next we will leave you how is the table after Malenia:
As for general player deaths, 69% (the vast majority) fell in combat against NPCs and various enemies. 15% of deaths were due to poisoning and other fatal states. Another 14% is reserved for fall damage (very typical in FromSoftware games) and there are only 2% of registered deaths due to murders among users due to invasions. As additional data, there have been more than a billion summons to play cooperatively, sweeping the number of those aforementioned summons. Below you can also see that the most used spell has been the Lanzarocas and, for its part, the favorite enchantment of the community has been Blessing of the Golden Tree.
You can take a look at our analysis and also at our guide to Elden Ring.