eSports
Spaniards at the Pokémon special event in Utrecht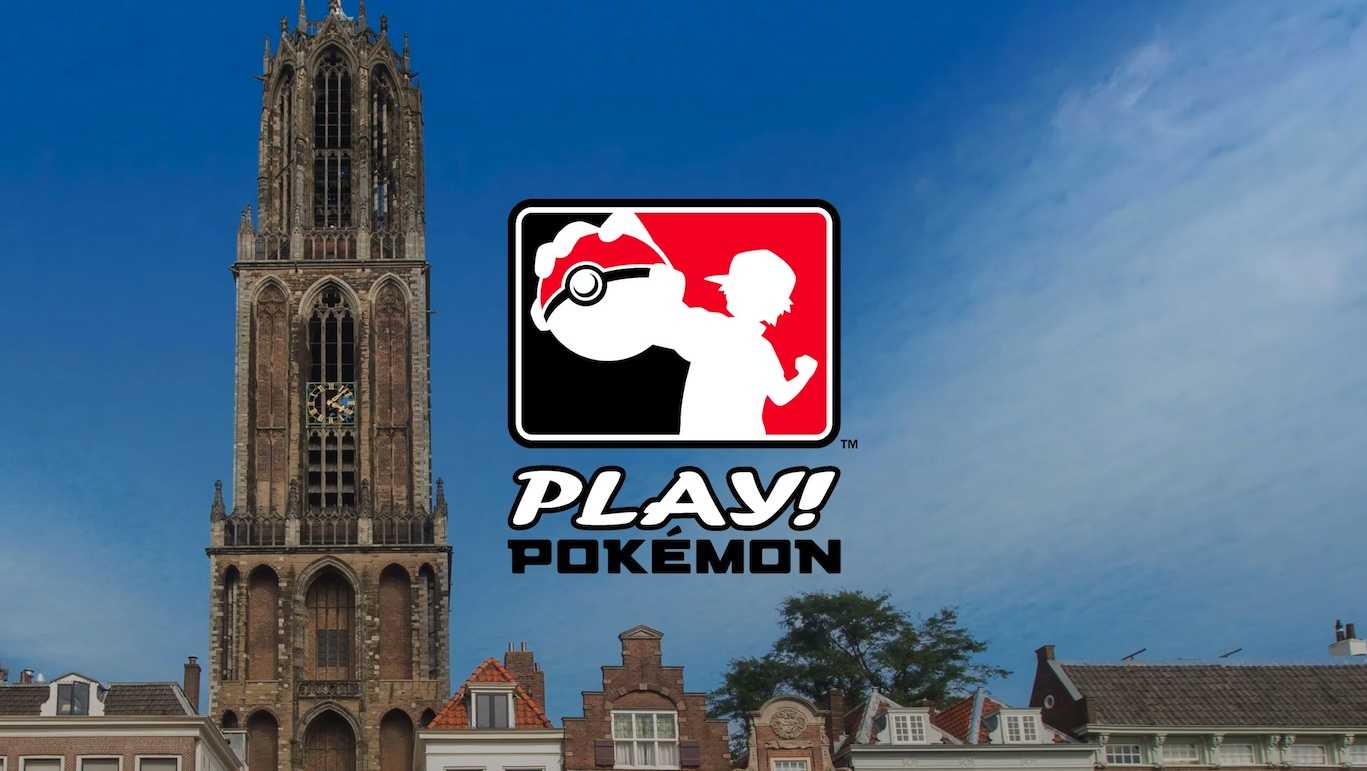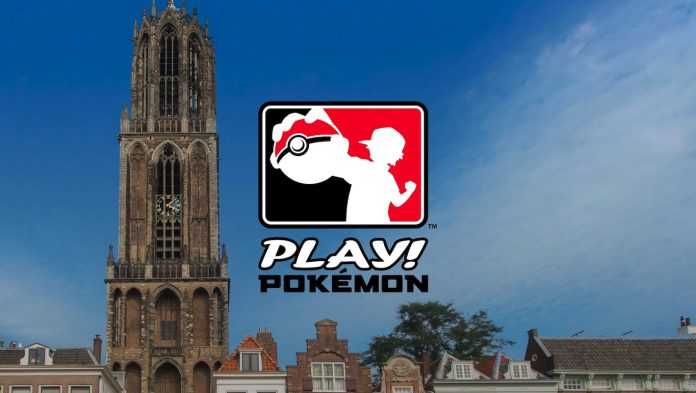 Last weekend from March 18 to 19, the Pokémon Special Event took place in Utrecht. An event attended by the cream of the competitive panorama of Pokémon in Spain, achieving great results. We give you a quick summary so you don't miss anything.
The current scene of the competitive Pokémon is being one of the most followed and played in the history of the video game. He hype generated by the ninth generation, which is the first pocket monster video game developed in the open world, has contributed to this. The fighting takes place in a 2v2 format, which contributes a lot to their difficulty as well as their strategic possibilities. A competition in which the Spanish are carrying out an exceptional representation. An example of this is the event that we are going to review.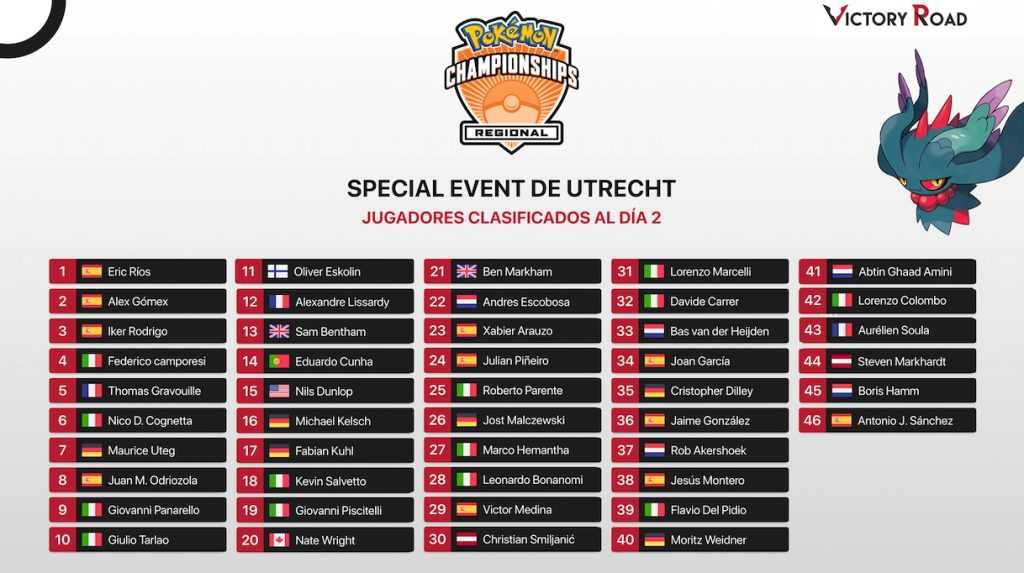 Spanish Pokémon trainers to conquer Utrecht
There were several VGC professionals and content creators who came to Utrecht to test their skills with coaches from around the world. Among them creators like Sekiam and chuso monterowho carried out very worthy performances, although Sekiam could not go to the second day and Chuso who did go to the second day but did not achieve 32nd place. On the other hand, players like Alex Gomez (@PokeAlex_) who reached 4th place in the competition, as well as Antonio Sánchez, winner of the Swiss Round number 13.
However, this time we are in absolute celebration because Eric Rios (@riopaser), managed to take first place in the tournament. Eric managed to settle the first day of the matches by going Top 1 with a win handicap of 9 to 0. The next day he continued to devastate his opponents until his battle against Aurélien Soula in the final. The Frenchman, who had just eliminated PokeAlex, faced our compatriot with a team of Volcarona, Goldengo, Longfang, Dragonite, Ferrosaco, and Maushold. Meanwhile Eric left with Ferropalma, Amoonguss, Arcanine, Ferrosaco, Goldengo and the paradox version of Salamance.
It is clear that Eric's choice was the correct one since finally took the precious first place. From here all our support for the next competitions.