Guides
Diablo IV – The Secret of Spring: Solve the puzzle of this side mission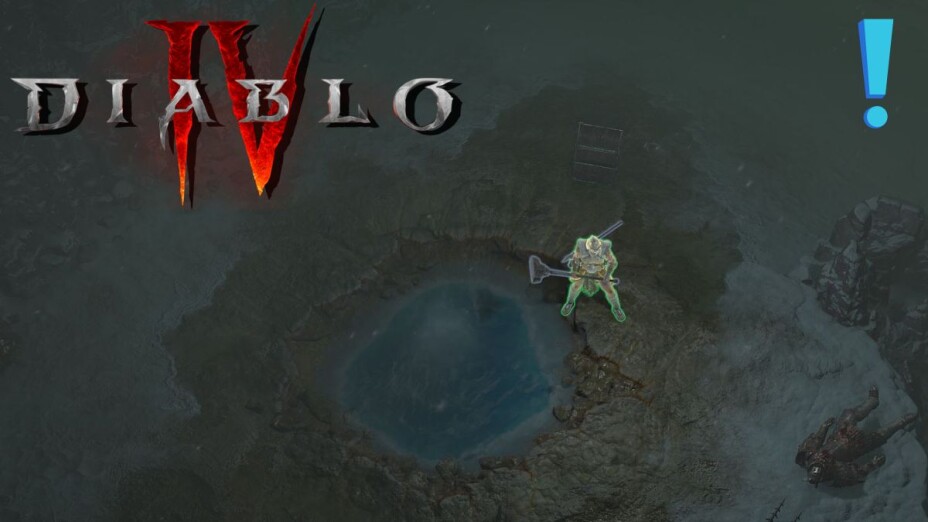 While most of Diablo IV's side quests aren't very complex, simply asking you to go take out some hordes of monsters, escort an item, or defend an NPC, some of them are a bit more difficult to get through if you haven't listened. either the tutorial or you are not used to games like Lost Ark (to name a more recent title of these characteristics).
Indeed, this fourth installment of Diablo now offers some features taken from MMOs such as the creation of clans, the possibility of facing World Bosses or the use of emote. It is this last element that will be one of the ones that we will place more emphasis on in this article.
The secret of spring: how to overcome this secondary mission
Getting the quest: in Fractured Peaks, in the glacial zone. Go upstairs to find abandoned notes frozen on the floor. This will activate the search automatically.
Aim: solve the riddle "Beacon of warmth in winter's embrace, patience rewarded by nature's own grace."
To complete this mission, go to the blue circle indicated on your map. Once in front of the water crater, you must use your gesture wheel (E on the keyboard or the up arrow on consoles) and choose the gesture "wait".
This will open a chest of dirt that you can open to complete the quest and collect the rewards.
rewards : 1040 xp, 360 coins + 3 pieces of iron and 1 hanging leaf.
How to modify your emoticon wheel?
Normally, the "Wait" emote is not one of the hotkeys available on your emote wheel. To select it, this is how you have to do it:
Open the emote wheel (E on keyboard and up arrow on consoles),

Click "Customize",

In the list on the right, click "Wait" and move the emoticon to the desired location on your wheel,

Click "Save" otherwise the modifications will not be taken into account,

Now use your wheel and choose "wait".
You will have to perform this operation several times since other secondary missions have a more or less similar operation to obtain these bonuses so desired by the players.