Entertainment
This brand is the newest darling of Hailey Bieber, Kylie Jenner, Camila Queiroz and more famous | Fashion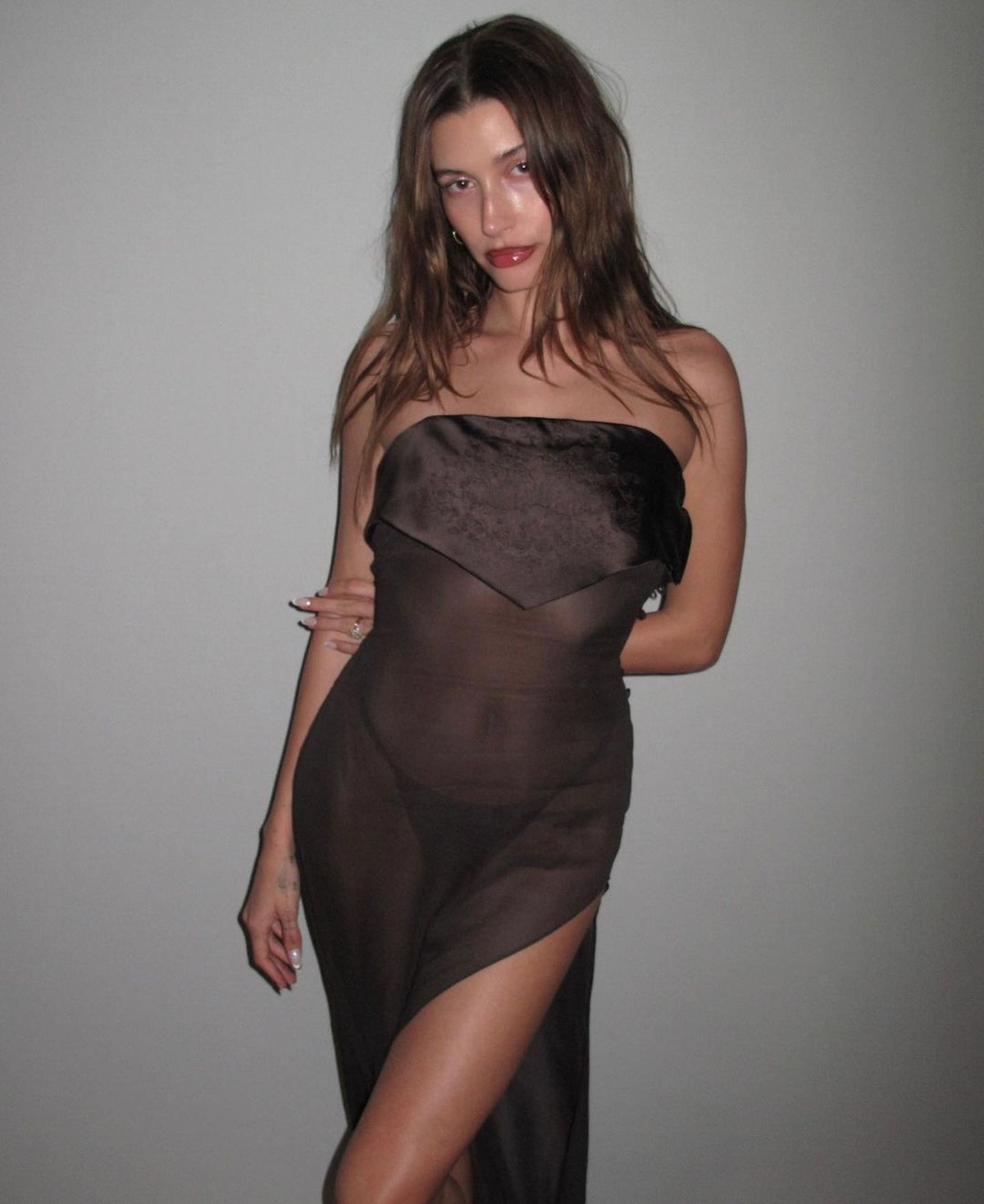 Founded in 2019, in New York, the label quickly became a must have in the closets of influencers, models, artists and celebrities. "I already had another brand before with a partner, it was called Rosemilk and it was a great success. When we closed I already knew that I wanted to start something of my own", explained the designer in an interview with the British edition of Vogue. "I didn't have much choice. 10 years as a style assistant, earning little, I needed the brand to work, or I wouldn't have money to survive".
And, indeed, the label became a success. In addition to Kylie, Dua Lipa and Camila, the Mirror Palais has already been paraded around by Emily Ratajkowski, Jennifer Lopez, Bella Hadid, Hailey Bieber and Elisa Zarzur Maluf, who even wore the same dress as Camila at the turn of the year 2023 .
Despite collecting famous clients, Marcelo admits that he doesn't want to stop there: "It's always special when I see someone wearing my clothes, even if they're not a celebrity. But I'd like to work with Rihanna, Zoë Kravitz and Lily-Rose Depp – I love it how mysterious they are", revealed the designer with enthusiasm.
The son of a Brazilian immigrant mother, Marcelo grew up in Queens and studied design at the now-closed Wood Tobe-Coburn School in New York. "We didn't have any money, so I used to get some clothes out of my mom's closet," he told The Zoe Report. "She wore super sexy and colorful pantsuits and beachwear. It was easy to see how our cultural heritage shined through in the fashion choices she made. I would spend hours sketching designs inspired by her." Until today, Marcelo draws on this heritage in the best-selling bikini bottoms designed to flatter all body types.
Beachwear Mirror Palais — Photo: Playback/Instagram
"Mirror Palais is a mix of Victorian fashion with the minimalism and clean lines of the 90s", he explains when trying to define the aesthetic of the brand he created. "We put a lot of heart into what we do – love is a big part of the brand ethos." Additionally, with over 450,000 followers on Instagram alone, the label is a pioneer in eco-conscious practices thanks to its made-to-order business model.
In the following gallery, check out Marcelo's creations wearing:
Mirror Palais
Playback/Instagram