Entertainment
Prince Harry's explosive interview takes a "blow" from the British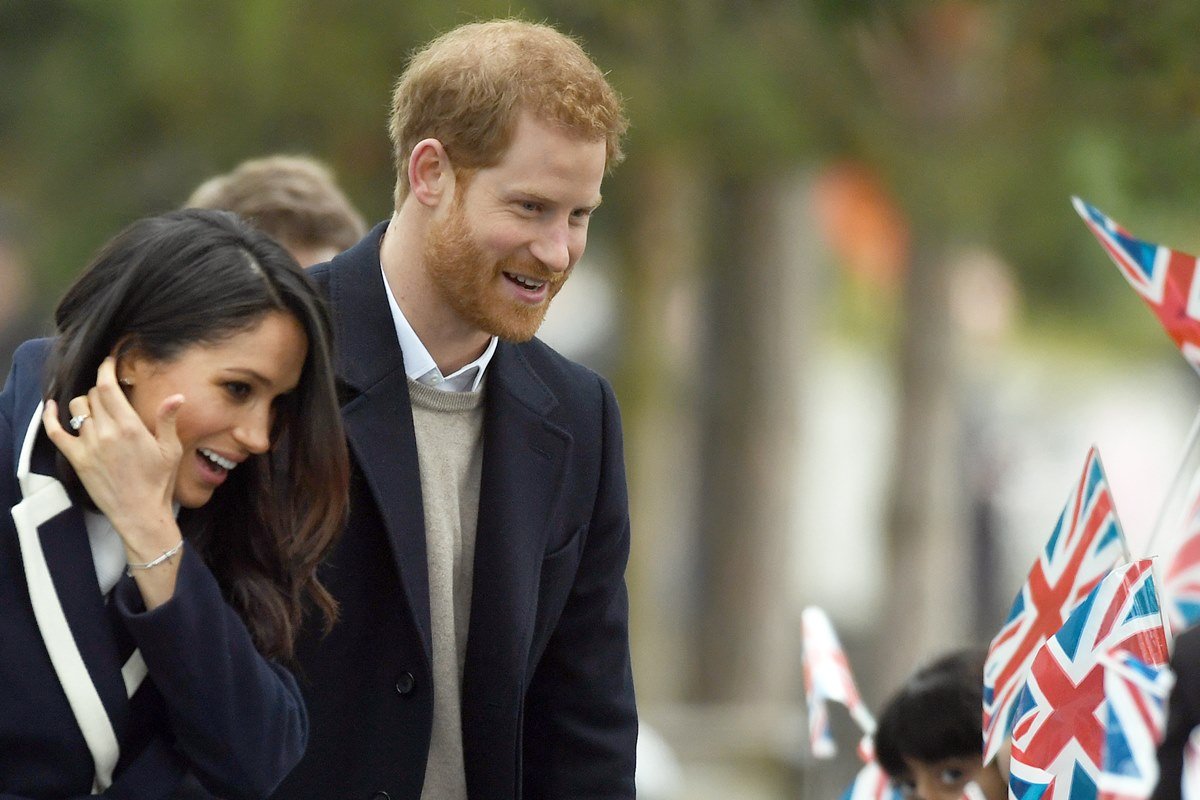 In an attempt to promote the Spare memoir, Prince Harry gave two interviews on Sunday night (1/8). The first went to the journalist Tom Bradby, from the American broadcaster ITV. The second, to presenter Anderson Cooper, from the program 60 Minutes, broadcast on the CBS channel. As found by the tabloid The Mirror, the British did not watch the programs.
According to the portal, the British preferred to check out the latest edition of the BBC series Happy Valley, instead of watching the prince's bombastic interview for ITV, for example. "The Duke of Sussex, 38 (years old), sat down with Tom (Bradby) to discuss his crumbling relationship with the royal family on Sunday night, with over 4 million viewers tuning in," wrote The Mirror. Meanwhile, 5.25 million people watched the drama series.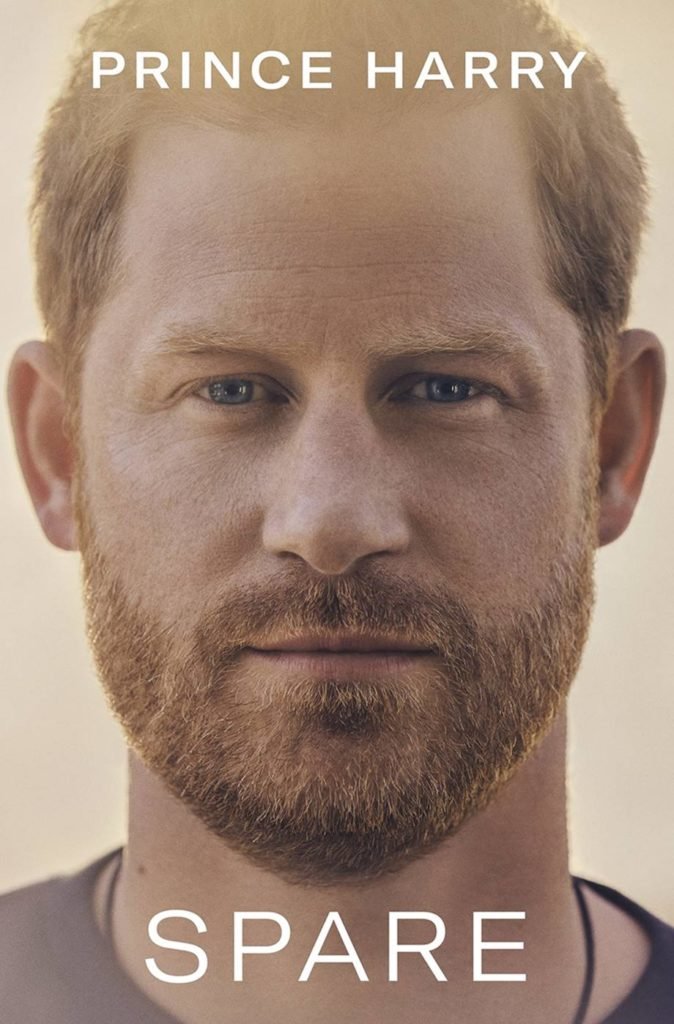 Prince Harry – Book – Spare Autobiography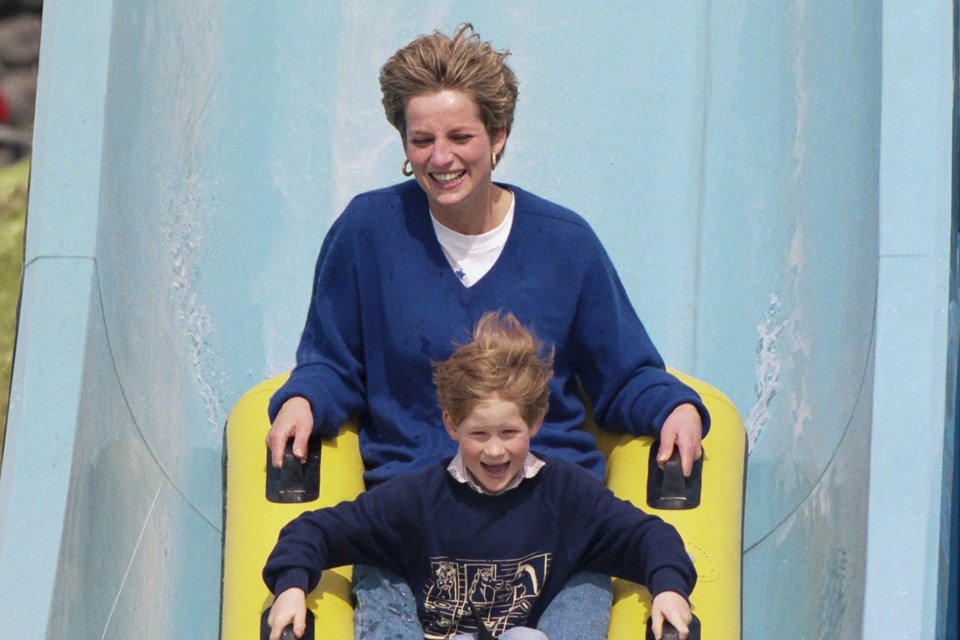 Princess Diana and Prince Harry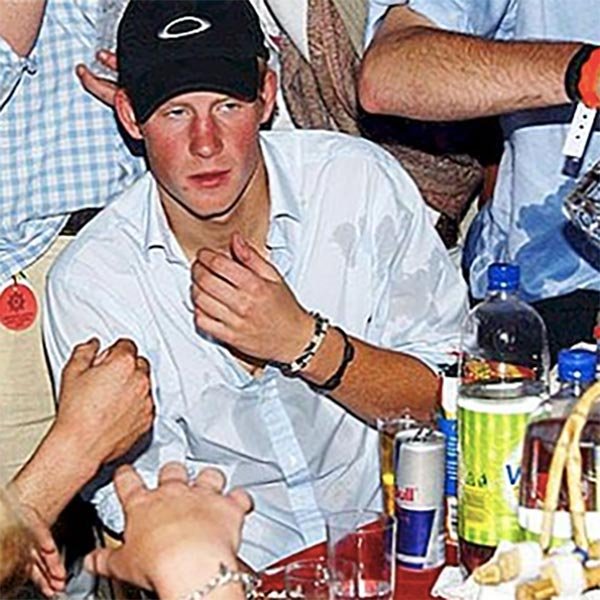 Prince Harry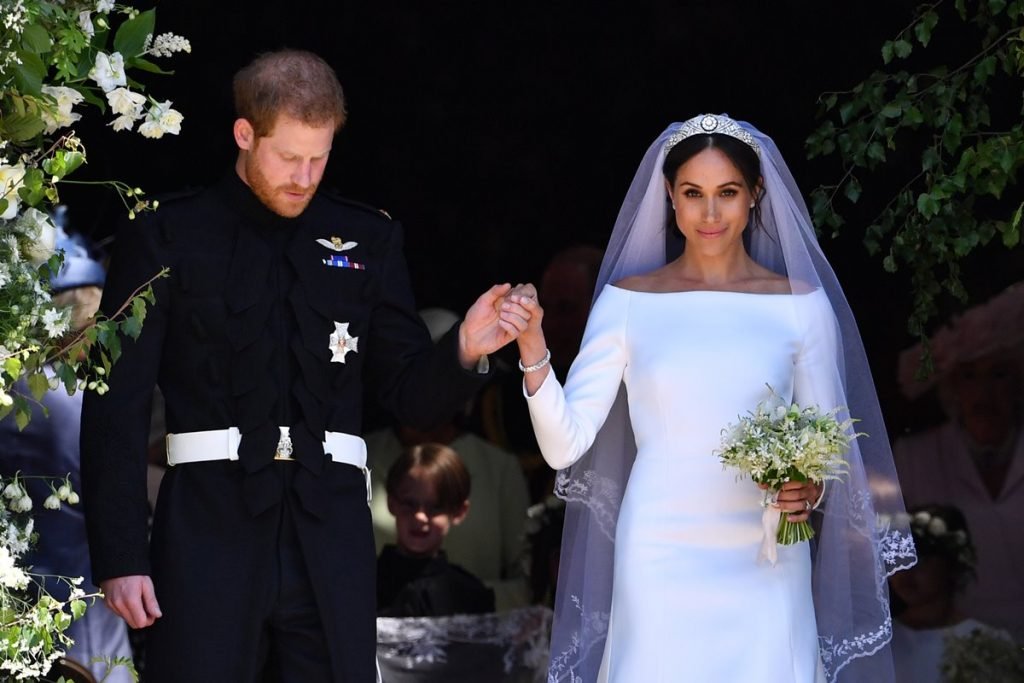 Prince Harry and Meghan Markle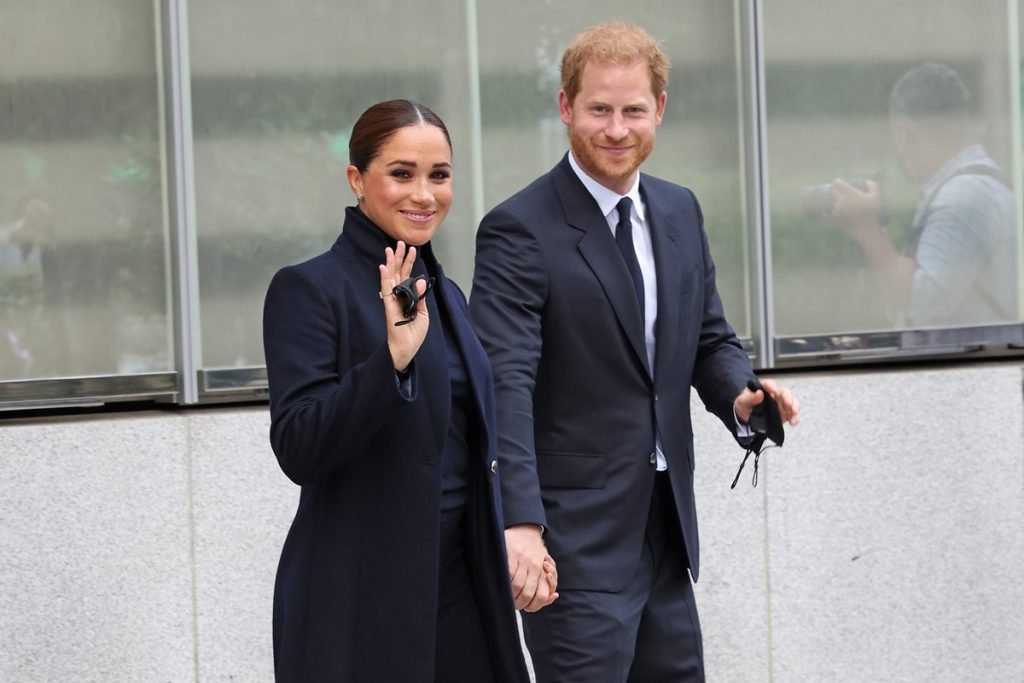 Meghan Markle and Prince Harry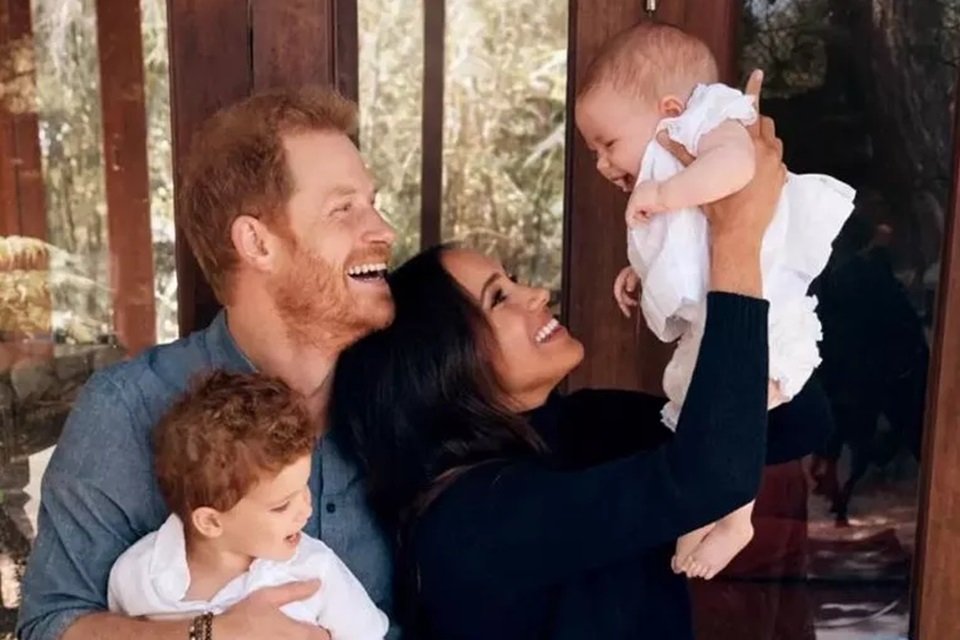 Prince Harry, Archie, Meghan Markle and Lilibet Diana_1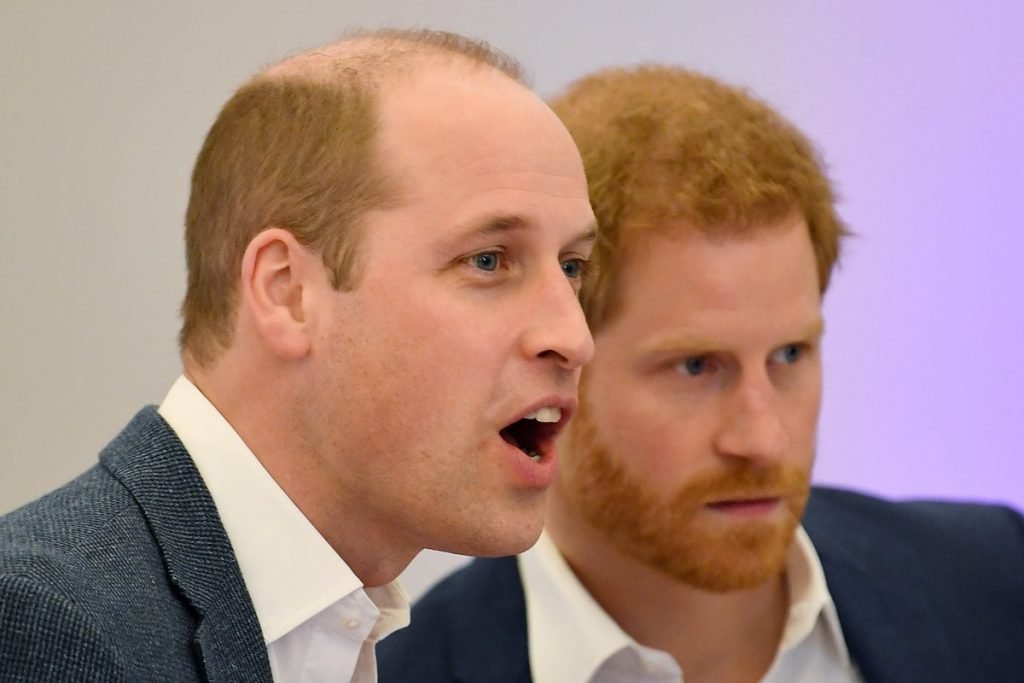 Princes William and Harry
0
In the assessment of the portal, the subjects "got tired of the narrative" of the prince. The Mirror even compared the audience of the interview with the chat between Harry and his wife, Meghan Markle, with the presenter Oprah Winfrey, in 2021. "The numbers represent only a third of the reach", stressed the tabloid. At the time, the first television conversation of the Dukes of Sussex, after abdicating their royal roles, accumulated 12.4 million viewers.
"Harry's ITV interview felt like a failure. It has not enticed everyone to change as he continues to publicize the controversial Spare book," noted The Mirror in an article. Throughout the conversation with Tom Bradby, the Duke of Sussex reported believing that his mother, Princess Diana, faked her own death in order to get rid of the press. He also said about not wanting to harm the royals, just telling "his truth".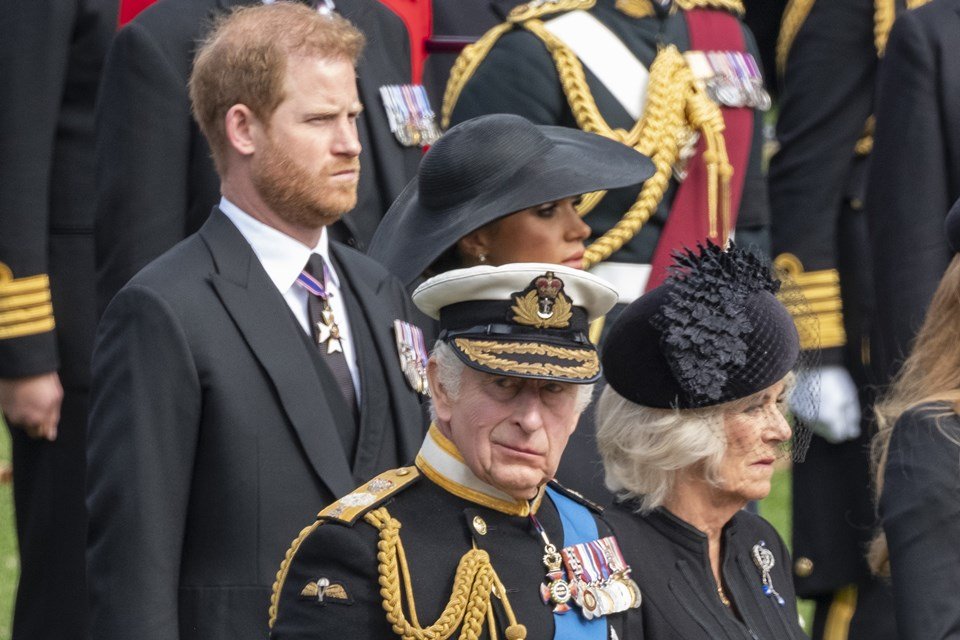 To learn more, follow the column's profile on Instagram.