Entertainment
Find out how the green dress worn by Jennifer Lopez inspired the creation of Google Images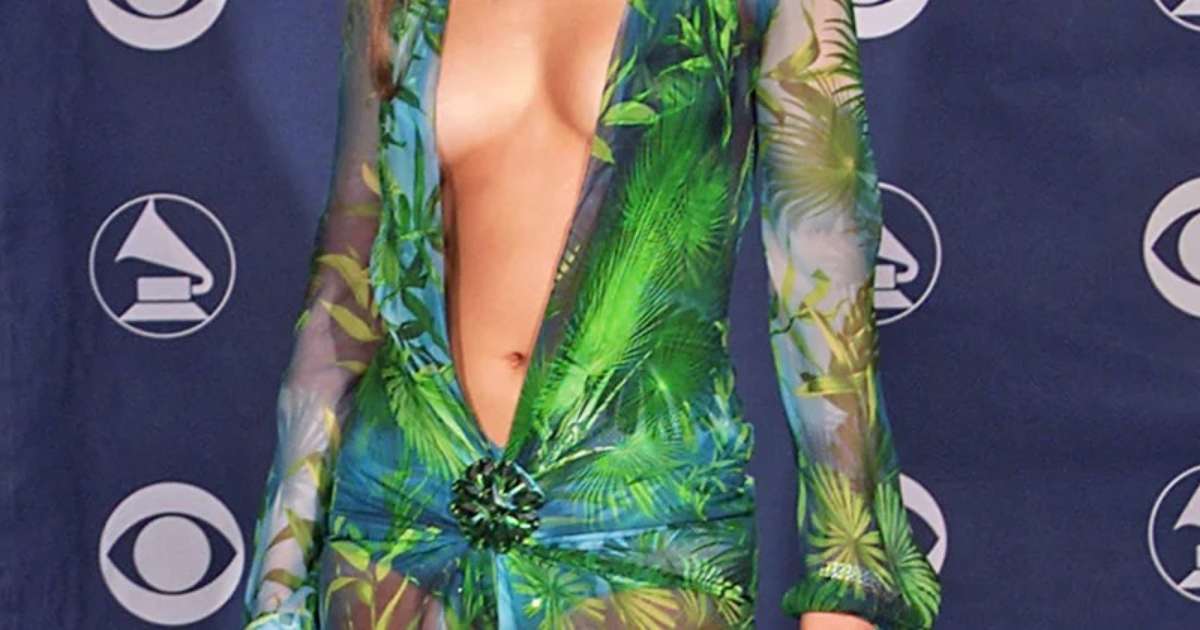 Piece worn by the singer at the 2000 Grammys was the most searched term on the platform at the time
Surely you have already seen, searched for and even used content from Photos from the web through Google Images. Perhaps what you don't know is that this image search service was inspired by a dress worn by Jennifer Lopez at the 2000 Grammy Awards.
That's right, the famous "Green Versace" was the piece responsible for the creation of this powerful search tool.
Computer network users who searched for the celebrity's photo in her dress raised the following question among site administrators. Google: why not develop an image search tool?
In addition to the texts
It was clear how much people were looking for more than text links. "Dress was the most searched term we had registered. But we didn't have any surefire way to deliver users exactly what they wanted: Jennifer Lopez wearing that dress. From there, Google Images was born", says Eric Schmidt, then CEO of Google.
THE Google Images is a Google image search service, which allows you to search for certain content and have the answer in image format.
The search mode is quite simple. Just open it, enter the search term and click on the image.
Explore the features
However, there are many other features, some still unknown among users. For example, it is possible to define the size of the searched images, search for figures of a specific color and insert to an image to find others.
Another advantage of the resource is that in addition to facilitating the search for certain content, it also helps companies, websites or blogs to be found this way.
The Google resource was created in 2001, and already in that year 250 million images were indexed in search. Since then several updates and improvements have been made.
In 2009, the Google Images added a feature to let you find similar images. Such functionality is able to read the sent image and present similar options.
Two years later, the feature sort by subject appears for an overview of categories for the query.
Google Lens
And the evolutions don't stop. THE Google Lens, latest release, comes to enable new ways to search images. It has interesting features, for example, it can detect the text contained in an image, be it an excerpt from a book or a phrase present in the photo.
It is good to remember that there are many free images from Google to illustrate content, etc. However, not all of them can be used for the most diverse purposes, due to copyright.
Thus, the tip is to filter the search to receive only results that can be used freely.
+The best content in your email for free. Choose your favorite Terra Newsletter. Click here!