Sports
Yankees, Carlos Rodón agree for six years and US$162 million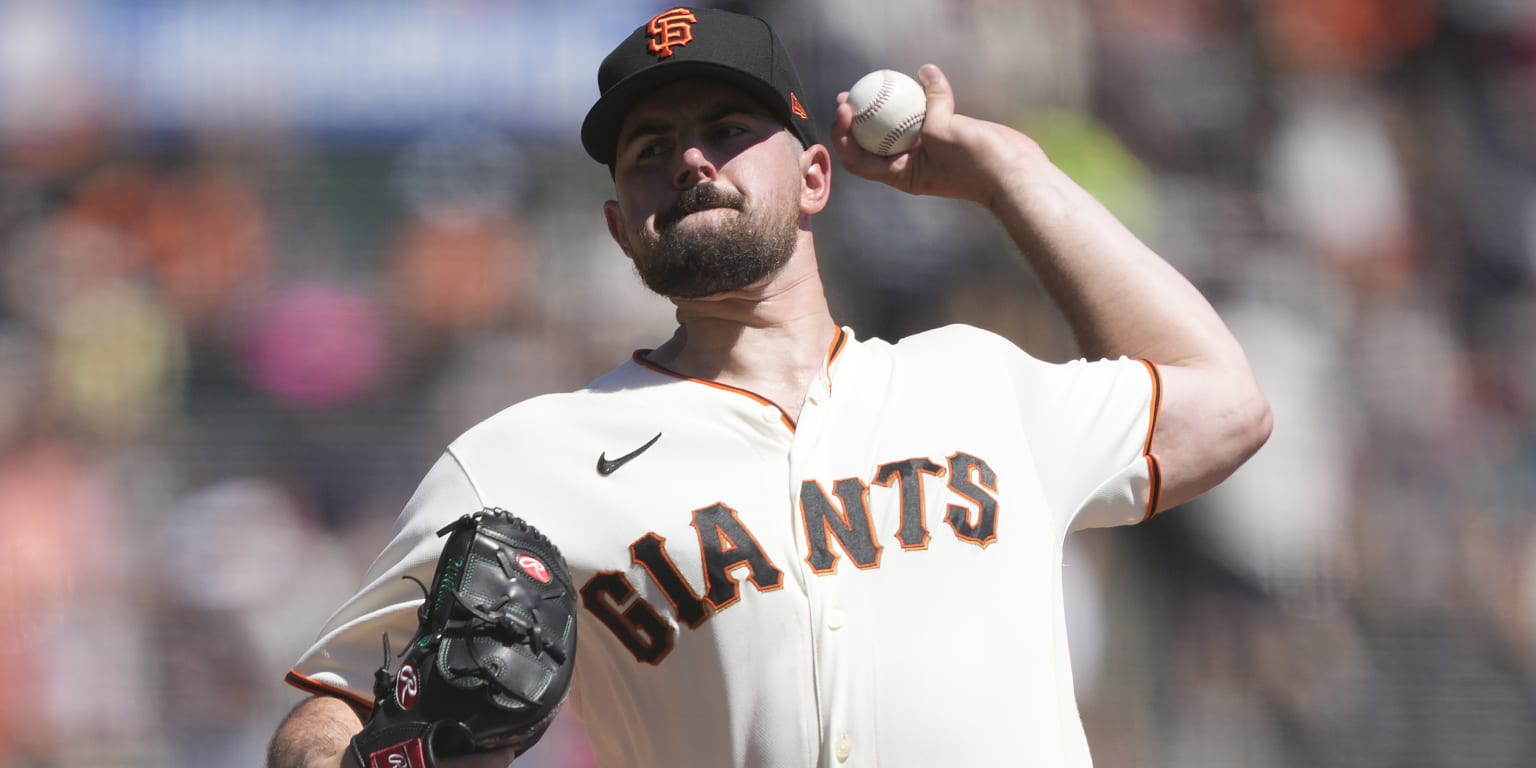 Carlos Rodón is headed to the Bronx, a move that would theoretically give the Yankees one of the most formidable starting rotations in the American League.
Rodon and the Yankees reached a $162 million, six-year deal Thursday, a source told MLB.com's Mark Feinsand. The agreement, which has not been formally announced by the club, includes a clause that allows Rodón to veto any changes.
The move to keep the 30-year-old left-hander is the Yankees' second big signing of the winter, after they signed Aaron Judge to a nine-year, $360 million deal during the Winter Meetings.
While they were negotiating that deal, Yankees principal owner Hal Steinbrenner promised Judge that he could accommodate his wishes and do more to improve the roster. With Rodon, Steinbrenner kept his word.
Rodón was considered by most to be the best starter left on the free agent market after Jacob deGrom signed with the Rangers and Justin Verlander moved to the Mets.
"He's really good," Yankees manager Aaron Boone said during the Winter Meetings in San Diego. "Really good".
The Yankees' job this winter is still not complete, even with Judge, Rodon and first baseman Anthony Rizzo back on the team. General manager Brian Cashman continues to search for a new left fielder, with free agent Andrew Benintendi considered one of the top options.
The club has also explored the possibility of making a trade to the Pirates for Bryan Reynolds or the Twins for Max Kepler, and could also consider free agent Michael Conforto. But the Rodon deal is sure to have a big impact on the Yankees, who won 99 games in the regular season before being swept by the Astros in the ALCS.
In 31 starts this past season for the Giants, Rodón posted a 14-8 record with a 2.88 ERA, earning his second straight All-Star nod and finishing sixth in the NL Cy Young voting. In 178 innings, Rodón allowed 131 hits and walked 52 while striking out 237, leading the Majors with a 2.25 FIP and 12.0 strikeouts per nine innings.
Rodón is expected to be the second starter for the Yankees behind Gerrit Cole, as part of a rotation that also includes Néstor Cortés Jr., Luis Severino and Francelis "Frankie" Montás, as well as Domingo Germán and Clarke. Schmidt now relegated to pieces that will give depth to said group.
With his electric combination of fastball and slider, Rodón set a Giants record last year with 11 games of 10 or more strikeouts, seven of which were in the second half. Opponents hit just .202 against Rodón, fourth-best mark in the NL
Three years after Tommy John surgery, Rodón is throwing harder than ever. He averaged 95.5 mph with his fastball in 2022, a figure that ranked him in the top five lefties.
During eight seasons with the White Sox and Giants, Rodón is 56-46 in 152 games (147 starts), plus 974 strikeouts in 847.1 innings of work. He pitched the 20th no-hitter in White Sox history against Cleveland on April 21, 2021.