World
War in Ukraine | This is how we told you about day 295 of the invasion | International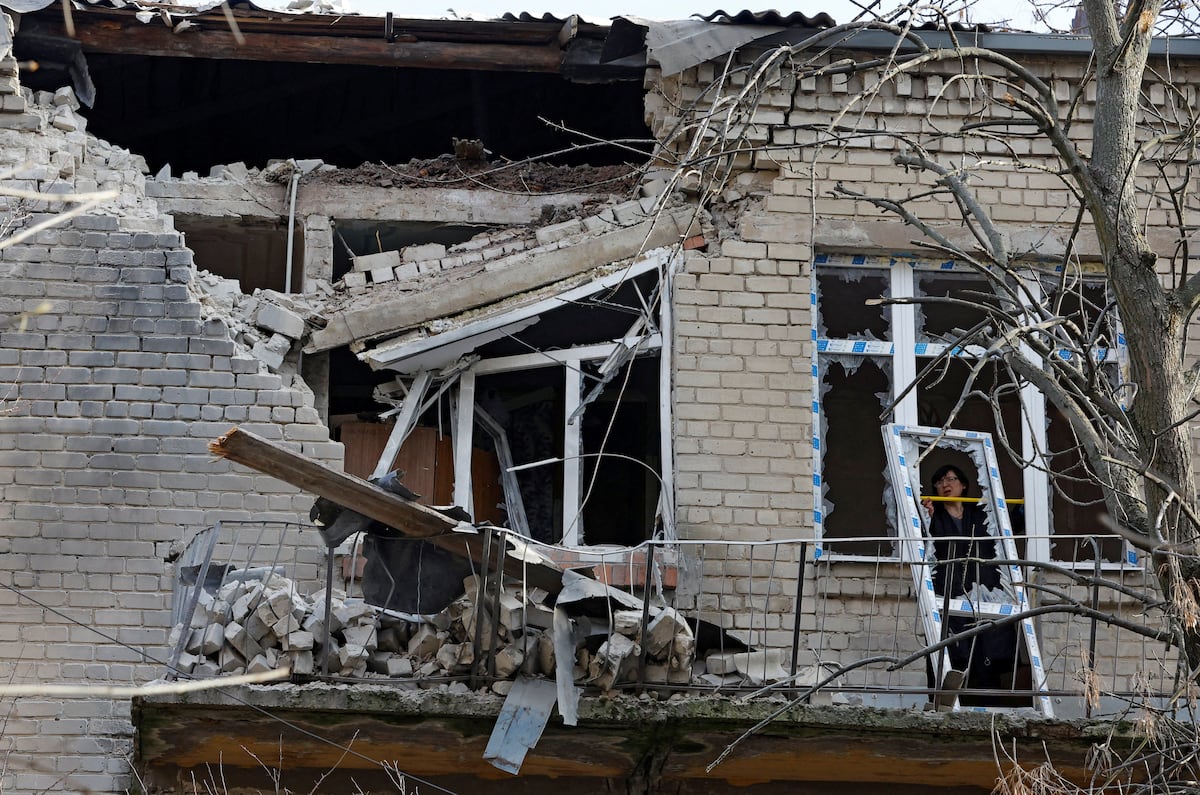 EL PAÍS offers the last hour of the conflict in Ukraine free of charge as a public service. If you want to support our journalism, subscribe.
The 295th day of the war in Ukraine has been marked by what happened in Brussels, where the Twenty-seven have approved the ninth package of sanctions on Russia. The measures basically seek to stop Russia's access to any remotely manned aircraft and seek to veto their sale to Moscow. The new sanctions also prohibit the export of components and parts of other devices and elements (such as toy drones, night vision equipment or laptops) that can be used by Moscow to build the military drones with which it attacks Ukraine. The new package, which will introduce sanctions against three banks, four television channels and another hundred people and entities, had been blocked for several weeks due to the opposition of Lithuania and Poland to the introduction of an explicit reference in the regulations to trade of grain and fertilizers to third countries is exempt from any type of sanction. The Ukrainian president, Volodímir Zelenski, has assured that the next six months will be "decisive" for the war against Russia. In an online speech before the European Council, the president has stated that the Ukrainian people and troops will have to make "even greater efforts than in this past time." The Kherson authorities have reported this Thursday that the Russian bombardments in the province (16 attacks throughout the day, according to Zelensky) have killed five people and injured 13 others. In addition, the city is without electricity due to the attacks, which the Russians carry out from the eastern bank of the Dnieper River, which borders the city. For their part, the puppet Moscow authorities in Donetsk in eastern Ukraine have accused kyiv of having carried out the "biggest attack since 2014," launching 40 missiles. According to the city's pro-Russian mayor, nine people have been injured.
Follow all the international information on Facebook Y Twitteror in our weekly newsletter.
Join EL PAÍS to follow all the news and read without limits.
subscribe