World
Cubans have bought more than 15 million dollars from the State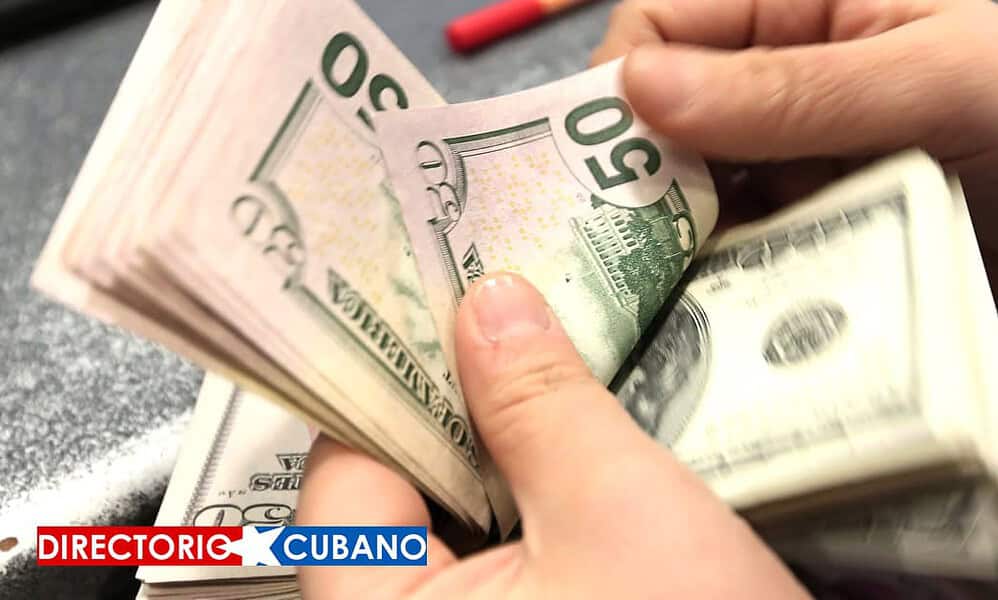 In a speech at the X Ordinary Session of the National Assembly, the Minister of Economy, Alejandro Gil, reported on the progress of the official exchange market.
In this sense, he announced that in four months Cubans have bought more than 15 million dollars,"10 times more than before the implementation of the measure," says a report on Cuban TV.
"What has been done with these more than 15 million dollars?" Asked the head of Economy on the island, before offering details in this regard.
"A significant part, around nine million, have been sold back to the population in the CADECAs," assured.
The Cuban leader recognized the main dissatisfactions with the official exchange market in Cuba: "with queues, with problems, it is not enough, it is not enough, there is much more demand than supply, but before it was zero," he said.
In this sense, Gil Fernández stated that "specifically, the exchange market has its own source, which is the currency it buys. The currency you buy is the currency you sell."
Therefore, he considered that "to the same extent that we can grow in tourism, incorporate more remittances and find a way to have more income, the exchange market will grow."
The deputy prime minister of Cuba also insisted that this "is an incipient mechanism" that still "is four months old." However, he believes that "it is giving possibilities even to incorporate new economic actors."
EXCHANGE MARKET IN CUBA
When announcing the establishment of an exchange market in Cuba, Alejandro Gil himself expressed that the government could not come out "with the current official exchange rate of 1×24".
"We would require a level of currency that would force us to have to give up other economic priorities (there would be no money to buy a boat of rice, for example)," explained at the time.
One of the objectives pursued, that of preventing the "proliferation of the unofficial market" from continuing, has not been met. The US dollar was quoted in 200 cuban pesos.
The official press itself questioned the exchange rate policy carried out by the government, describing it as "sietemesina".