Sports
France or Argentina? Mágico González confesses to his favorite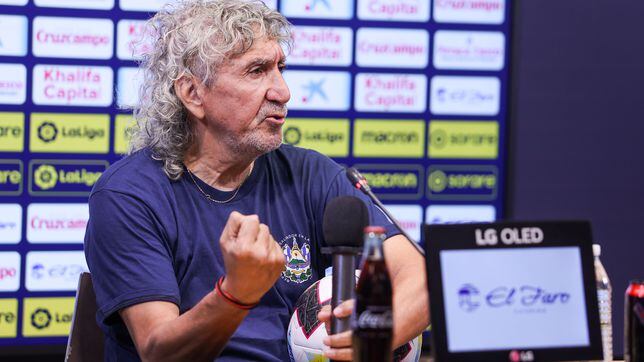 Argentina and France are defining the last details before starring in the final of the Qatar World Cup 2022 at the Lusail Stadium. The match has a reserved forecast and the bookmakers also handle very even odds, so nothing can be taken for granted for the commitment this Sunday, December 18.
Jorge 'Mágico' González is one of the authorized voices in CONCACAF soccer and approved that both France and Argentina are in the final match, since the football displayed proved them right match by match. "Because of the World Cup that has taken place, soccer has won. I see logic in a final between Argentina and France "he commented in an interview for Diario El Salvador.
Mágico González goes with Argentina in the Final
The legendary Salvadoran ex-soccer player did not hesitate to acknowledge that his wishes are with Lionel Messi and the Albiceleste to be crowned world champions this weekend. His reasons are as follows.
"I couldn't say which of the two is the favourite. The two teams are there for their consequences, for their virtues. The ball will keep rolling and in football there is not much logic. But if you ask me, I would like Argentina to be world champion for the region, as far as America is concerned ", he pointed.
"Since Messi started playing, football is his thing, it's for him. For those of us who like effective football, fantasy football, I guess football, we like Messi as a player and as a person. I don't know him, but he looks humble, he shows it ", concluded.