Health
"Even medicine always" | Global UNAM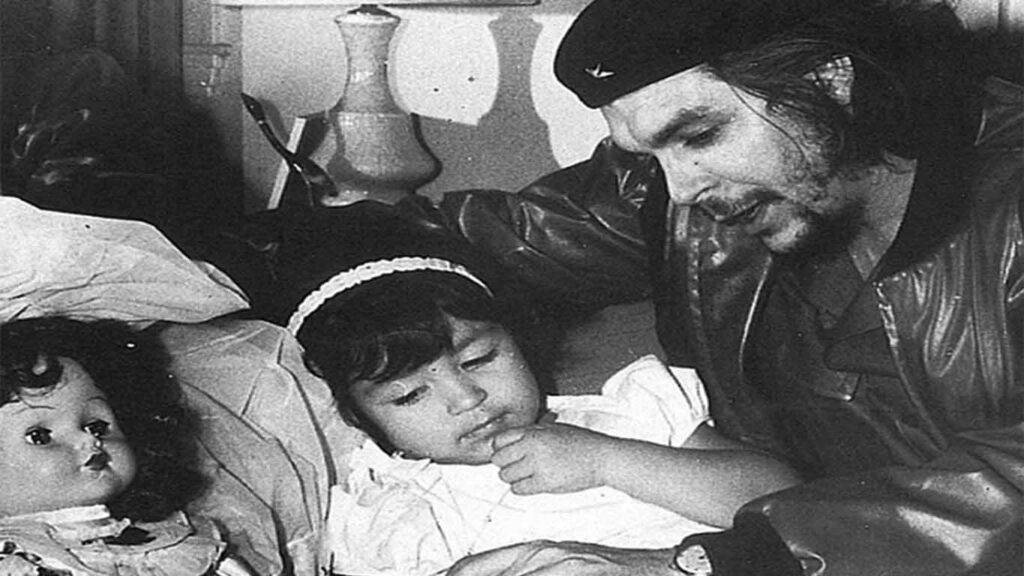 "His specialty was allergies, he was an allergist. He is a doctor who is going to settle here, he had professional experience, at first he came with colleagues with whom he came from Guatemala, "he said.
He comes to Mexico City and here, among other jobs, he becomes a children's photographer to survive; he took the photos in Alameda Central, and in Chapultepec, on Avenida Juárez or at the Monument to the Children Heroes at that time, recalled Santana Hernández; I was a child, there I have a photo, and I want to imagine that it was "El Che" who took it for me.
The former director of the Center for Research on Latin America and the Caribbean at UNAM, and member of the "Carlos Rafael Rodríguez" Chair at the Cienfuegos University in Cuba, added that Ernesto Guevara worked as a volunteer in a leper colony in the Ecuadorian jungle. He was a doctor with a vocation.
Che university?
In his book "Ernesto Guevara, also known as Che" (1996), Paco Ignacio Taibo II cites a letter from "El Che" to his father: "When I began to study medicine, most of the concepts I have as a revolutionary were absent. in the warehouse of my ideas. He wanted to succeed, as everyone wants to succeed; I dreamed of being a famous researcher, I dreamed of working tirelessly for something that could ultimately be made available to humanity, but at the time it was a personal triumph."
On June 12, 1953, it is read in said publication of more than 900 pages: he is entitled as a Doctor at the University of Buenos Aires. The copies of their records of the subjects approved in 1948, 1949, 1950, 1951, 1952 and 1953, in addition to the request for receipt of the Medical Certificate of the Faculty of Medical Sciences of Buenos Aires, dated May 22 and June 1953, the title of doctor granted on April 11 with file 1058, record 1116, page 153, and his diploma dated June 12, 1953.