Health
Completed the study of needs to implement the full degree of Medicine in Huesca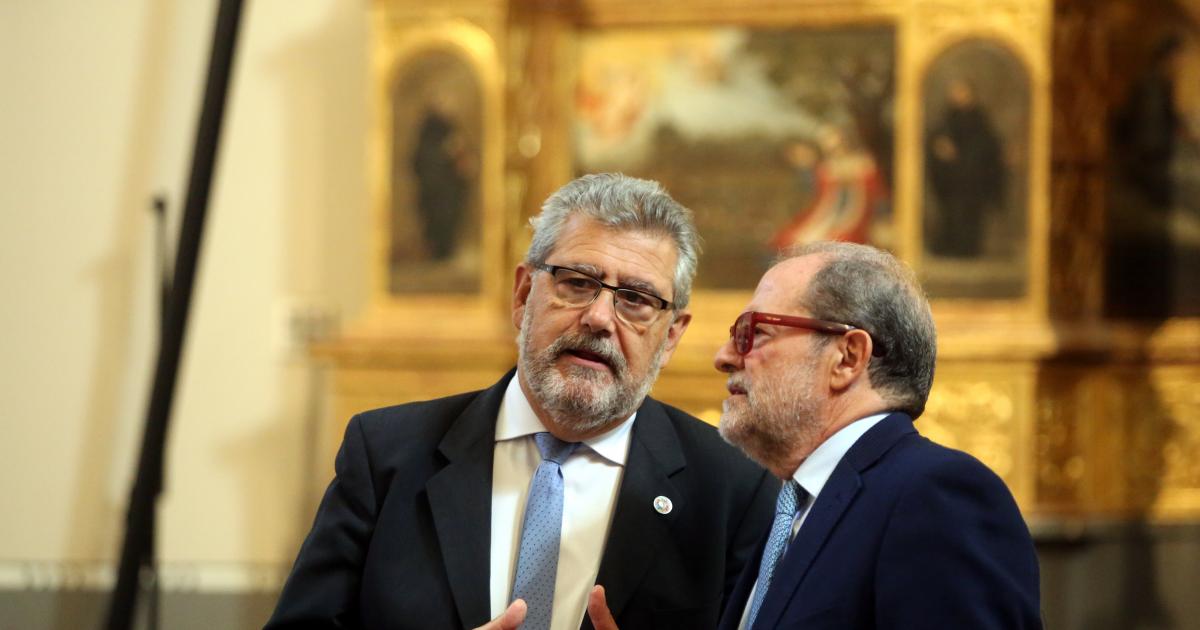 The rector of the University of Zaragoza, Juan Antonio Mayoral, announced yesterday that "The study of needs for specialties, teaching staff and studies for the implementation of the full degree of Medicine in Huesca has already been completed".
A plan that has not advanced "out of institutional respect before the meeting to be held in January with the councilors of University and HealthMaru Díaz and Sira Repollés, respectively".
Mayoral forwarded this information to the media after the meeting of the Senate, the highest representative body of the university community where it took stock of 2022of which he has highlighted that "the University of Zaragoza concludes 2022 with 90% of the budget executed, the accounts for the next year defined and estimated at 361.4 million and an increase in the bill of 6 million due to the price of electricity and despite the overall savings of 15%.
He also recalled that this year the new financing model has been approved with the Government of Aragon until 2026. Also, that stability in research funding has been achieved and that the university is immersed this end of the year in a "slide of legislative changes", with all the laws that affect the authorization of degrees, centers, universities, the new quality standards, the Law of the University System or the rules of coexistence.
The Code of Ethics, the second equality plan or an anti-fraud protocol have also been approved and this course will start the change of exams from September to June and July.
The rector has highlighted that the own funds for research have increased from 300,000 to 1.3 million euros and that the negotiation tables for the collective agreements that the Losu will demand have been opened.