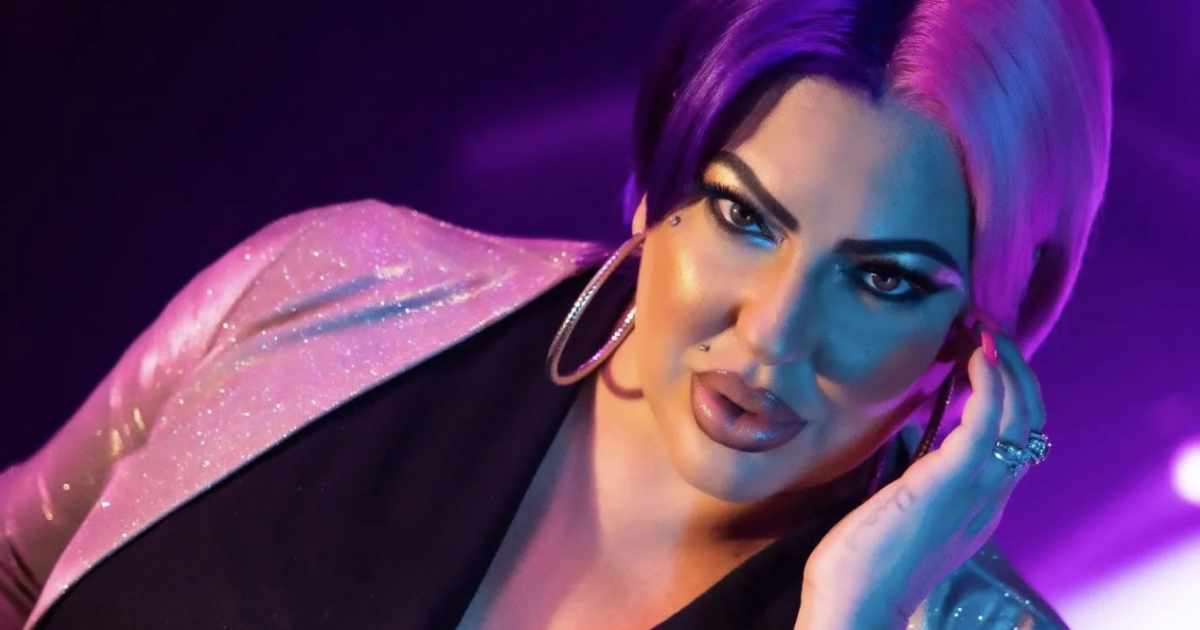 Cuban singer Dianelys Alfonso Cartaya, better known as The goddessreacted to the words of the singer-songwriter israel rojaswho stated that they don't want him for his political ideas.
"I see that political issues are affecting your career, you say they don't want you, because I am in the opposite placewith the same situation, here in the locals they don't want me, I think you should assume your actions, the pros and cons as I have assumed them, I can tell you only one thing, you cannot have everything in this life, that's what they are for the decisions and with them the consequences," La Diosa responded to the member of Buena Fe, a faithful defender of the Cuban regime.
The singer, who for years has suffered the censorship of his music and the ban on performing in Cuba Due to her frontal position against the government of the island, she assured that she would also like her songs to "help people to live and I have not been able to do it 100% here."
"That's what I came into the world for, don't you think? So, you screw yourself like I screwed myself," snapped the interpreter of songs like "Now" and "Don't cry to me."
The singer ended her comment with two hashtags to reinforce her opinion that she and Israel are in opposite places: You have the locals and not the love of the people; I have the love of the people and not the locals.
After a concert in Guantánamo a few days ago, Israel Rojas offered an interview to official media and declared that there are those who no longer want the music of Good Faith because of their political position "that I neither deny nor hide", and assured: "My work is one thing, and what I think politically is another".
"In the end, what I want is for my songs to help people live; that's why I came into the world," said Israel, who earlier this year described the independent Cuban media as "liars and crude."