Sports
World Cup Qatar 2022: How much do tickets cost for the final between Argentina and France?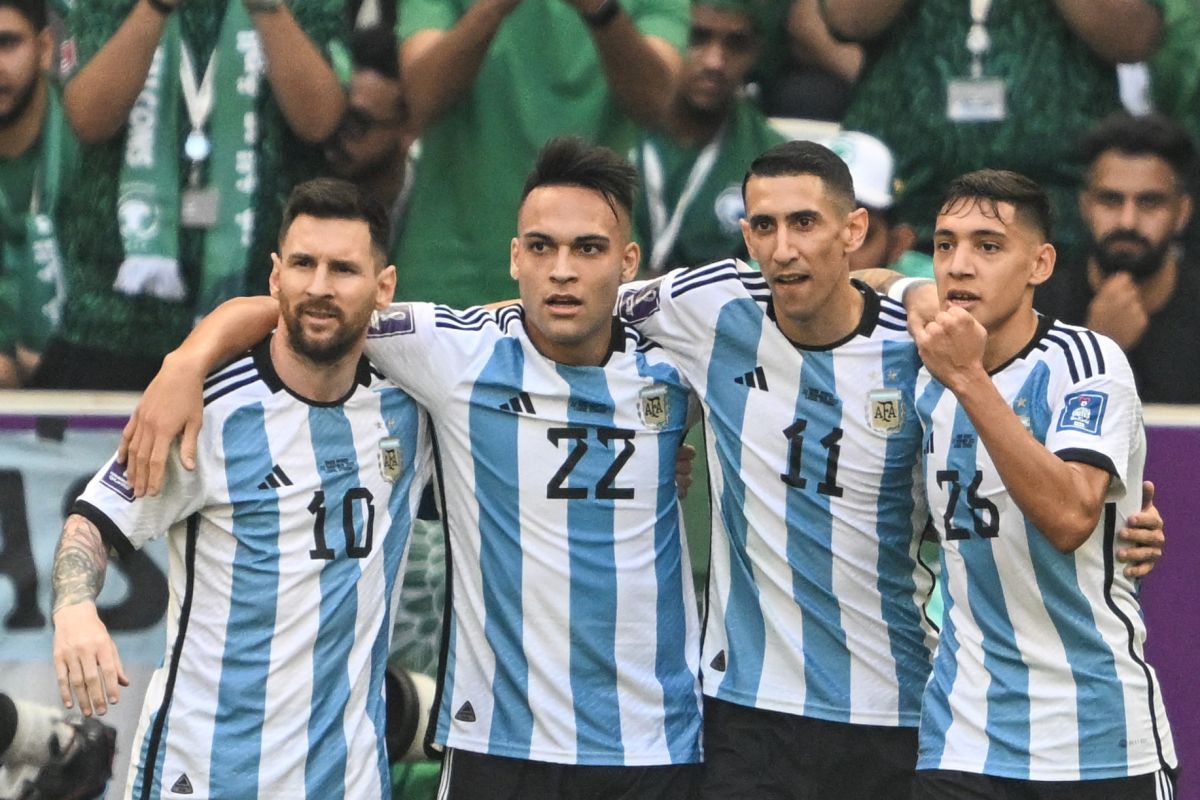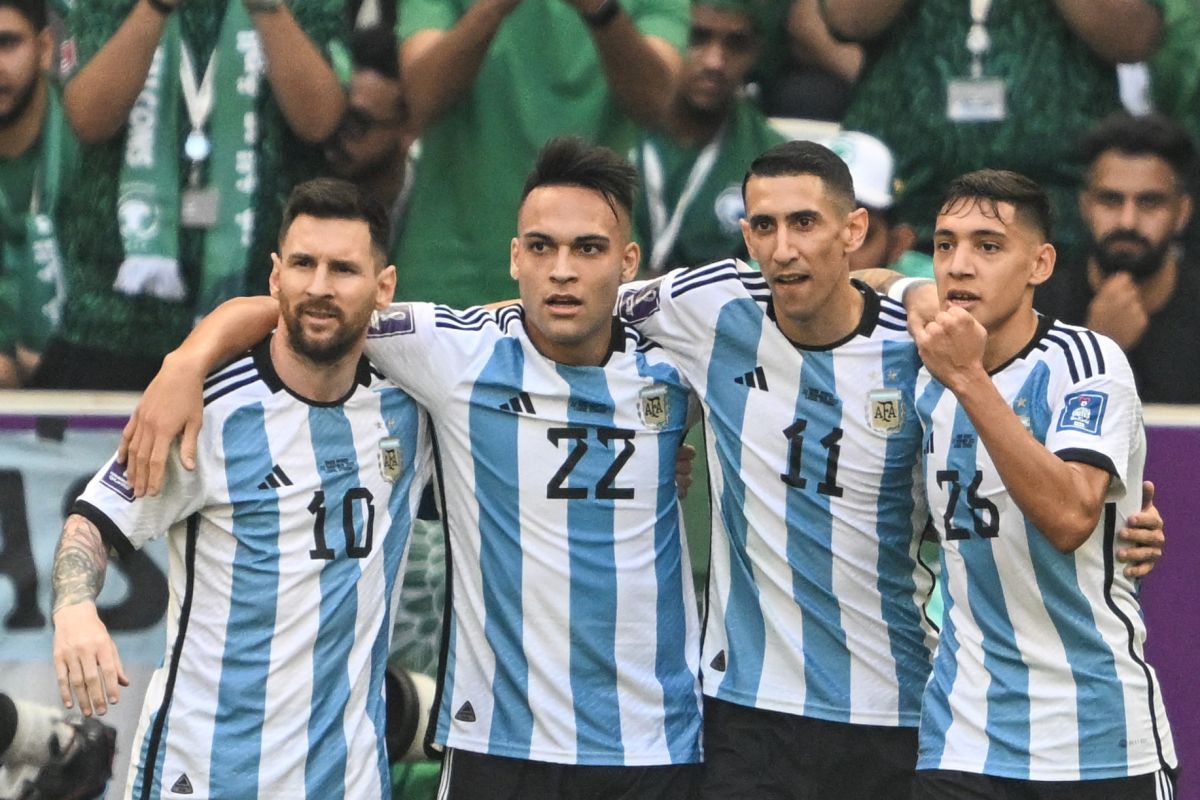 Photo: KIRILL KUDRYAVTSEV / Getty Images
With France's 2-0 victory this Wednesday against Morocco, the Qatar 2022 World Cup was sealed against Argentina and there are many fans from both countries and from anywhere in the world who hope to be present in the last match of the tournament.
For this, many wonder how much a ticket costs to access the match between France and Argentina on December 18 at the Al Bayt stadium in Qatar and According to FIFA, the prices are established by categories:
Category 1: $1,200 dollars
Category 2: $1,000 dollars
Category 3: $600 dollars
Category 4: $205 (only for local residents in Qatar)
Nevertheless, as expected, all tickets for the final are sold out according to information from FIFA.
Despite this, there is a small chance that tickets will be released in the event that people who have reserved their place in the final return them because their nations did not reach the decisive match.
In this situation, fans will be able to enter the official FIFA website and wait in a virtual queue. to try to get hold of one of the valuable tickets.
In the same way, resold tickets are already beginning to be offered on web pages and in Qatar itself and According to various reports, between $4,000 and $5,000 dollars could be obtained.
It should be noted that tickets, whether official or for resale, do not include lodging costs, food expenses, and much less include air tickets.
According to Argentine media, this Tuesday, after Argentina's 3-0 victory over Croatia, in the South American nation they put about 11 air tickets to Qatar as an emergency, with a stopover in Rome and a total duration of 20 hours, for a price of almost $8,400 dollars just to make a presence in the Asian country and with no guarantee of being able to see the Albiceleste from the stadium.
You might also be interested in: