Health
"The new Law flees from the term animal welfare, which arises from science and ensures that an animal lives well"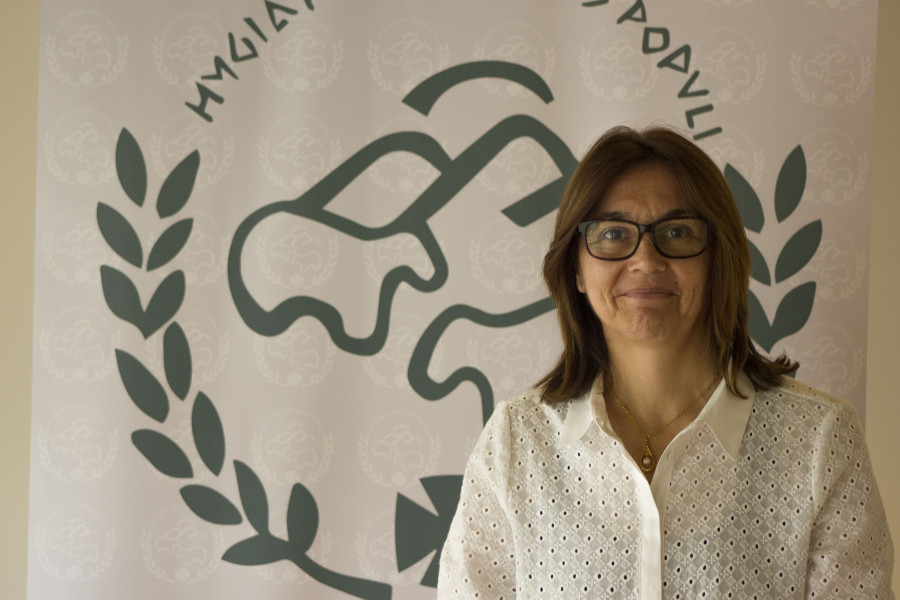 The new Law on Animal Protection "has wanted to flee from the term 'animal welfare', which arises from science and is absolutely regulated, and is what determines how things must be done so that an animal lives well and has its five freedoms covered", in reference to food, accommodation, health, emotional well-being and the ability to express behaviors typical of the species.
This is how he has exposed it Maria Luisa Fernandez Miguel, member of Pequeños Animales of the Collegiate Veterinary Organization (OCV), in his intervention in the program "Horizonte", of Cuatro Televisión, directed and presented by Iker Jiménez, in which addressed the contents of the new regulations and the irrelevant role played by veterinarians in its drafting.
In addition, Fernández Miguel expressed his deep concern since "if we do not attend to scientific criteria and we want to make a rule based on dignity, ethics or abstract concepts, we will not be able to make a truly applicable law that protects animals properly.
In your opinion, heThe laws "must always be clear and be based on science and the professional". Hence, the OCV misses an aspect such as "not talking about a fundamental figure such as the municipal veterinarian. In many cases we are legislating on something that we will not be able to control because we will not have a veterinary technician in the Administration, competent to apply this regulation".
COMPANION AND PRODUCTION ANIMALS
For Fernández, the veterinary profession "has a very respectful vision of animals, and the Well-being is different depending on the type of species and its rolesince, for example, pets have nothing to do with production animals".
In this sense, "the new Law intends to reinforce everything that has to do with animal protection and not so much with what is related to animal welfare, something that is impossible to apply in practice, and that It leaves us veterinarians in a very difficult situation when it comes to carrying out our daily work in clinics".