Entertainment
They capture Angélica Rivera on a walk in Miami "in good company"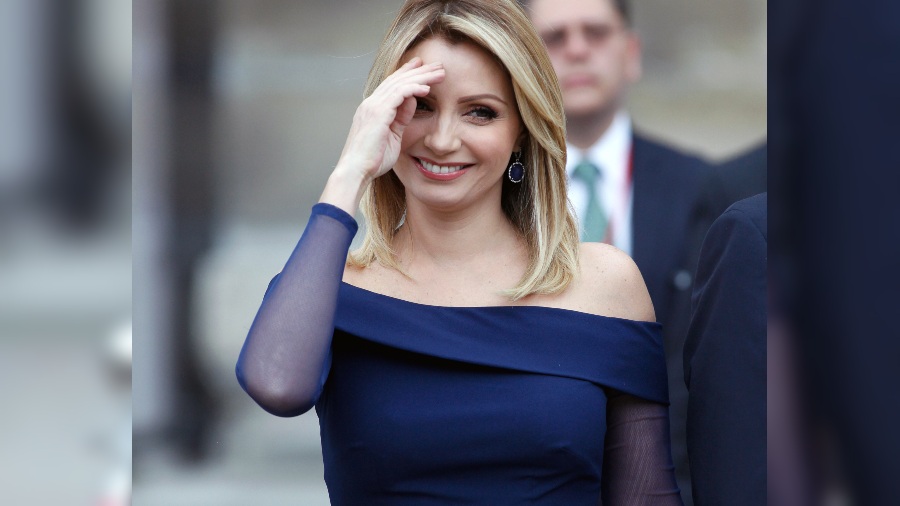 The pretty blonde had a great time at an interesting event and surprised everyone with her youthful look at 53 years of age.
Since her notorious divorce (2019) with the former president of Mexico, Enrique Peña Nieto, she has kept a low profile. And her media life is almost non-existent, which is why when they manage to capture her in photography or video, it creates a tremendous commotion.
We are talking about Angélica Rivera who has reappeared on social networks while enjoying not only good company but also a very interesting event.
"The Seagull" was captured by her own daughter, Sofía, who without hesitation shared a photograph while they were enjoying the art exhibition.
Unmissable: Simon Cowell leaves everyone speechless by showing what his face looks like at 63
"The best companion for Art Week. I love you mommy," Sofia wrote in a story that she posted on her Instagram account.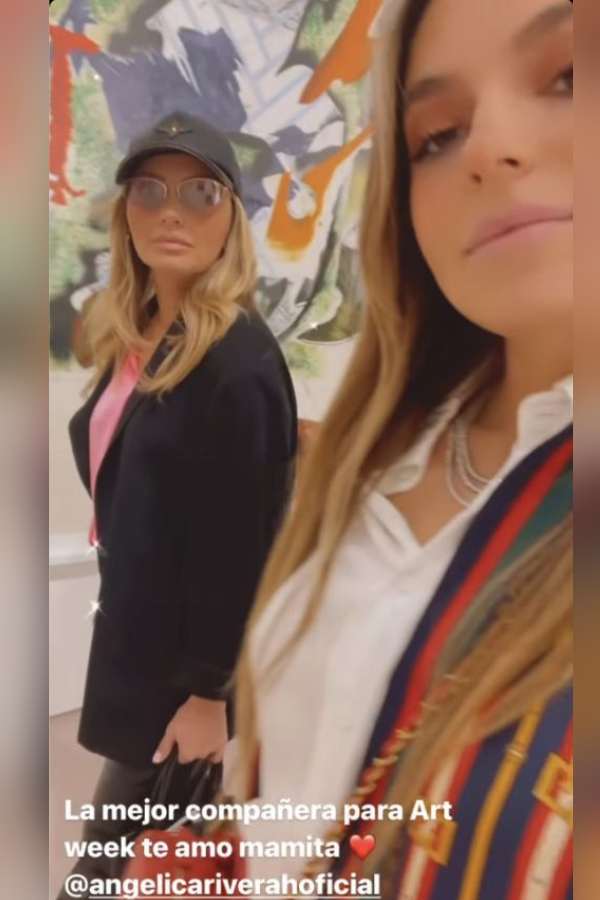 The protagonist of the soap opera "La dueña" surprised with her youthful look at 53 years of age. The pretty blonde wore a cap, sunglasses and a casual outfit.
This is not the first time that her own daughters have exposed her to the media eye; but apparently Angélica likes to be seen from time to time enjoying herself with her daughters Fernanda, Sofía and Regina Castro.
You have to see: Argentines who conquered the hearts of show business gallants
His sporadic appearances on the web revive the question of whether he is preparing to make his triumphant return to the world of soap operas.
In this regard, his daughter Sofía has already been questioned and on one occasion he was surprised by saying that his return will be "Very close, very soon. We'll see when. I think so (it will surprise them) but please don't ask anymore, " He responded on that occasion to journalist Eden Dorantes.
He also added that "I can't say anything yet. My mom is very happy… and she's going to come back, now, better than ever. She's going to come back through the front door; well, my mom has always been through the front door, so, He's going to come back better than ever."