Entertainment
Maripily Rivera's ex-fiance breaks the silence | Others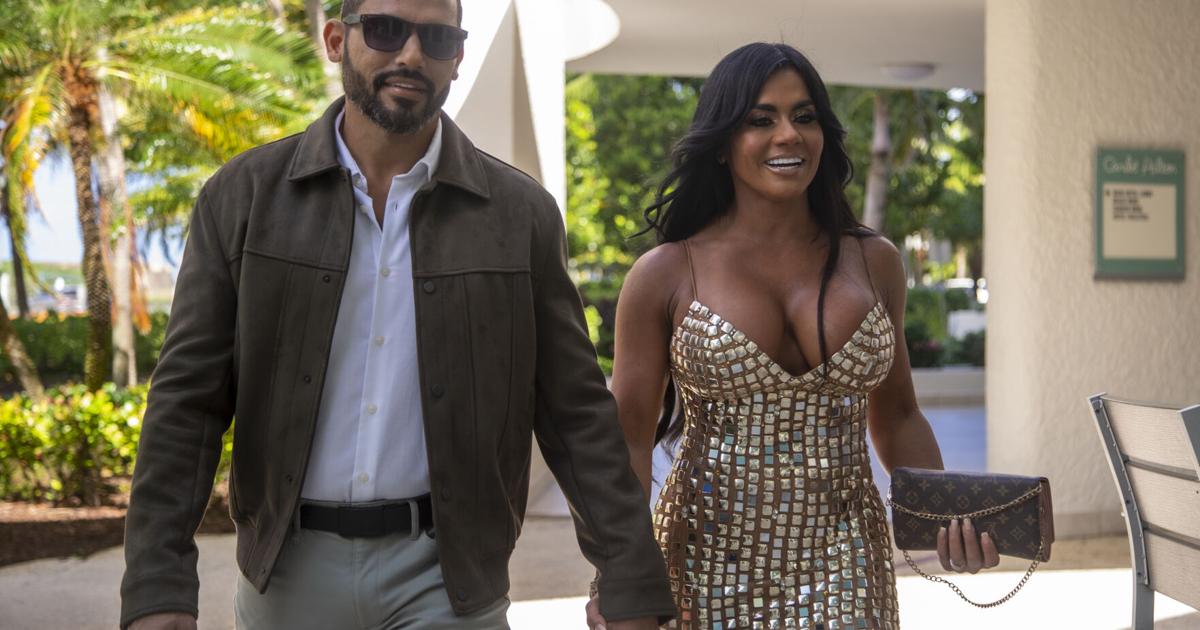 The ex-fiance of the model and businesswoman Maripily Rivera, José Javier Carrasquillo, broke the silence and gave his version of the end of the relationship.
Last week, Rivera announced in an interview for the TeleOnce program La Comay that he had canceled the engagement with Carrasquillo.
At that time, Rivera said that the relationship had ended after an incident in the condominium where he lives in Carolina.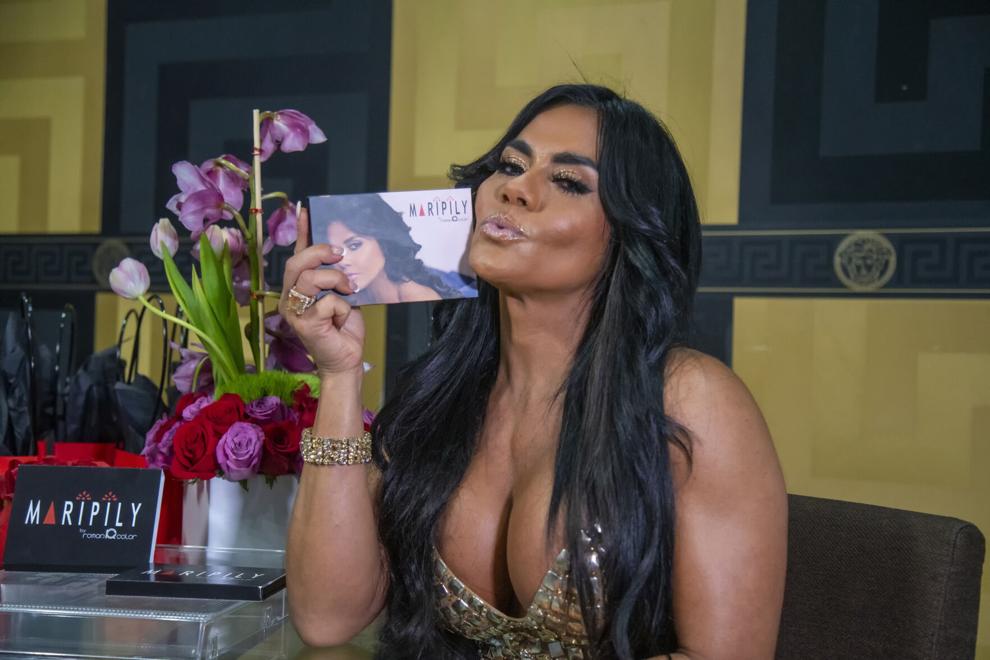 "I told him to get out of the house, but he didn't hurt me or hit me or anything," Maripily said.
"There is no commitment, it is the only thing. I just broke off my engagement and I'm not ready to talk," Maripily added to the production.
Yesterday, Carrasquillo issued a statement to the aforementioned television program in which he expressed himself about the break.
"Both parties had a relationship for several months, where we got engaged to be married, but for personal reasons, I made the decision to end the relationship," he said.
Meanwhile, he wished the best "to Mrs. Rivera, thanking her for the time we shared together."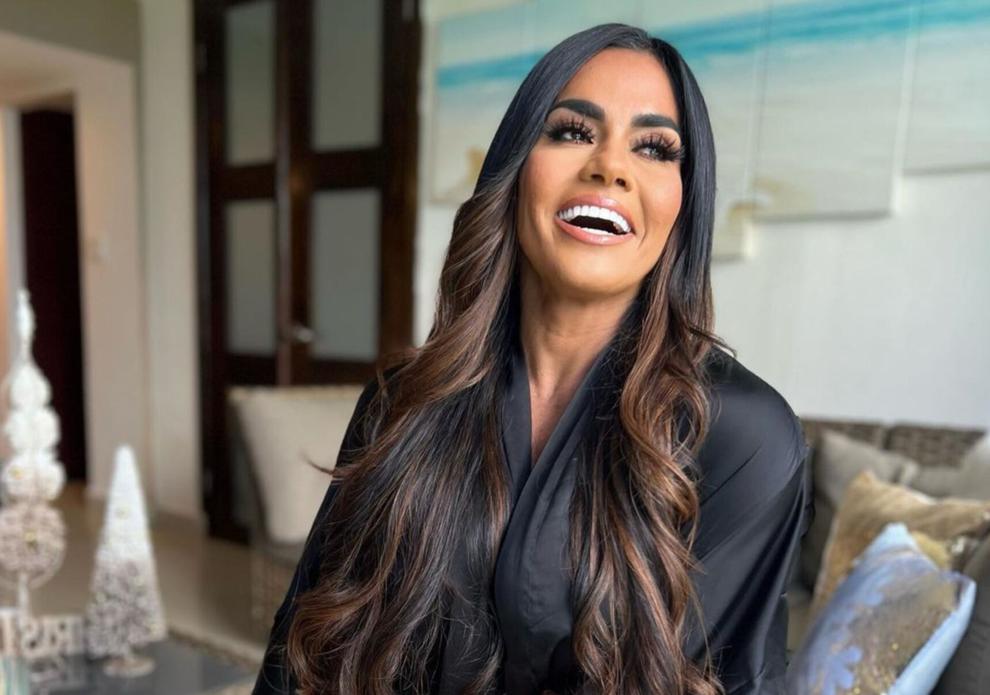 On August 30, Rivera publicly revealed that he had started a relationship with Carrasquillo. In early November, the couple got engaged and planned their wedding for June 2023.