Sports
McGriff elected, Bonds, Clemens and others not. What does that mean?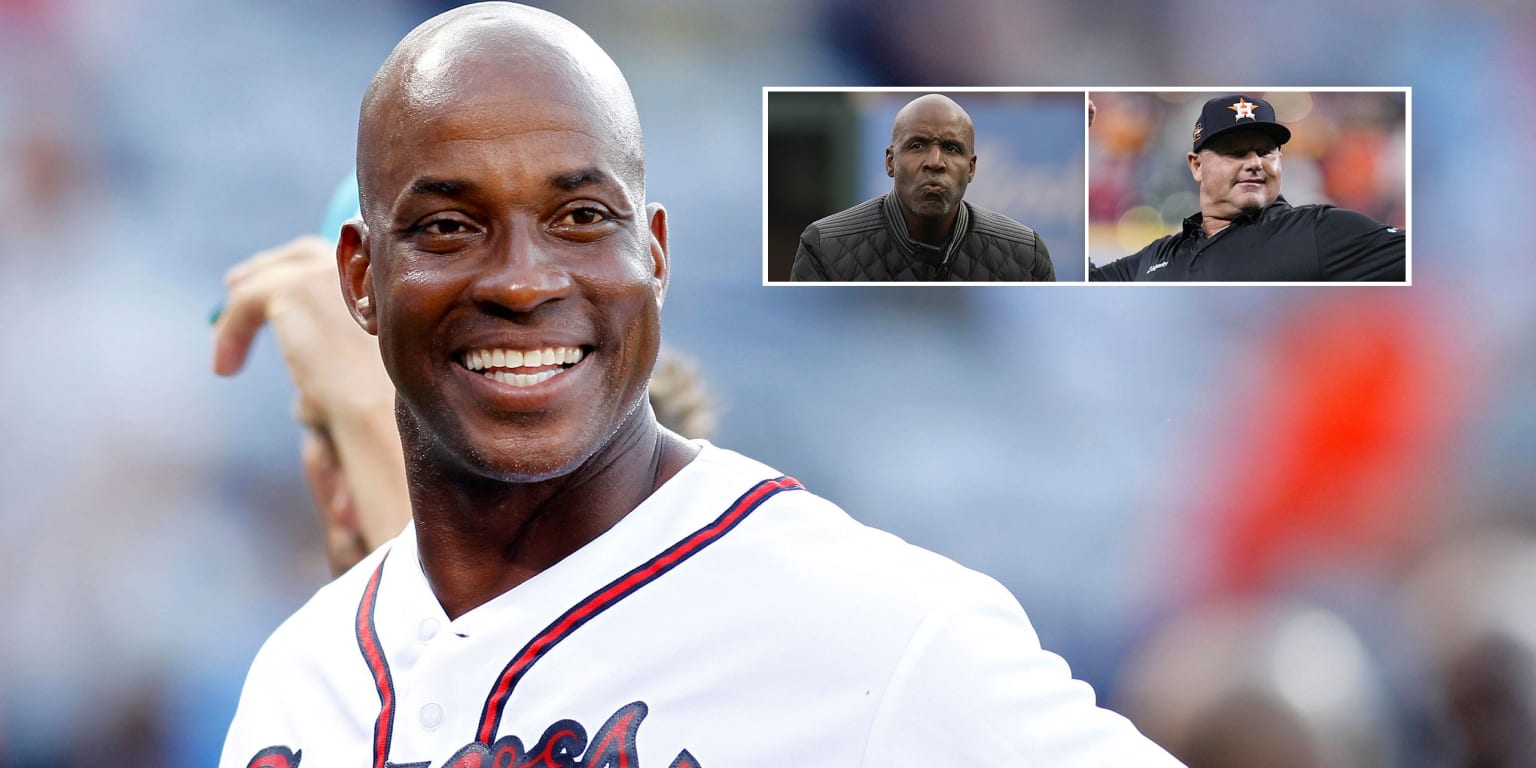 SAN DIEGO – Fred McGriff was unanimously elected to the Baseball Hall of Fame by the Contemporary Committee on Baseball on Sunday night. Among him, Don Mattingly, Curt Schilling, Dale Murphy, Albert Belle, Barry Bonds, Roger Clemens and Cuban Rafael Palmeiro, McGriff was the only one who received the necessary votes (a minimum of 12 out of a possible 16) to be exalted. to the Museum of the Immortals in Cooperstown next July.
What is the meaning of once again seeing Bonds, Clemens and Palmeiro fall short? And when it comes to "falling short", the result in these cases is less than four votes, according to the statement from the same Hall.
That means that not only do members of the Baseball Writers' Association of America (BBWAA) view the use — tried or simply perceived — of performance-enhancing substances with contempt, but also that the "contemporaries" of those players think So.
"For me, it was about consistency," McGriff said Sunday night when asked to address the song. "I invested a lot in this game to get to this point. I went out to play as it should be played, every day. It's the only thing you can do. You can only control what you can control, so you have to go with the flow."
Bonds is the Home Run King, both for life (762) and in a single season (73, in 2001). Clemens won seven Cy Young Awards and a total of 354 games. Palmeiro is not only part of the 500 home run club (569), but also the 3,000 hits club (3020). And so on.
For his part, McGriff finished his illustrious 19-year major league career with 493 home runs, 2,490 hits, an .886 OPS and a 134 OPS+. Those are more than solid numbers, but they weren't enough to make the left-handed first baseman/hitter elected in none of his 10 opportunities on the BBWAA ballot, in which his maximum number was 38.9% (of a necessary 75%). And his Baseball-Reference career WAR of 52.6 doesn't compare to Palmeiro's (71.9), let alone Clemens's (139.2) and Bonds's (162.8).
Among the Contemporary Committee voters, six were players already elected to the Hall who played at the same time as the candidates on their Sunday ballot: Greg Maddux, Jack Morris, Ryne Sandberg, Lee Smith, Frank Thomas and Alan Trammell. The other members of the committee were top executives from MLB teams and select journalists and historians.
Thus were the votes, according to the Hall: McGriff (16 votes, 100.0%); Mattingly (eight votes, 50%); Schilling (seven votes, 43.8%); Murphy (six votes, 37.5%). And Belle, Bonds, Clemens and Palmeiro with less than four.
"Over the years, I've bumped into a lot of former players and teammates," said McGriff, who was never linked to doping during his Major League career from 1986 to 2004—that is, right around the "Era of the Steroids". "They would tell me, 'You had a great career, you should be in the Hall of Fame.' It's one of those things. But yeah, it's a great honor."
The message is clear: The players of the '80s, '90s and '00s who excelled to the point of being elected to the Hall — without using performance-enhancing substances, at least in official history — are not looking down on eyes to those who have been linked to doping. And the other members of the committee think the same.
For better or for worse, that also doesn't speak well of the futures of two other former sluggers with numbers that, in theory, would send them straight to the Hall of Fame: Dominicans Sammy Sosa and Manny Ramírez.
When McGriff was asked for an opinion on Bonds' candidacy, the "Crime Dog" and veteran of the Southern Caymans in the Dominican League declined to comment, saying only that "it will depend on the voters." In fact, he preferred to refer only to himself, even if it was for a day.
"Now I can say to myself, 'Fred McGriff, a Hall of Famer,'" he said. "The wait was worth it".