News
Elon Musk threatens to uncover more covert scandals on Twitter after revealing protection for Hunter Biden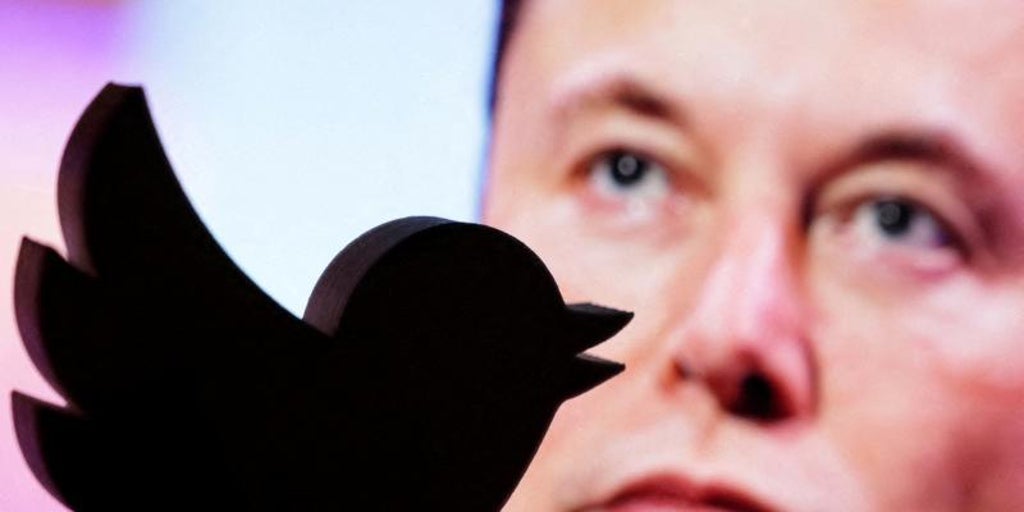 Elon Musk assures that in the future they will present more "evidence of the crime" of matters covered up by the previous Twitter board after having put on the table the alleged evidence that the social network tried to partially silence the scandal that affected in 2020 Hunter Biden, son of the current president of the United States, Joe Biden.
"We are going to put all the information out there, we will be transparent and thus we will force other media to be more faithful to the truth so as not to lose their community of readers and their trust," Musk said during a question and answer forum of the Twitter community. .
Musk echoed in the early hours of Saturday of a Thread by American journalist Matt Taibbiin which the alleged cover-up was uncovered, just a week after the South African magnate warned to disclose what happened within the company, which he accused of hiding the dissemination of information about Hunter Biden's computer that he disclosed the 'New York Post' and that raised a stir in the country.
Musk then argued that such a leak would be necessary "to restore people's trust" in the organization.
Twitter censorship and account suspended

As the Politico news portal recalls, when the Post refused to delete a tweet about the story of Biden's son, Twitter suspended the media account for more than two weeks, before reversing the suspension on October 30, 2020.
The then head of Twitter, Jack Dorsey, later indicated that he regretted the platform's decision to censor the story.
The thread posted by Taibbi on Twitter revealed both internal and external conversations, even with a democrat congressman about Twitter's decision to restrict access to the Post article.
Now, Musk hopes this sets a positive precedent that moves Twitter and other platforms in the direction of full transparency and an end to censorship.