Sports
Eight player-team meetings that would be fun to watch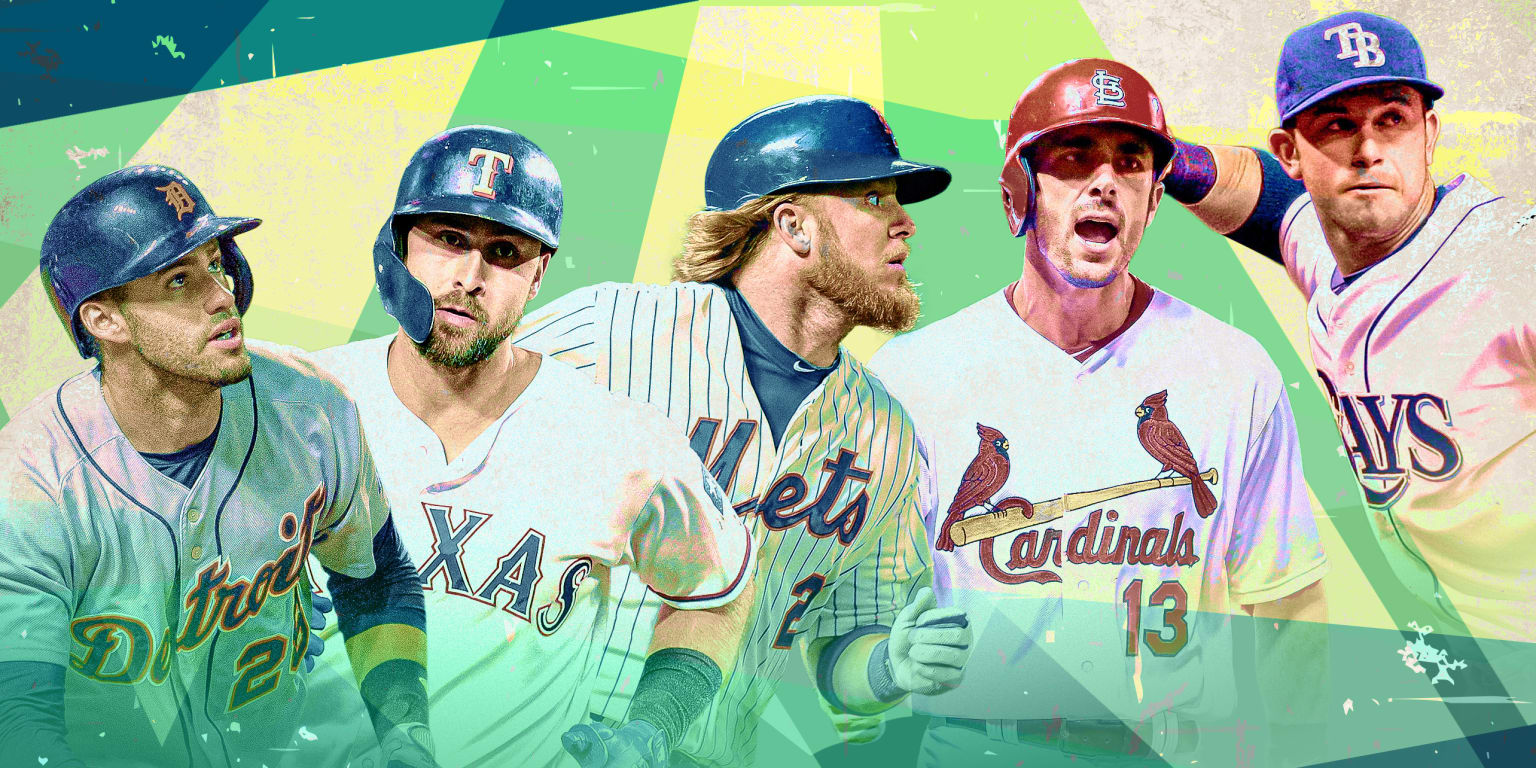 By this point in the offseason, you've read all the possible "Player X prospect list" stories: Did you hear that Team X might have a potential Zoom video call to discuss Player Y? But part of the fun of imagining theoretical destinations for players is the nostalgia factor: Who could return to where they started?
To cut to the chase: There are a number of players on the market who left their original teams, took their talents elsewhere and could now fit back into their old home. Some say you can't go home again. But of course you can. Obviously it is possible.
So let's imagine these players and teams coming together again…it really feels great. (Note: This is not based on information I've received, but rather on how much fun it would be for these scenarios to come to fruition.)
Gallo's OPS on the Rangers? .833. His OPS for the Yankees and Dodgers? .663. Gallo has hit at least 38 home runs three times in his career, and although it seems a fact that he will never diminish his strikeouts, and that that average of .253 that he left in 2019 seems like an aberration, the boy is capable of hitting it in the face to the ball (and it's a tremendous glove, too). The Rangers need outfielders. Rooster needs a place where he feels comfortable. It is obvious that they are a perfect couple.
It's okay, this meeting is not so obvious. The Rays don't really need a third baseman or designated hitter — although they could give Longoria a few spots at baseman or first baseman — and Longoria hasn't played more than 129 games in a season since leaving St. Petersburg. But by all accounts, the veteran is the greatest player in Rays history, the image of the turnaround this franchise took when they shed the "Devil" name. Wouldn't it be great to see him in that shirt again?
After coming from Kansas City in the trade for Wade Davis and James Shields, he ended up moving to San Diego in a move that was thought to be remembered as "the Wil Myers trade" at the time, but is now seen as the genesis of what ended up being the transaction that took Trea Turner from San Diego to Washington. Myers was once seen as the future of the Rays. And well, it still can be. He is only 31 years old, after all.
Michael Brantley to Guardians
You might have heard about this by now, but Guardians, well, they tend to be short on outfielders. It's been that way, mostly, since Brantley, a three-time All-Star with the team, left to sign with the Astros after the 2018 season. Brantley had finally been healthy for most of his time in Houston until his drop in 2022, which could make him a nice calculated risk for Cleveland at a (probably) modest price.
*Matt Carpenter to the Cardinals*
Carpenter was a member of the last Cardinals team to win the World Series: He had 19 plate appearances (and one hit) for that squad in 2011, which wasn't much, but hey, he got a ring in the end. He wouldn't take off as a player until 2012, and his stretch from 2013 to 2018, when he was a three-time All-Star and received three-time MVP votes, ranking as high as fourth in 2013, was underappreciated. That ultimately brought him down in St. Louis, but his comeback as a Yankee in 47 games in 2022 (a 1.138 OPS) was as inspiring as it was exciting to watch. The right-field porch at Busch Stadium is further away than it was at Yankee Stadium, but it's still very familiar. And the Cardinals' lineup is in need of a left-handed slugger.
The "Redbeard" had a .696 OPS with the Mets from 2011-13 before reinventing his swing and becoming a star with the Dodgers. He could alternate between third base and DH for the Mets and would probably be an upgrade there. If that happens, it could make Mets fans feel better about letting him go a decade ago.
Dansby Swanson to the D-backs
OK, OK … in fact Swanson never played a single game for the D-backs. But the Arizona team took him first in the 2015 Amateur Draft. They let him go pretty quickly, though: They sent him to Atlanta six months later, along with Ender Inciarte and Aaron Blair for Shelby Miller (who had a 6.35 ERA in 29 games, including 28 starts, for Arizona). This is the least likely return of all, but it would be great for the Arizona fans to see him playing in a D-backs uniform at least once.