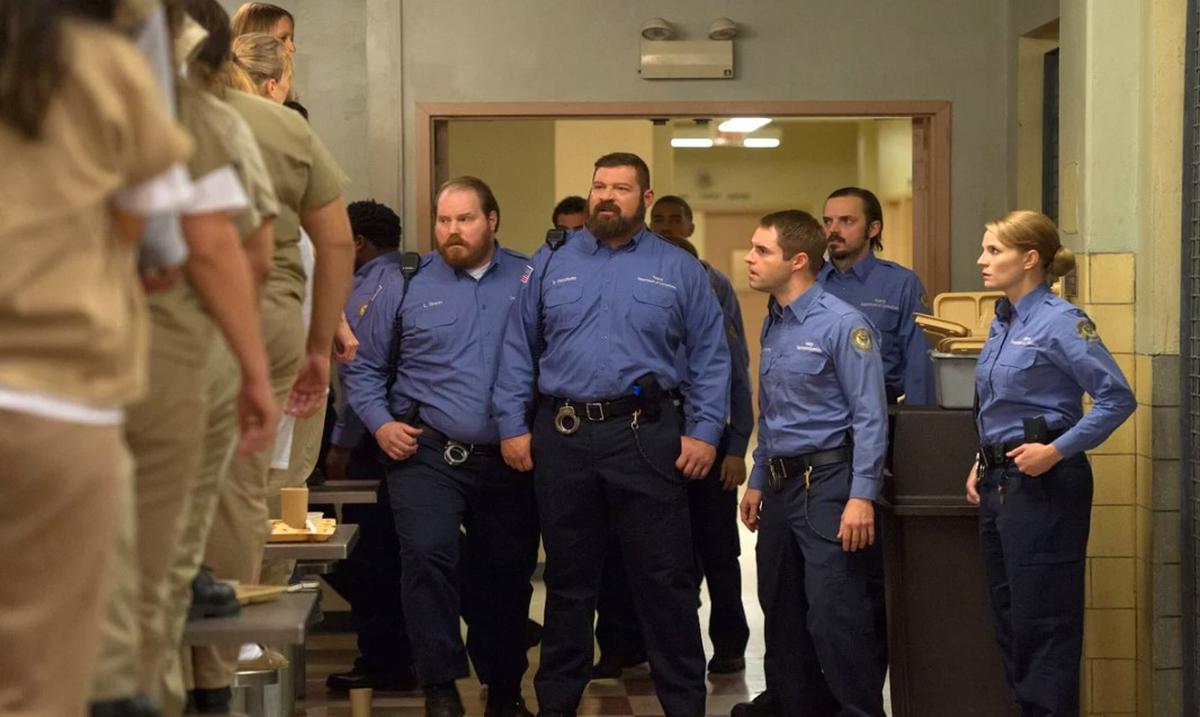 Brad William Henke, beloved actor from the series "Orange Is the New Black" and "Lost" has died at the age of 56, according to information released by his agent and representative.
"Brad Henke was an incredibly kind man with joyful energy. A very talented actor, he loved being part of this community and we returned the love," his representative, Matt DelPiano, published in an official statement, in which he also took the opportunity to extend his condolences to the family: "Our thoughts are with his wife and family," he added.
So far, neither the family nor DelPiano have released causes of death, however, in a statement to CNN, Henke's representative revealed that he "died peacefully in his sleep."
Brad lost his life on November 29, but at the family's request, the news was released just a few days ago.
Who was Brad William Henke?
Before discovering his calling for acting, Henke developed as a professional athlete, even being drafted by the NY Giants in 1989, where he debuted as a lineman. He later joined the Denver Broncos and in 1990 participated in his first Super Bowl against the San Francisco 49ers.
However, injuries he suffered on the field led him to retire in 1994, so he moved to Los Angeles to try his hand at coaching. Life, on the other hand, had something else in store for him.
Henke made his first on-camera appearance when, after auditioning for an ad calling for "big guys"; the rest was history. He participated in a dozen television series such as "ER", "Silk Stalkings", "Lost", "Dexter" and "NCIS".
But his most endearing character was Desi Piscatella, a gay officer in the hit Netflix series "Orange Is the New Black," which earned him a SAG award.
He also appeared in more than 40 films including "Space Jam", "Bright, Fury", "Me and You and Everyone We Know" and "Choke", the latter winner of the Special Jury Prize at the 2008 Sundance Film Festival. .