Business
Fast train between Miami and Orlando, much cheaper than a plane ticket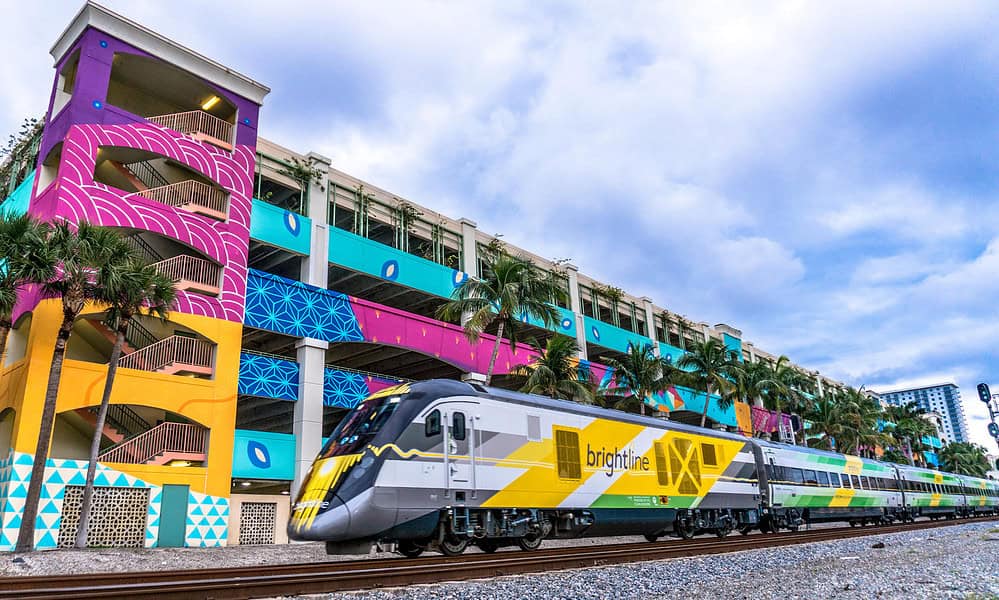 By early next year, frequent travelers between Miami and Orlando could save more than half the money they previously paid for an air ticket.
The fast train linking the two cities is scheduled to debut in March and tickets will cost only about $40 each way, almost half the price of the average round-trip fares for any airline.
Tickets between Miami and Orlando start at $109 for one-way flights and $132 for round-trip flights, though prices and availability are subject to change.
In the case of this train, it will have several daily departures and two paid rates: the Smart, or cheaper, and the Premium, which will contain some additional amenities.
Operated by the Brightline company, this transport line will be one of the cheapest options to travel, according to Mario Menéndez, Paradise Tours travel agent.
"It is much cheaper to pay $80 round-trip between Miami and Orlando by train than to have to pay $150 or more for a plane ticket, and even $60 for gas and the inconvenience of driving a car," stressed in an interview for Newspaper Las Americas.
TRAIN BETWEEN ORLANDO AND MIAMI IN FLORIDA
In the same way, Menéndez explained that in the United States the use of trains has been left aside, despite the fact that it represents an extremely fast, safe means and with the same comforts as any plane.
"We have realized that the train is a cheaper means that can facilitate mobility between nearby cities," he opined to the newspaper itself.
The new fast train will reach a speed of 200 kilometers per hour, which would reduce the journey to just three hours. The new route to Orlando includes new stations: Port Miami, Aventura and Boca Raton with several daily departures.
In addition, the operator guarantees passengers a pleasant trip in spacious seats, free internet access via Wi-Fi and a good number of electricity outlets and gastronomic offers included in the reservation.