Health
Why is it important for children to play sports and eat a healthy diet?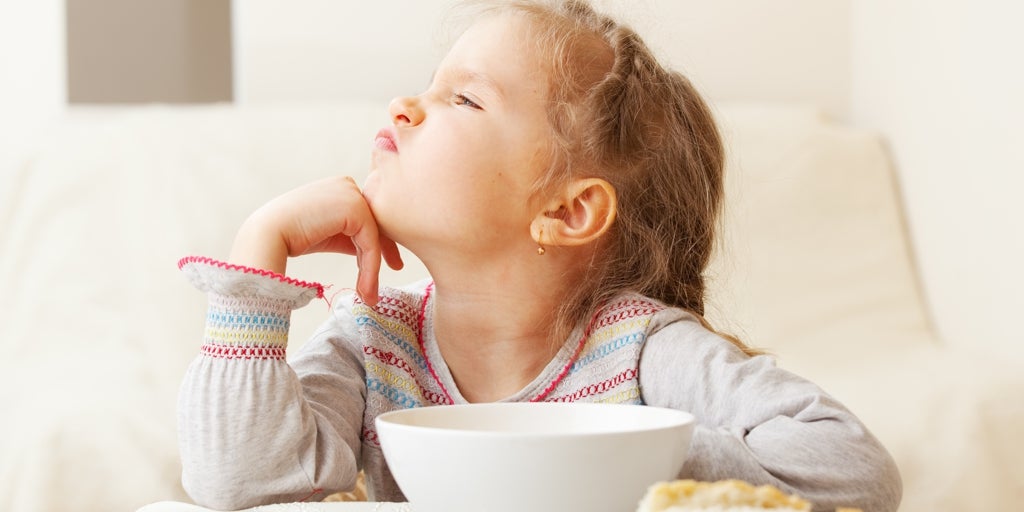 Experts have highlighted the importance of children practicing regular sports and following a healthy and balanced diet. And it is that, according to recent studies, such as that of the 'Health Survey' of the Spanish Heart Foundation, 35 percent of children between 1 and 15 years of age have one or more cardiovascular risk factors, a figure that amounts to 40.7 percent in the most disadvantaged environments.
For this reason, the head of the HM Nens Cardiology Service, Jose Manuel Siuranafrom the Cardiology area of ​​the HM Nens Hospital, explained that work is underway to implement actions that allow patients to be monitored when it comes to physical exercise or to follow the dietary guidelines that are set for them to avoid problems such as obesity, since there are no children who come to the consultation and then do not follow the recommendations that are given.
Along these lines, the Sports Habits Survey of the school population in Spain reveals that 64 percent of children aged 6-7 practice some sport, a figure that drops to 50 percent among young people aged 16 to 18.
On the other hand, during the meeting new keys will be addressed in the diagnosis of myocardial infarction in pediatric patients. It is a low-incidence problem (between 0.34 and 0.87 cases per 100,000 people), but whose 5-year mortality is high, reaching 80 percent in some studies. "In a child, chest pain is not usually a symptom of a heart attack but of some musculoskeletal disorder, but it must be studied to rule out potentially dangerous pathologies," Siurana asserted.
The HM Obra Social Nens Foundation works to protect and care for the health of underprivileged children in Barcelona, ​​which according to recent studies, is estimated to be around 25 percent. In this way, it contributes to reaching the maximum number of minors with treatments that are not covered by public health, such as dental care.
Thus, among the oral problems that require greater intervention by specialists in Pediatric Dentistry are cavities, incorrect positioning of the teeth or bad occlusions. The treatments are the same as for any other child, but there is a factor that sets them apart and for which professionals have to be prepared and that is care.
"You have to have a lot of empathy with the patient. These are children who, on occasions, arrive with a lot of mouth pain and to whom this pain may have caused sequelae because it has prevented them from following up normally at school or whose oral image has generated rejection at school, with friends, etc. You have to be very sensitive, treat them with love so that they feel comfortable and continue to come to the clinic. You have to understand that their environment is not the usual one, sometimes they live in harsh conditions, and that families may present language difficulties, little knowledge or complicated experiences. As a professional, they contribute a lot to you, caring for these children means constant personal growth and great satisfaction for the social good that it entails", emphasized the head of the HM Nens Pediatric Dentistry Service, Elizabeth Maura.