World
Massive internet outage reported on the eve of municipal elections in Cuba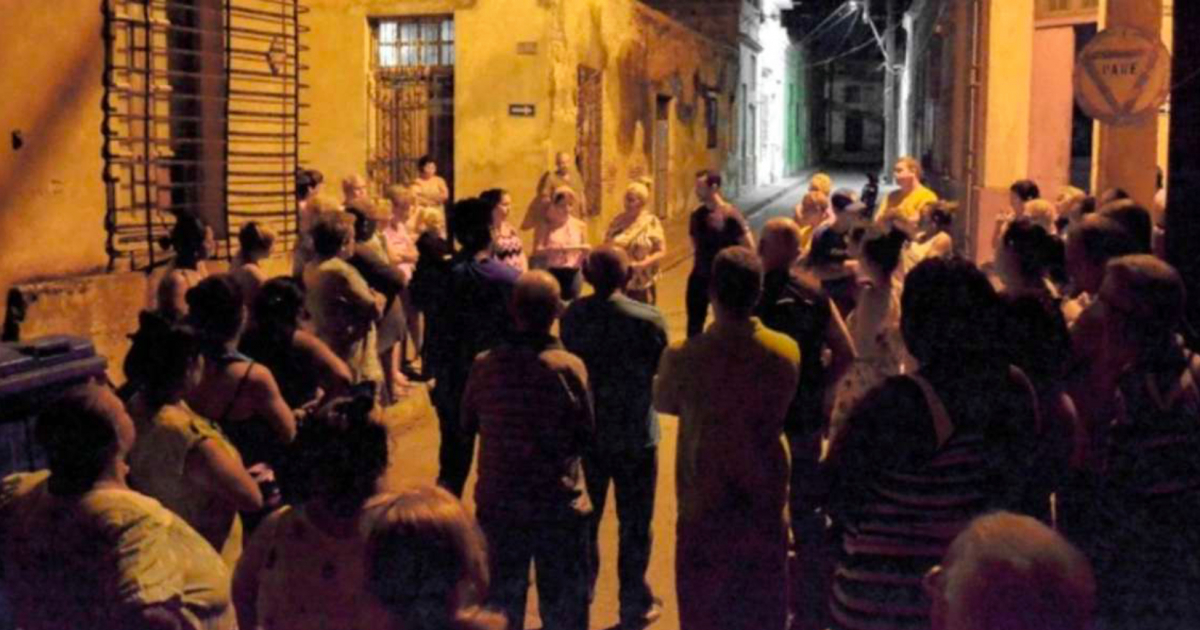 A massive internet outage affected more than 70 percent of network traffic in Cuba, during the early morning before the start of the municipal elections on the island.
Reports from Cuba indicated that the blackout lasted throughout the early morning.
Doug Madory, an American expert on network routing infrastructure. Internetwho specializes in data analysis, also confirmed on his Twitter that there was a "major disruption in Cuba" of "unknown cause."
This occurred from 5:00 UTC (local midnight)" and lasted until 11:30 UTC (6:30 am), he explained.
Kentik – an American network observation and monitoring and anomaly detection company based in San Francisco, California – "observed a 70% drop in traffic to Cuba. Service appeared to be restored at 11:30 UTC (6:30 am)," Madory said.
An ETECSA operator responded to a customer that "mobile service is reported nationwide. Not only your mobile, but the entire network. There is no connection, you cannot call and there are no messages. They are working to restore it as soon as possible possible but there is still disruption," reported the project Inventoryof data journalism.
The Cloudflare radar showed the drop of at least 70% of Internet traffic in Cuba from yesterday at 11:45 p.m. until the return to similar levels of usual traffic around 6:45 a.m. today, November 26, he stressed. .
For their part, Cubans on the island complained on Twitter and considered this digital blackout as "State terrorism."
The tweeter identified on the microblogging platform as San Memero said that there was no internet access via mobile data, no calls, no text messages. Only Wi-Fi worked.
Likewise, the activist Ariel Maceo Téllez denounced that the state Telecommunications Company (ETECSA) "cut off the Internet, call and messaging service in almost all of Cuba," something that "happened without prior notice."
After spending "all night without communication", he described the act as "State terrorism", assuming that it was a strategy to prevent the boycott planned by the opposition to the elections and to intimidate the country's population. "They are criminals and I hope they pay for all the damage they do to this town," he said.
Cubans have suffered massive internet cuts since the protests of July 11, 2021, when the Government decided to cut the service to prevent the traffic of information about the events. The population blames Etecsa for this arbitrariness.
Afterwards, these interruptions became a strategy used at each manifestation of disagreement with the regime to avoid the domino effect of new protests.
For example, the last Internet outages were preceded by demonstrations that have occurred in recent months in cities such as Holguín, The palaces, and New. It is also common practice with activists and opponents, victims of this other form of censorship.
On Sunday, Cuba will hold its municipal elections, where the delegates to the municipal assemblies of Popular Power will be elected, in the midst of a boycott campaign encouraged by the opposition inside and outside the island.