Health
The biggest challenge for workers is mental well-being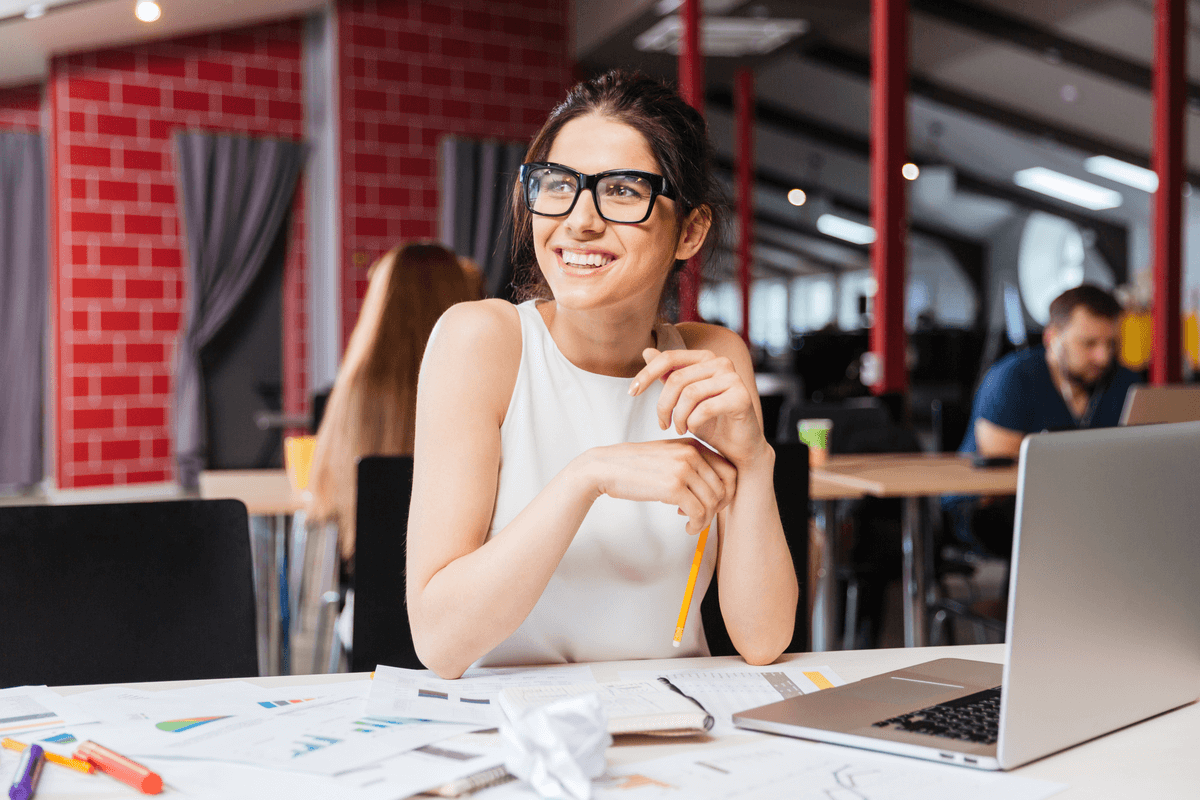 Article has been checked for accuracy as possible (content includes links to reputable media sites, academic research institutions, and occasionally medical studies). All content on our website has been reviewed, however, if you believe our content is inaccurate, out-of-date, or questionable, you may contact us to make the necessary corrections.
We spend a lot of time working. In addition, how we do in our working life usually influences, and a lot, our self-concept. Thus, in this article we want to talk about the main factors that affect the well-being of workers.
Today, companies have ways to measure the productivity of their employees, just like any other factor that may affect it. However, there is one aspect that is not always taken into account: the mental health of its employees. And not only from a physical point of view, since the biggest challenge for workers is mental well-being.
A worker with anxiety or depression problems will perform less than expected which will be reflected, sooner or later, in the productivity of the company. That's why it's surprising that so many companies still struggle to invest in the mental well-being of their workers.
According to the World Health Organization (WHO), more than 300 million people in the world suffer from depression and 1 in 4 will suffer from some mental health problem throughout their lives. These are data that show a silent pandemic that affects all social and business sectors.
Factors affecting the mental well-being of workers
The causes that can cause a deterioration in the mental health of the employees of a company are varied. Although, beyond each case, these are the main factors according to the WHO:
Inadequate working conditions: the well-being of an employee goes through feeling good conditions for their job. Hours that make possible an enriching life outside of work and a salary according to their responsibility are the basis for taking care of the well-being of the worker.
polluted work environment: nobody is comfortable in a place where hostility reigns. Whether at work, at home or with friends, it is important to create a climate in which everyone feels safe and at ease.
Bad internal communication: Ineffective communication or lack of support from both managers and peers can be a key factor.
excessive workload: nobody is happy when they have to take work home. As in the section on working conditions, it is essential that the employee feels that the workload is commensurate with the salary received each month.
lack of recognition: Just like a low decision-making power, the lack of recognition can cause the worker to disconnect from the company, from its goals and objectives.
According to data from NTT DATA, 87% of workers are not happy with their mental health in the workplace. Of them, 44% feel very concerned about the reconciliation between work and their mental health. On the other hand, another 43% admit to having some concern.
New sensibilities, new departments
The evidence of this type of data forces companies to create new departments and dynamics that take care of the mental health of employees like any other asset. After all, it is a factor that will determine the company's productivity, so it is essential to invest in it, even from a practical and mercantilist point of view.
Companies, such as Mapfre or Endesa, boast of having prevention and psychological support services for its workers. Workshops, group therapies and activities outside the company are some of the dynamics that companies are already implementing.
Some brands do it in a more indirect way, promoting sports, healthy eating or work-life balance. In this way, the mental well-being of your employees can be alleviated by feeling a greater involvement on the part of the company in aspects of their lives that are not related to their job.
Some companies carry out surveys that provide data on the mental health of their employees, their dreams and their fears. A way to have an overview of the intangible needs of the company's workers, which must be satisfied so as not to suffer productivity.
Measures to care for the mental health of workers
In addition to these surveys by means of modern softwarecompanies can take other actions to protect the mental well-being of their employees:
Know the needs of each professional: Having information about the concerns of your employees is the first step to solving the problem. Without this knowledge, it will be difficult to take action.
Invest in training: this type of measures will increase the motivation of the workers, as well as their feeling of belonging to the company.
Provide flexibility: thanks to new technologies, it is possible to implement teleworking days that help your employees to release tension and clear their heads after so much time in the office.
Show leadership of listening, support and trust: Any worker who feels that their superior listens to them and takes their ideas into consideration will feel valued and, therefore, more comfortable within the company.
Ensure a good working environment: from company dinners to activities outside working hours, this type of measure can improve the group relationship between your employees.
Maintain proper internal communication: This will make workers feel more involved in the company, since they will feel that they are participating in its growth.
rearrange schedules: Anything that can make it easier for your employees to reconcile with their family lives will have a positive impact on their mental well-being and, therefore, on that of the entire company.
Any company would invest part of its capital in the repair of any material, machine or installation essential for its activity. That is why it is increasingly common to do so with the mental health of employees. It is clear that there is still a long way to go, but The first stones are already being laid that will promote the mental well-being of the workers of the future.
You might be interested…