Sports
Costa Rica exhausts speech of being world champion very quickly, with ridicule against Spain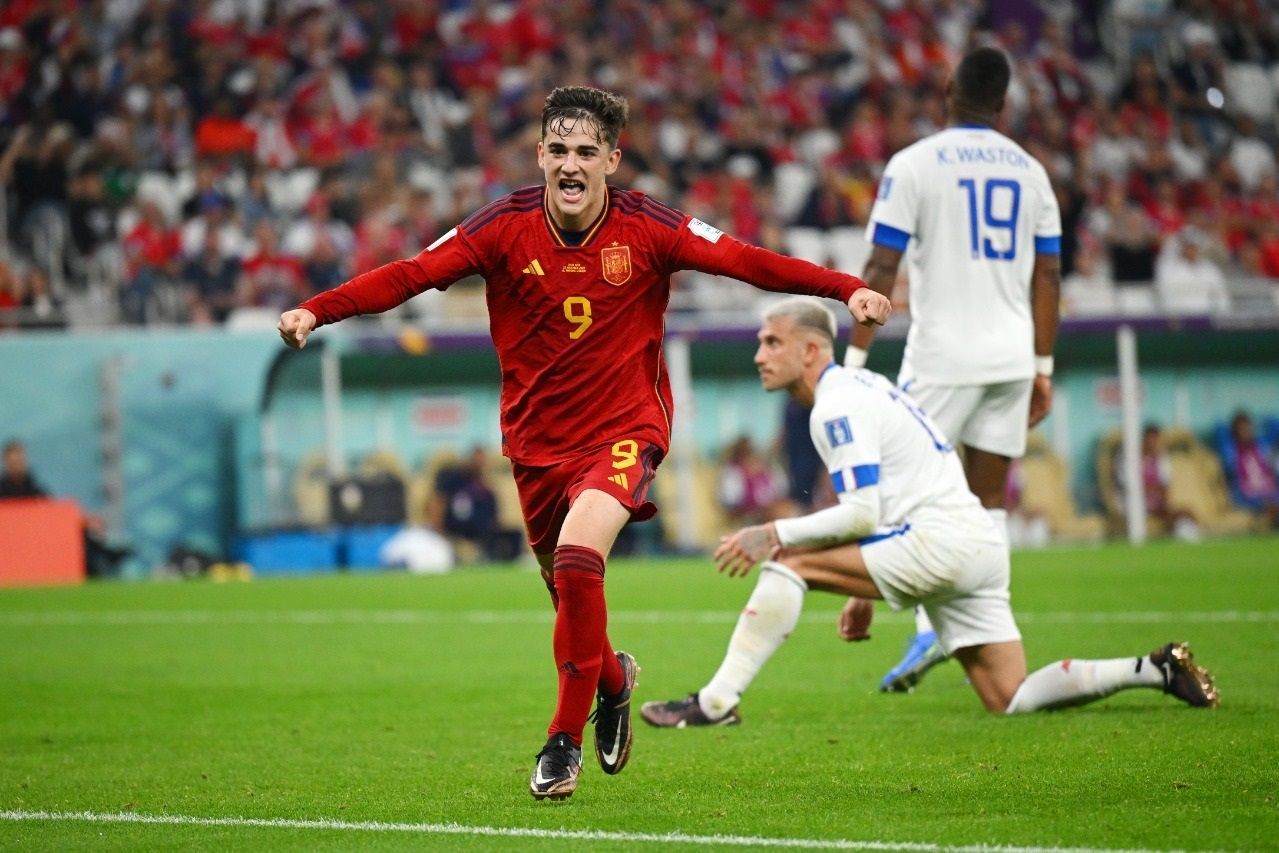 The Ticos had no response during the 90 minutes and suffered a scandalous thrashing by the Iberians
The song "My great night", by the Spanish singer Raphael, was heard louder than the speech of "being world champion" with which he arrived Costa Rica debut against Spain, in Qatar 2022. The Iberian team thrashed the team they lead 7-0 Luis Fernando Suarez.
"My big night" was played seven times at the Al Thumama Stadium in Qatar, because it is the song that Spain chose to play in the local sound every time they score in the World Cup.
Minutes before Raphael's notes, the Costa Rican fans had been excited that their team would join the surprises that Saudi Arabia has achieved, by beating Argentina, and Japan, which surpassed Germanyin Qatar 2022. It was not like that.
fell the Costa Rica by Luis Fernando Suárez from the 11th minute, against a Spain with a coach who does not know where the Central American team is and who attacked from the start of the game. Luis Enrique he did know how to win.
Dani Olmo's goal knocked out. The bravery he had gained in Costa Ricato go out and say that he was going to win the World Cup, he ran out so quickly, that after 45 minutes of the game they were already losing 3-0, due to the addition of one more goal from Marco Asensio and another from Ferrán Torres.
The three goals turned off the Costa Rican fans and made the Spaniard lose interest in the game. Then, in that silence, the cry of "Mexico! Mexico!", who played a day earlier in Qatar 2022.
In the complement, with the talk of Luis Fernando Suarezthe defense of dignity and pride on the part of Costa Rica. The result was worse. In the second half, four more goals, thanks to the second in the personal account of Ferran Torres, another from Gavi, the one from Soler and Morata to close the account.
It was a "great night" from Spain.