Health
Where does the fortune of the Pombos come from?: these are the figures of the family restaurant | companies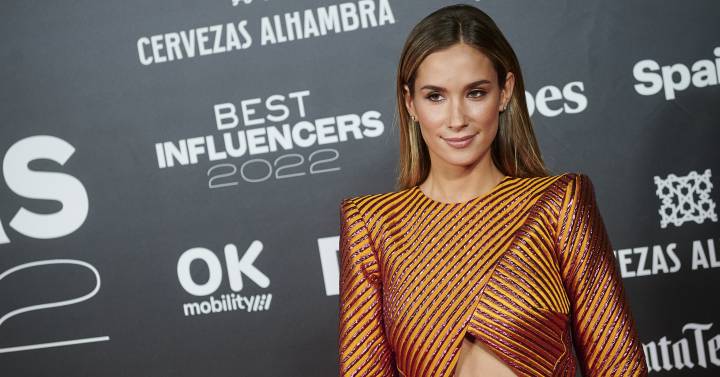 Víctor Pombo de la Serna was a famous publicist who, in 2011, after leaving his job, decided to open a restaurant in the Bernabéu area (Madrid), near Paseo de La Habana. Today he is famous not only for his business activity, but for being the father of the saga of influencers best known in Spain: María Pombo and her sisters Marta and Lucía. And the establishment of it, an emblem for the new generations.
Víctor Pombo is the sole shareholder and sole administrator of Lishabana SL, the company that owns Camino Food&Drinks. This restaurant is a regular on the Instagrams of both the Pombo sisters and many others influencers.
According to its 2021 accounts, the last ones recently deposited with the Mercantile Registry, this company closed last year with revenues of 1.39 million, 33% more than the little more than a million euros it billed in 2020, a year especially affected by the Covid-19, which forced the restaurant to close for months. The data was close to that of 2019, of 1.45 million, the best exercise in its 12-year history.
The company recorded a profit of about 63,000 euros. The figure fell from the 71,000 euros that he earned a year earlier, due to higher provisions and higher personnel spending. Tax spending has also skyrocketed, from 1,000 to 20,000 euros, after in 2020 the Pombos exhausted the strategy that they had used in previous years to reduce tax payments, activate tax credits. That is to say, during the four years that the company gave losses, it kept a fiscal cushion that was compensated in subsequent years. And this one sold out in 2020.
In addition, in 2021, Víctor Pombo took the opportunity to reorganize the shareholding and bought the shares that were in the hands of his brothers, who supported him in opening the restaurant. Pombo —who until then controlled 24% of the company— acquired 22% of his brother Rafael for 76,000 euros, 19% of Javier for 66,000 euros and the other 5% that was in the hands of Amparo Gómez Gutiérrez. He spent, in total, more than 100,000 euros to become the sole owner of the company. In contrast, he earned a salary of 133,833 euros as "manager and public relations" of the establishment.