Health
73% of residents in Family Medicine stay to work in Castilla-La Mancha, according to Sescam – News from Toledo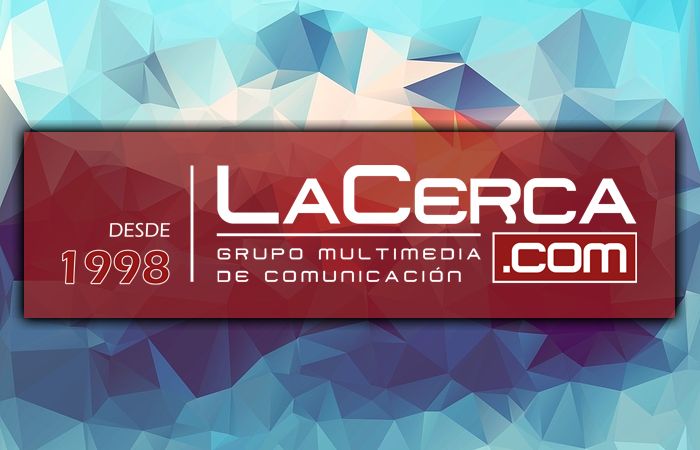 The general director of Sescam Health Care, José Antonio Ballesteros, has pointed out that in Family Medicine, there has been a drop from 47 to 99 residents, professionals who are being offered, at the end of their training, long-term contracts, which which is allowing 73 percent of them to stay to work in Castilla-La Mancha.
During the closing of the IV Congress of Young Médic@s, organized by the Toledo Official College of Physicians, he pointed out that the regional health service has more than 37,000 professionals, 7,000 of them in Primary Care, of which 2,433 are doctors family, "a historical record in this specialty, and 8.8 percent more than those who did so in 2014".
Accompanied by its president and general secretary, Natividad Laín and Raúl Calvo, respectively, Ballesteros has highlighted the important commitment that the regional Executive has been making, through Sescam, for the training of its professionals in order to guarantee the updating of their knowledge and the permanent improvement of their qualifications, as well as encouraging them in their daily work and increasing their professional motivation, all aspects that result in the quality of the assistance provided to citizens, the Board has reported in a press release.
"A significant increase in investment in continuous training in line with the increase in budgets allocated to the regional public health system that, year after year, since 2015, the Government of Emiliano García-Page has been carrying out, and that in 2023 will reach 3,688 million euros, of which 50 percent will be dedicated to the professionals who work at Sescam", underlined the general director of Health Care.
"Our goal is for them to consolidate their jobs and for this, in recent years more than 6,000 positions have been called for in different Public Job Offers," José Antonio Ballesteros remarked.
The general director of Health Care has also mentioned the commitment of the regional government to guarantee the mobility of professionals so that they can work where it allows them to reconcile work and family life, with different transfer competitions such as the one that ended the year past, with more than 6,200 places summoned.
WORK ENVIRONMENTS
Labor improvements that have also been accompanied by improvements in work environments, with an unprecedented commitment in the field of health infrastructures. "In recent years we have dedicated 1,200 million euros to improving the facilities of our centers and in the next year there will be 150 million more, 23 of them in Primary Care", pointed out the CEO.
Ballesteros has also reviewed the investments made by the regional government in high-tech equipment, which he has estimated at 139 million euros and which have allowed Sescam to provide 39 CT, 17 magnetic resonance imaging, seven hemodynamic rooms, eight accelerators linear, five PET-CT, seven gamma cameras, 58 surgical arches, 34 digital radiology rooms, as well as the complete renovation of all the laboratories.
The general director of Health Care has highlighted the importance of initiatives such as the one organized by the Toledo College of Physicians, "where personal training, not regulated, but of everyday things that happen to us daily and that have not been incorporated into the disciplines that they teach us, is paramount."
Thus, he has affirmed that doctors "dominate the interview with the patient, the diagnosis, the surgery, the treatment, but there are other things such as those that are learned in these courses and workshops, such as communication skills, humanization and deontology, which are essential to practice our profession.
The Congress of Young Médic@s has become a reference for training in the sector due to its modern format and its transversal nature, combining the different visions of healthcare work in relation to dealing with patients and the sensations it provokes in professionals and the implementation of common processes and clinical cases related to bioethics and deontology that will be presented in the IV Medical Ethics Clinical Case Contest.