Health
Work on the expansion of Nuclear Medicine in Arrixaca progresses to install a second digital PET-CT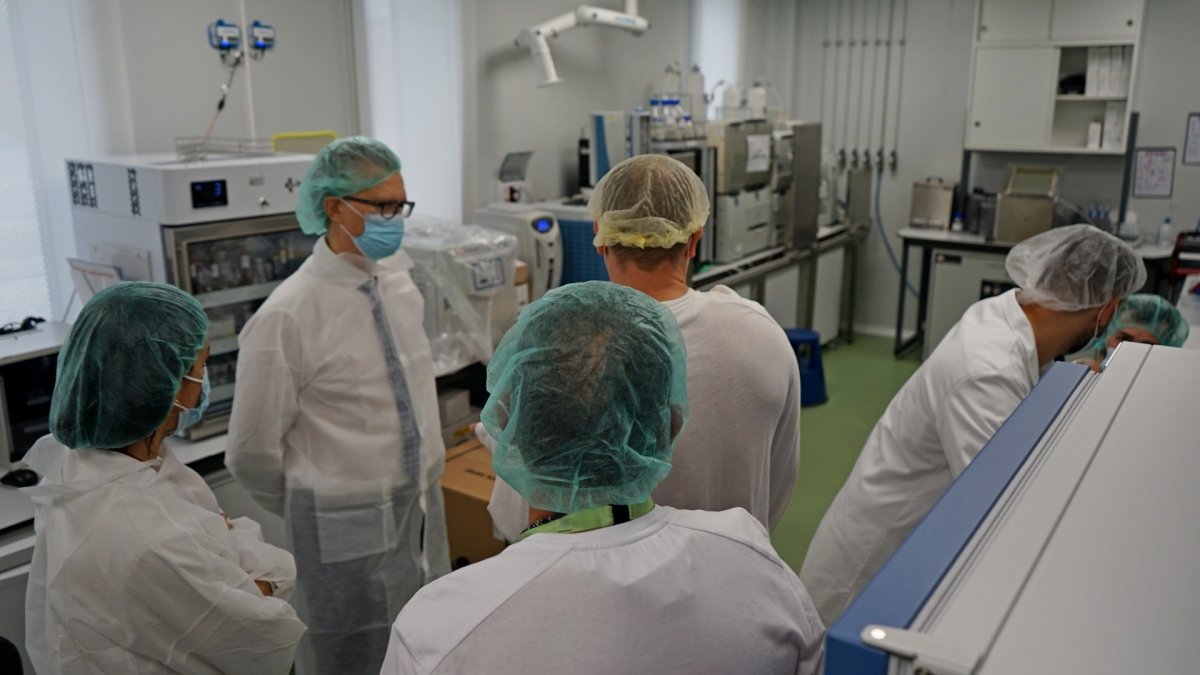 The Hospital Virgen de la Arrixaca in Murcia progress in the works extension of the Nuclear Medicine Service for the installation of a second digital PET-CT, "which will increase the number of patients served and the quality of services offered", as indicated by the Minister of Health, Juan José Pedreño, during his visit to this service.
The Positron emission tomography enables the obtaining images and evaluating the functionality of tissues and organs by injecting small amounts of radiopharmaceuticals.
This service is directed exclusively to the diagnosis and follow-up in response to treatments, mostly tumoral and also for the diagnosis of dementias and other neurological conditionsstudies of cardiac functionality or infectious-inflammatory processes, both in the adult and pediatric population, sources from the Community reported in a press release.
The digital technology of the state-of-the-art PET-CT equipment incorporates advances that offer better image quality and, therefore, more precise diagnoses, even in earlier phases and that result in a better choice of treatment and response monitoring, and changes in management, if necessary, which has been called 'personalized medicine'.
It also supposes a decrease in the required dose, with greater radioprotection for the patient and professionals and less time to perform the testsso not only does the number of patients seen in each shift increase, but also the possibility of carrying out more complex studies or those with greater demand for team time, as is the case with research projects or other radiopharmaceuticals.
Currently, the Nuclear Medicine Service of the Virgen de la Arrixaca hospital performs about 5,520 PET-CT studies per year. With the installation of a second PET with digital technology, the aim is to reduce the waiting lists for oncological patients, the delay in urgent examinations of patients admitted to the different areas for which they are referred, and to improve the coverage and delay of non-oncological examinations. .
The second PET is financed by European funds from the Investment Plan in High Technology Equipment (INVEAT) of the National Health System. The SMS finances the work and installation of the PET, which will be completed in the summer of 2023 with a total investment of 643,000 euros. To this must be added the installation of the equipment, which is around 120,000 euros.
The Arrixaca nuclear medicine service It provides service to Health Area I itself and to Areas IV, V, VI, VII and IX..